Explore our stories
Contribute to your child's personal and emotional development with a book starring them
Books for 4-8
Exploring dreams and emotions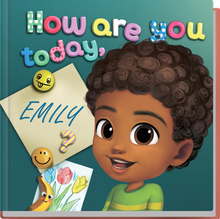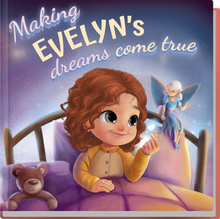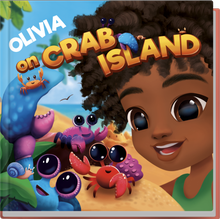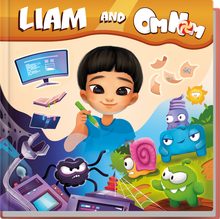 Books for 1-3
Tiny minds. Big Imagination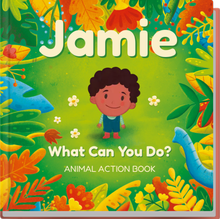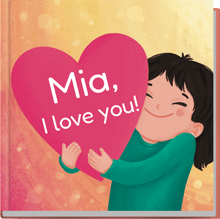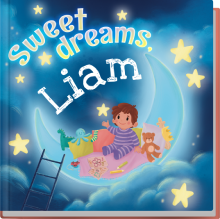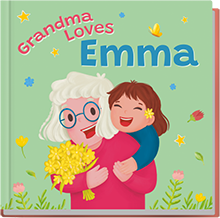 For Your Little Princess
Discover her strengths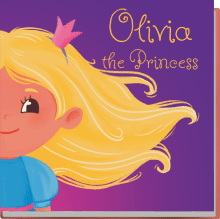 Family books
Add up to 4 characters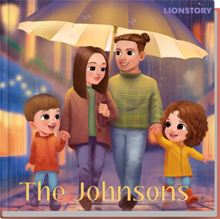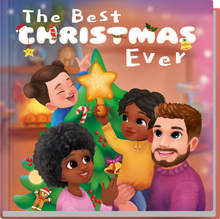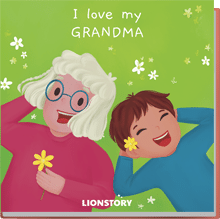 Special occasions
Share your love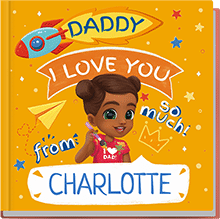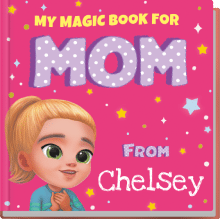 Each book is focused on an essential skill for a happy life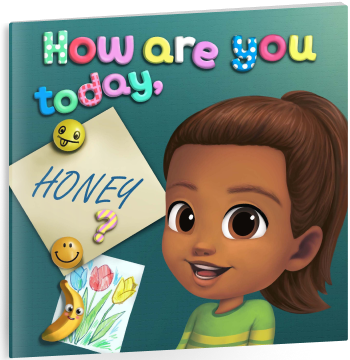 Help your child learn to identify emotions and know how to handle them.
Exploring emotions to be self-aware
Made with a Child Psychologist, Emotions and Feelings, Self-love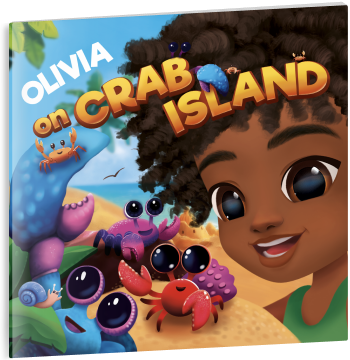 Gain confidence in making friends to explore the world. Help Little Crab to overcome the fear of asking for help, and save the beach together.
Friendship-building adventure
Friendship, Asking for help, Helping Others, Ecology, Adventure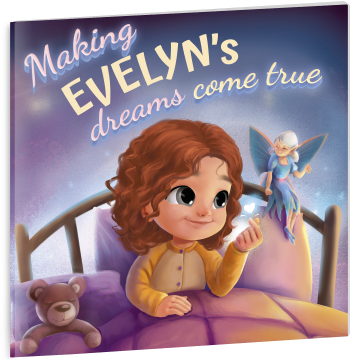 A step-by-step guide about following dreams, dealing with fears, and achieving goals.
Learning to be a fearless dreamer
Dreaming Big, Achieving Goals, Fighting Fears, Determination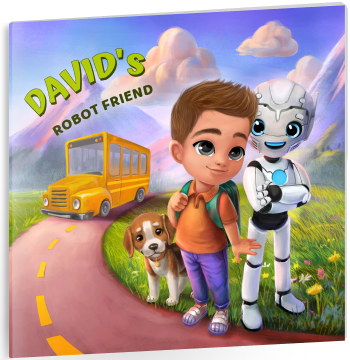 Your child's new robot adventure is about to launch! Join a fantastic robot mission sparking creativity for creative problem-solving.
Solving problems and not giving up
Determination, Team Work, Problem Solving, Friendship, Adventure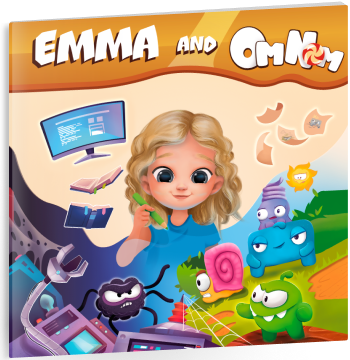 Meet OmNom from the Cut the Rope animated series, get inside a computer game, and save its world from danger using the power of imagination!
Creative and Imaginative Adventure
Creativity, Team Work, Adventure, Determination, Helping Others

❤️9 out of 10 parents recommend our books
Based on 12,000+ reviews
Previous
Next
Books for 🌸 Mom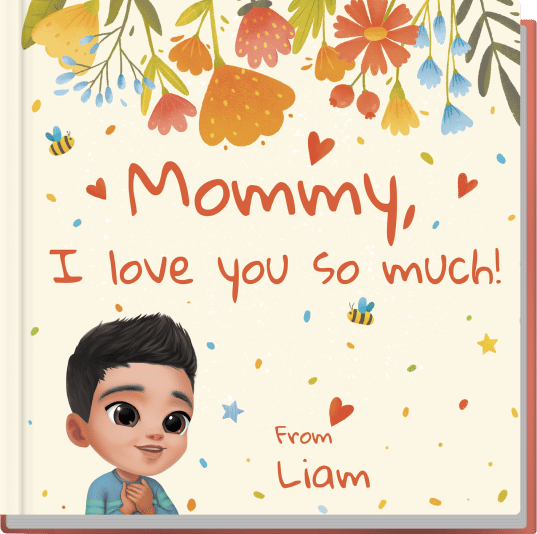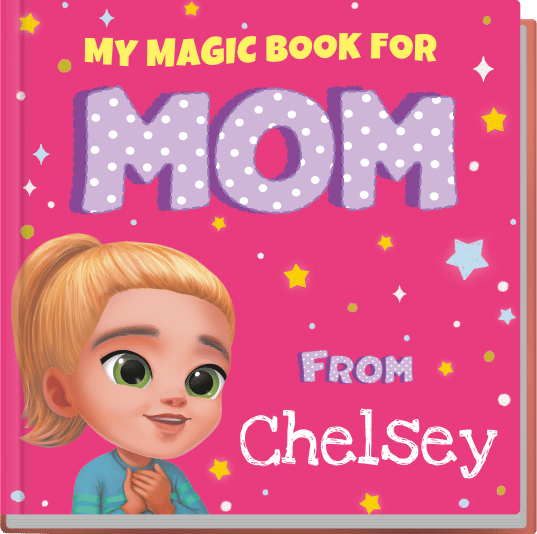 Why a personalized book?
Raising emotionally intelligent children is one of the best things you can do for them as a parent. Personalized books are a great tool to do this
☺️ Empathy improvement
Being the hero of the story helps to increase the level of empathy, which is a core skill for emotional intelligence.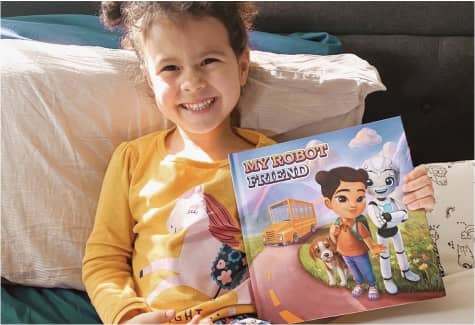 ✏️ Cognitive skills boost
Personalized books boost cognitive skills, such as attention, memory, recognition, and processing.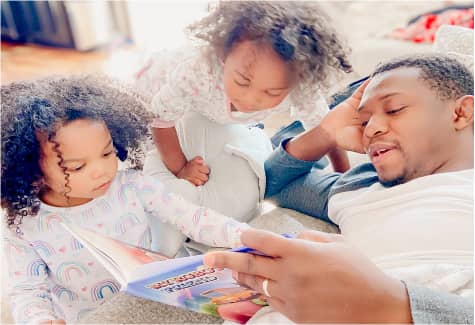 🏡 Quality family time
Spending time reading together makes it a joyful habit and forms a bond between you and your child.
Bedtime books 🌙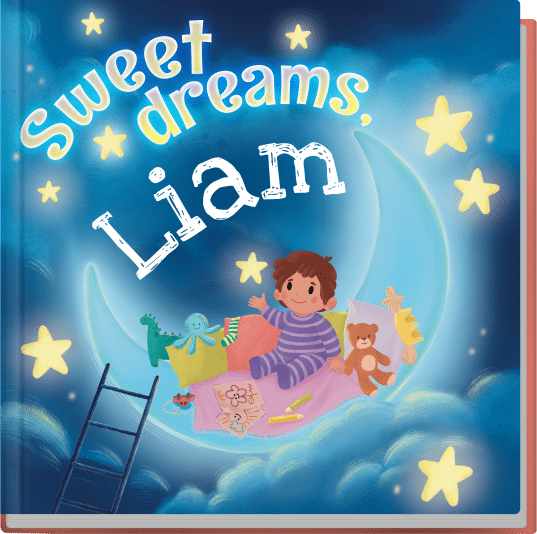 Best-sellers 🔥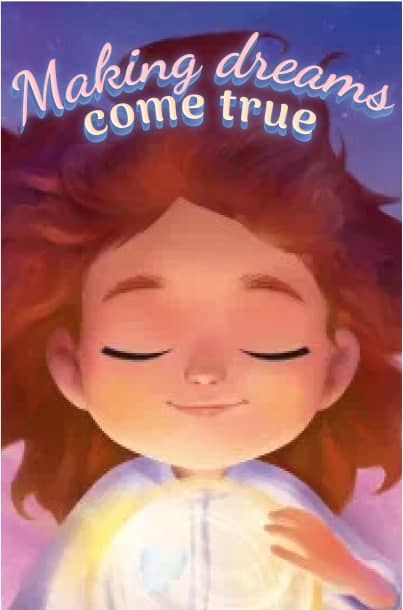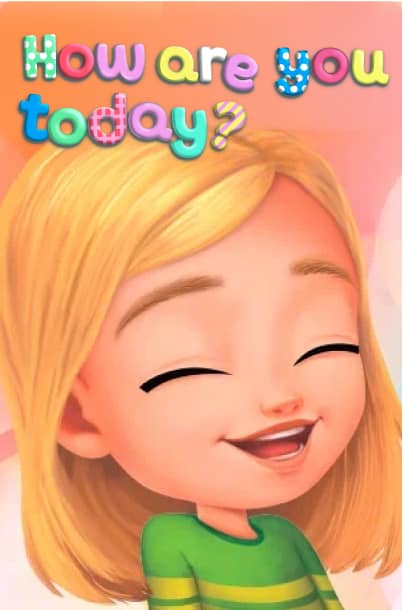 We print books locally and deliver in Europe, Middle East, the US, Canada and India. Printing takes up to 3 days before the book is shipped.
🇬🇧 🇪🇸 🇳🇱 🇩🇪 🇸🇪 🇩🇰 🇦🇪 🇸🇦 🇧🇭 🇰🇼 🇴🇲 🇺🇸 🇨🇦 🇮🇳