Explore our stories
Contribute to your child's personal and emotional development with a book starring them
Well-being books
Exploring dreams and emotions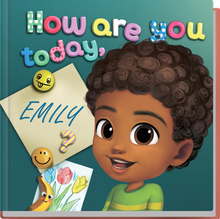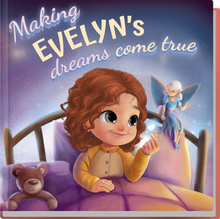 Toddler books
Tiny minds. Big Imagination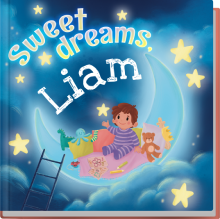 Family books
Share your love with a personalize book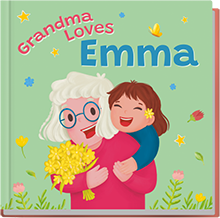 Each book is focused on an essential skill for a happy life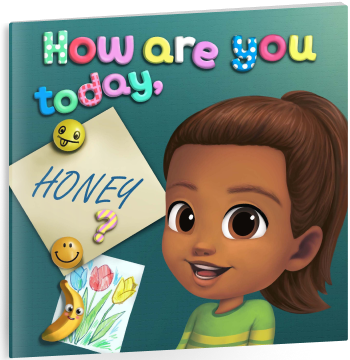 Learning to identify emotions and process them in a healthy way
How to identify and express feelings
Emotional awareness, self-regulation, expression of feelings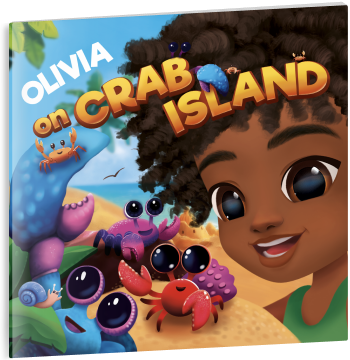 A seaside adventure about making friends while saving the beach
How to be a good friend and build friendship
Making friends,teamwork, ecology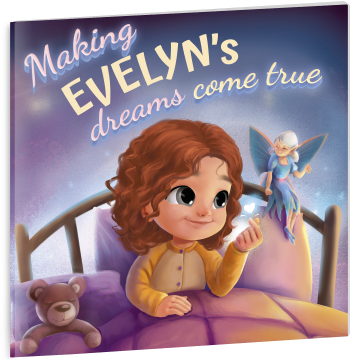 A step-by-step guide about following dreams, dealing with fears, and achieving goals
How to be a fearless dreamer
Dreaming big, achieving goals, fighting fears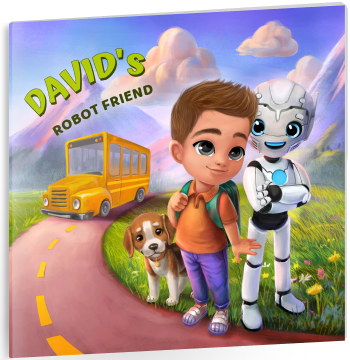 Fantastic robot mission sparking curiosity for creative problem solving
How to solve problems and not give up
Taking responsibility, finding solutions to problems, showing determination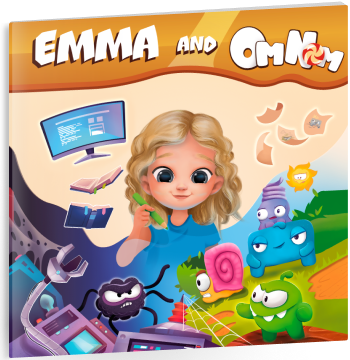 A fun adventure with Om Nom from Cut the Rope full of creative challenges
Creativity, imagination, team work

❤️9 out of 10 parents recommend our books
Based on 12,000+ reviews
Previous
Next
Why a personalized book?
Raising emotionally intelligent children is one of the best things you can do for them as a parent. Personalized books are a great tool to do this
☺️ Empathy improvement
Being the hero of the story helps to increase the level of empathy, which is a core skill for emotional intelligence.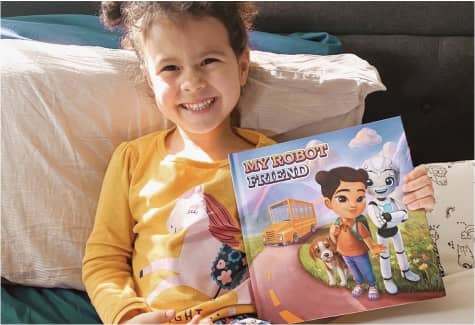 ✏️ Cognitive skills boost
Personalized books boost cognitive skills, such as attention, memory, recognition, and processing.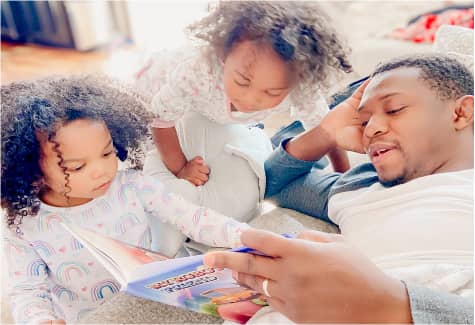 🏡 Quality family time
Spending time reading together makes it a joyful habit and forms a bond between you and your child.
We deliver in the
🇺🇸 USA,
🇨🇦 Canada,
🇪🇸 Spain,
🇦🇪 UAE.
Printing takes up to 3 days before the book is shipped.