How emotion-awareness skills influence a child's development
Do you feel that you spend too little time with your child, do not give them enough attention, and that something is missing from their personal development? Start conscious parenting by helping your child understand their feelings.
Previous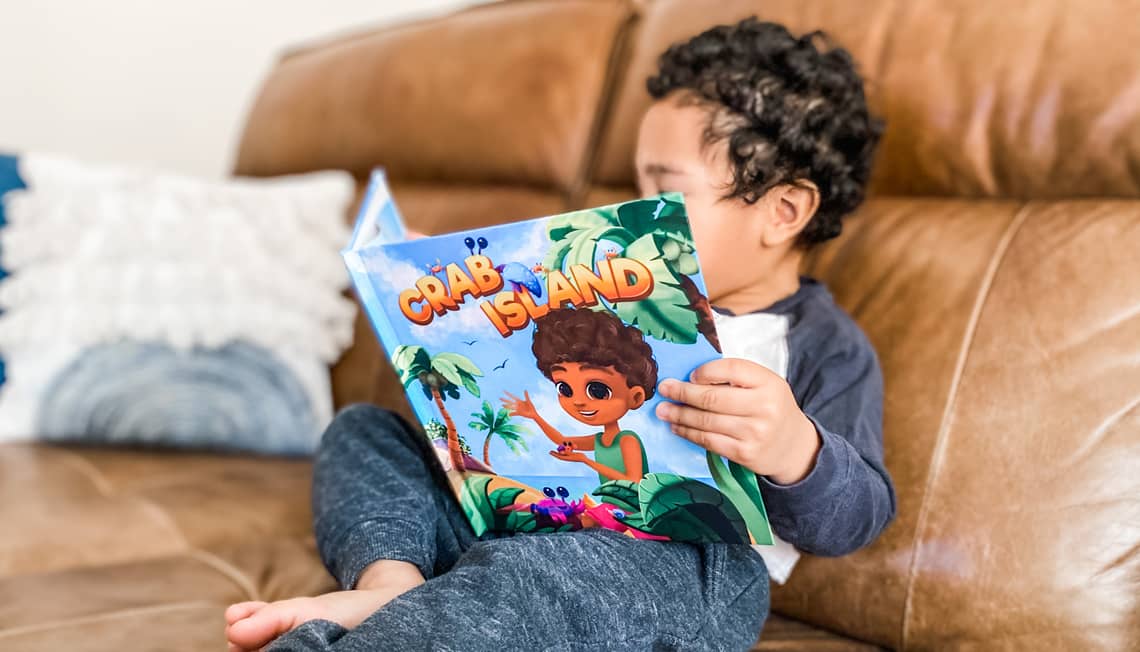 Next
Build your story
Take a step toward raising emotionally intelligent children and facilitate your child's personal development through reading a story about them.
Three incredible benefits of personalized books
Raising emotionally intelligent children is one of the best things you can do for them as a parent. Personalized books are a great tool to do this.
Other stories to support
personal growth