Create your personalized book about dreaming big
Turn dreams into goals and reality
Goal setting is an essential skill for a fulfilling life — learn how to turn dreams into goals and reality.
Build your story
How to make decisions and take responsibility
Take a look inside
At LionStory, we make sure our books are perfect in every aspect from cover to cover, giving attention to every little detail.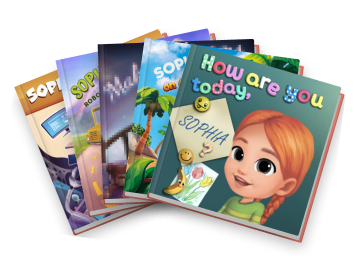 Learn more
9 out of 10 parents recommend our books*
Other stories to support
personal growth
Award-winning books
A 2020 Mom's Choice Award winner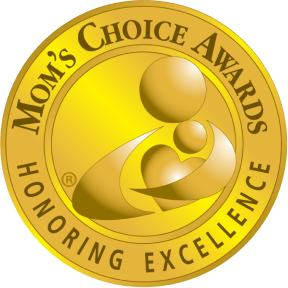 Premium print quality
Our books are printed on thick 150 gsm gloss paper that makes the colors look extremely vivid and feels good to touch.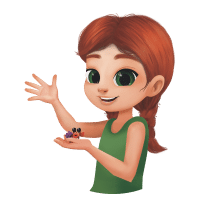 Beautifully illustrated from cover to cover
Full-size illustrations on every page create a colorful world full of little details that will grab their attention.