Recent studies have shown that by reading a book at bedtime every night, you're actually boosting your child's brain development.
Previous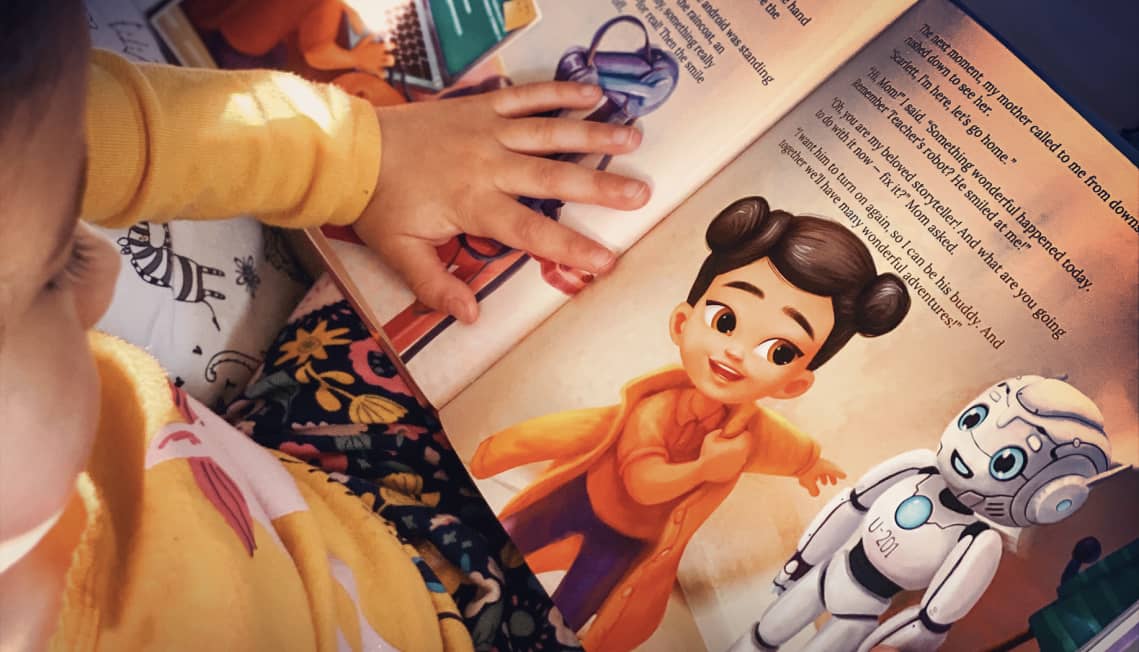 Next
The
6 incredible benefits


of personalized bedtime books

Turn your child into the hero in a fascinating story, and help develop their cognitive and reading skills with personalized books.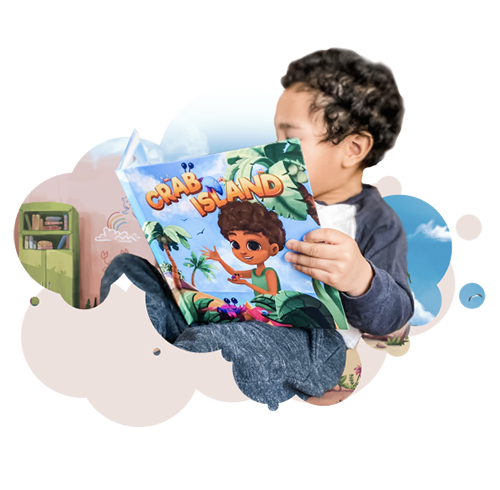 Promotes engagement
A story in which your child is the main character
retains attention 60% better
than regular books.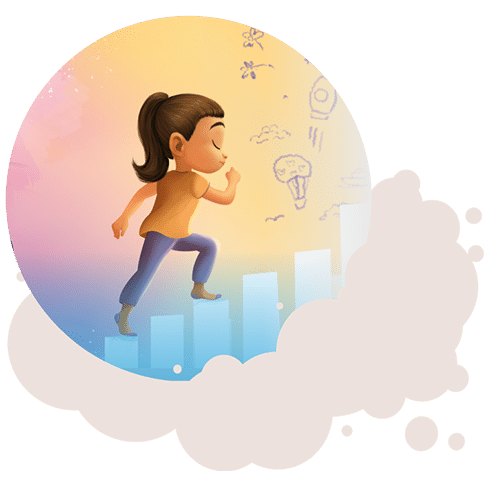 Empowers literacy
Research conducted in 2017 by The National Literacy Trust showed that personalized print books could
boost children's early literacy skills.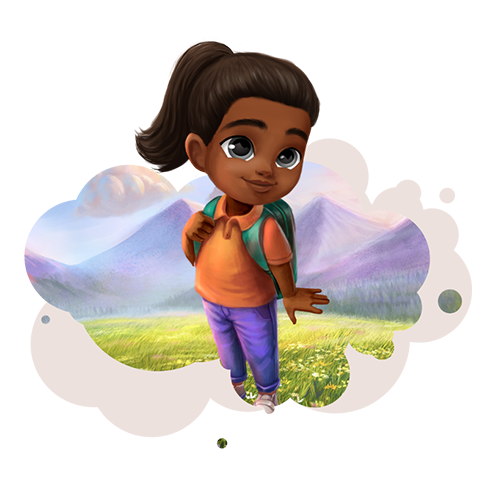 Increases reading motivation
Stories in which your child is the main character is rated
80% more interesting
than regular books.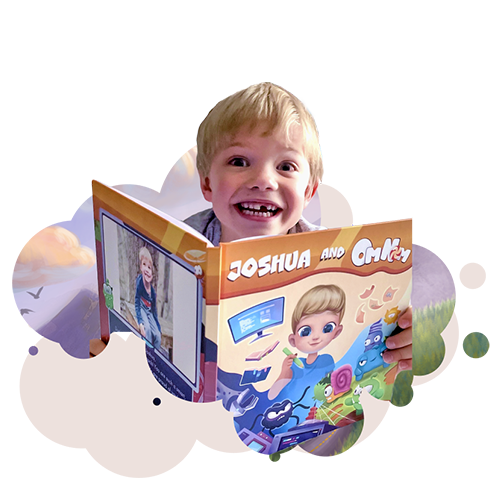 Boosts creativity
Stories featuring your child
boost creativity and imagination
skills.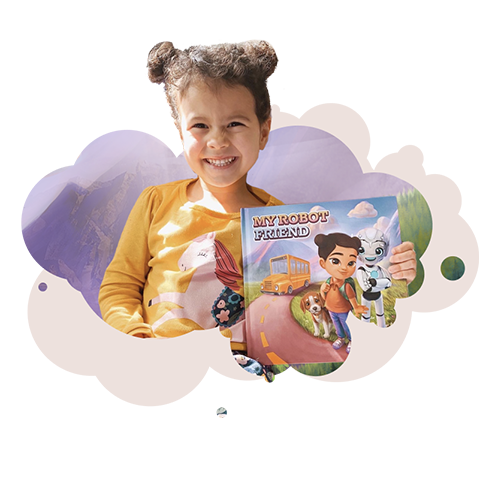 Children love them
Surveys show that every third child wants to have a personalized book. Reading a personalized book can have
a positive effect on engagement in reading
in the future.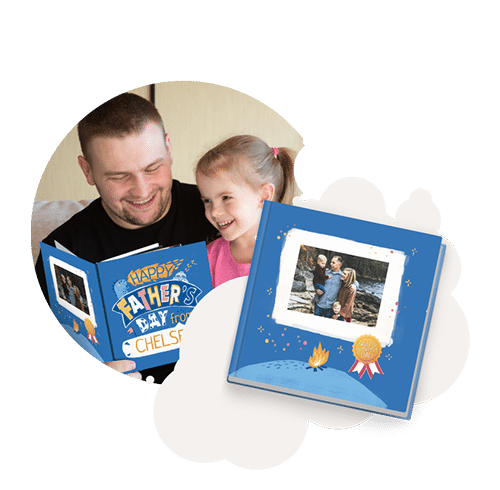 More benefits from shared reading
Shared reading of a personalized book creates
a reading for enjoyment habit
and a special bond between parent and child.
Look inside a LionStory book
The best way to tell your kids how much you love them
Previous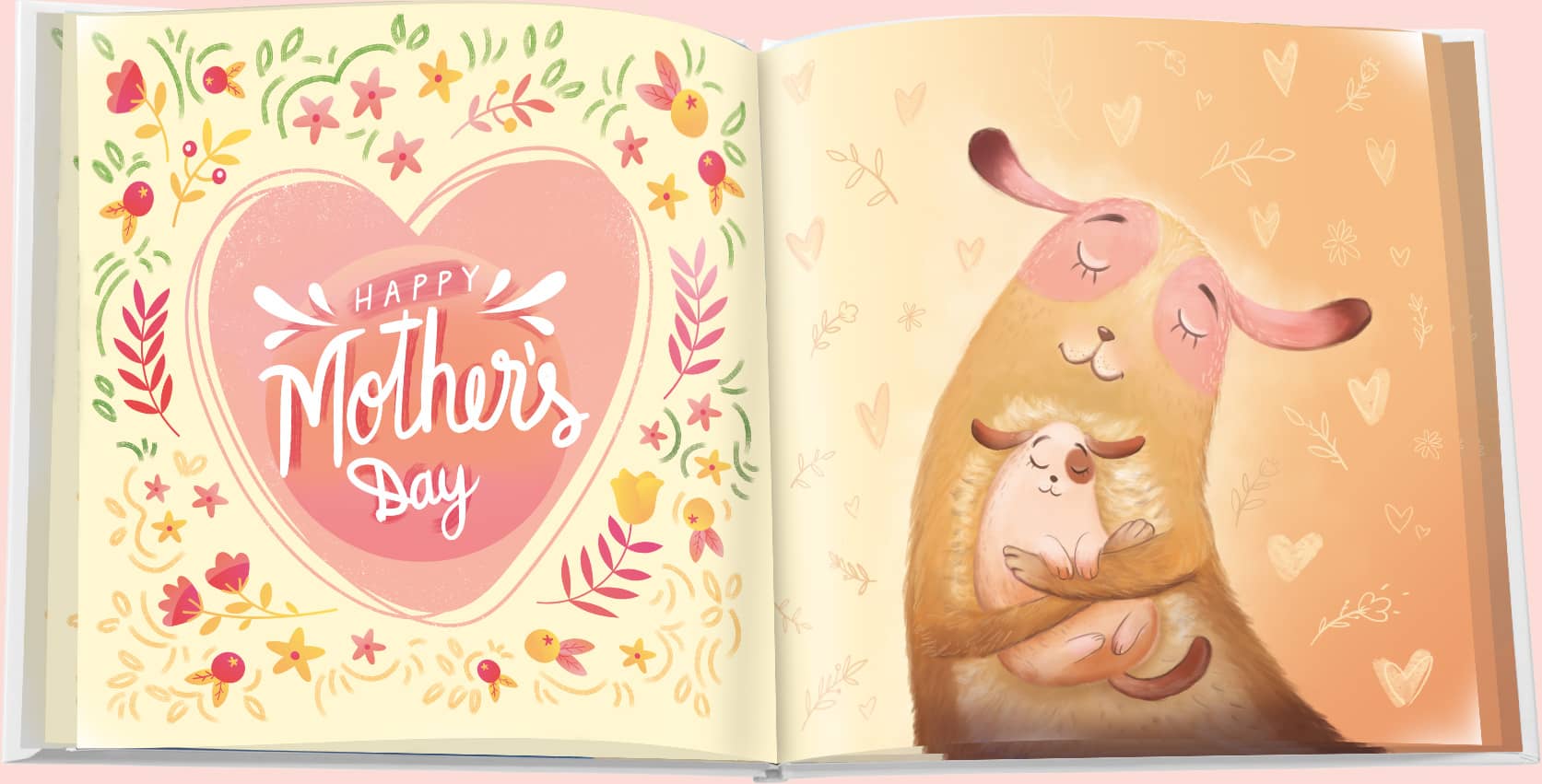 Discover LionStory
personalized

books

At LionStory, we make sure our books are perfect in every aspect from cover to cover, giving attention to every little detail. Choose your favorite and make it a part of your bedtime ritual.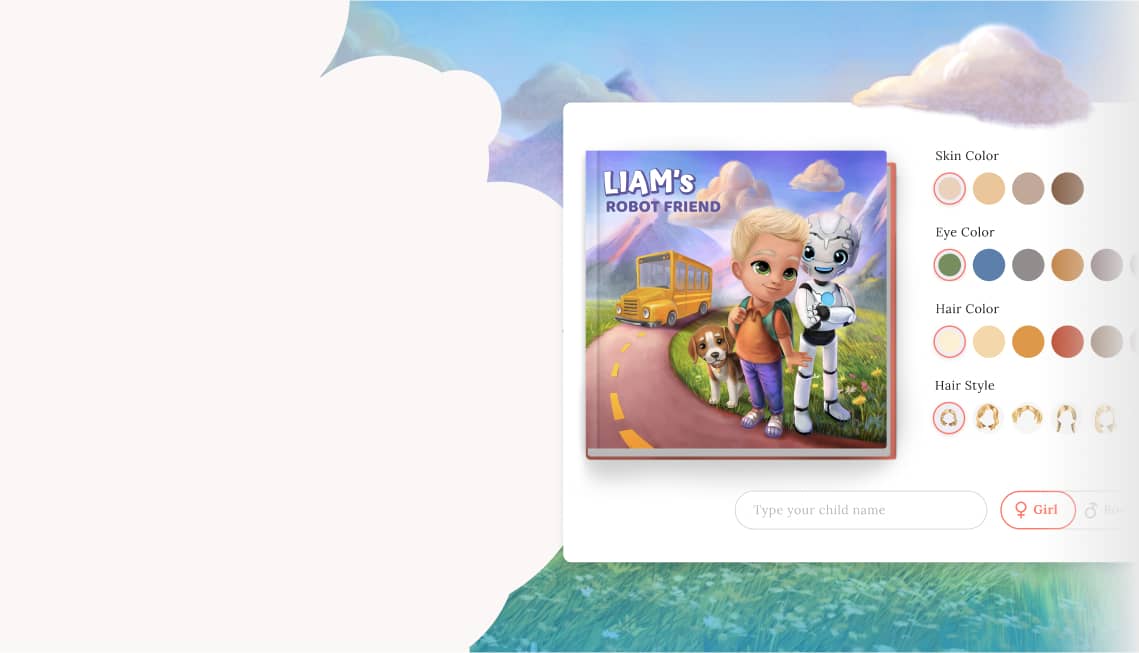 Customizable
character
Choose from 192 different options to create your child's avatar. Select the
name, sex, skin tone, eye color, and hairstyle
of the main character.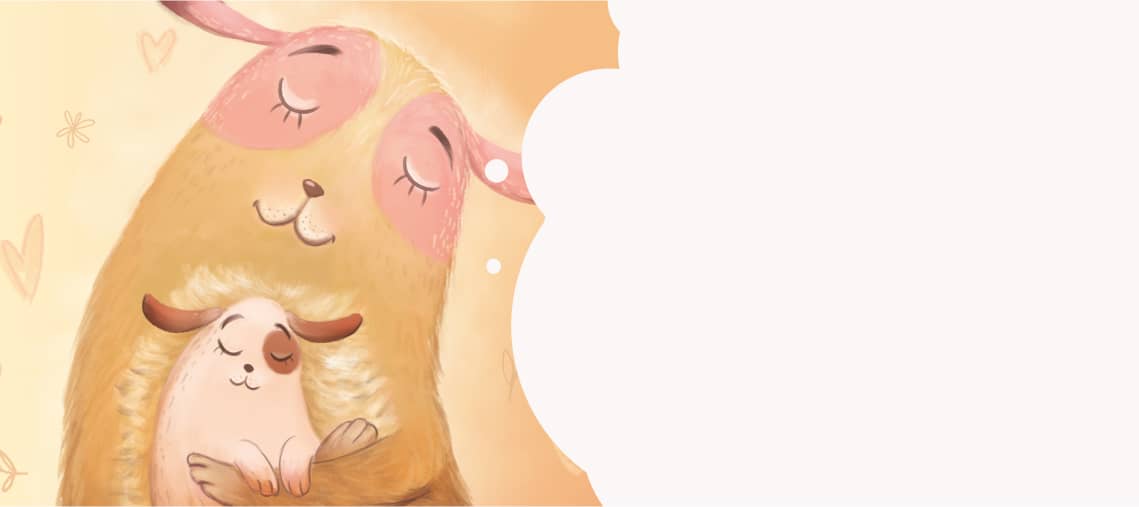 Beautiful hand-drawn illustrations
Full-size illustrations on every page create a colorful world full of little details that will grab children's attention.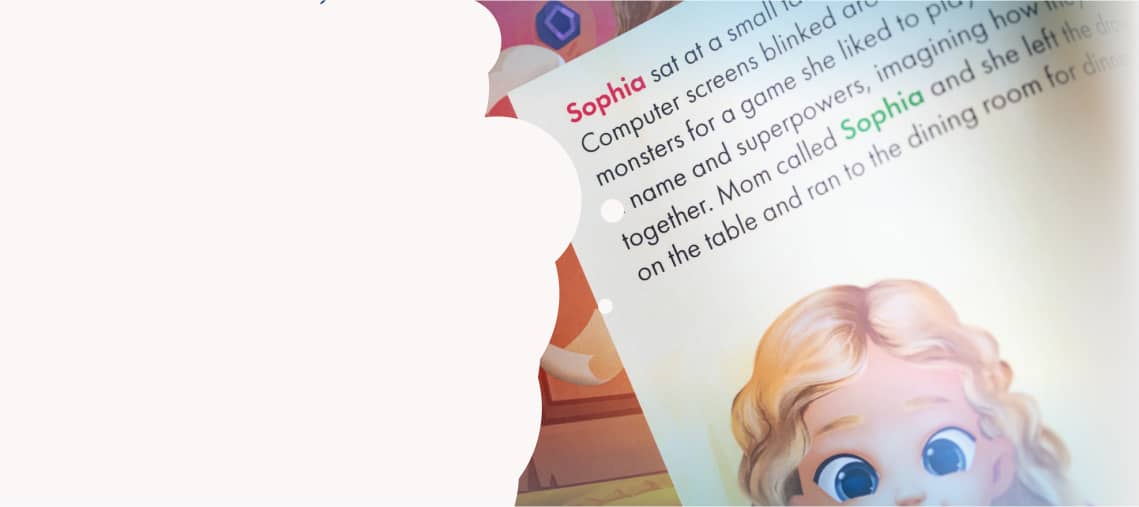 Child-friendly text design
The interior text is designed to be
comfortable for children to read
.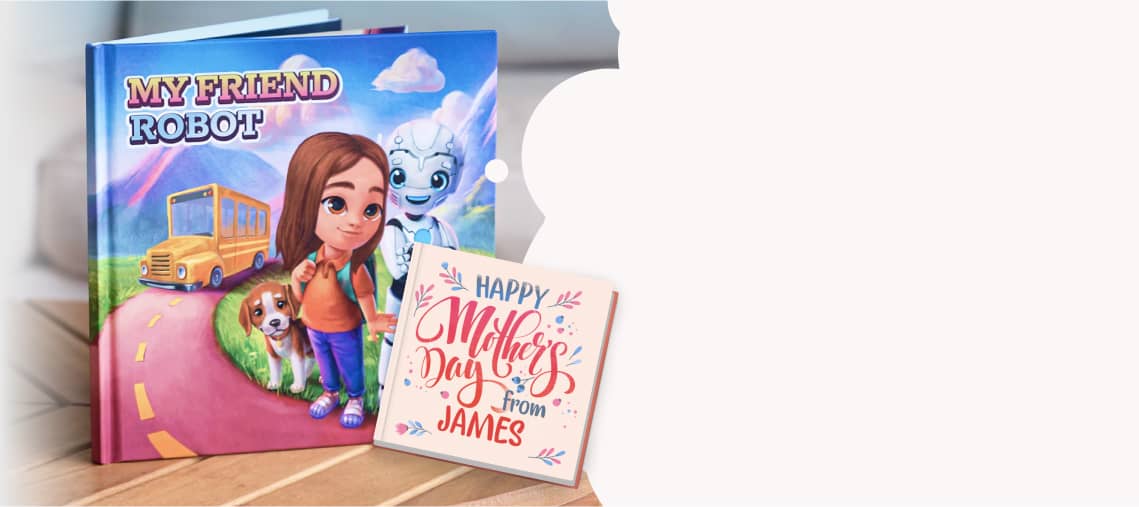 Premium print quality
Our books are printed in the USA on thick 150 gsm gloss paper that makes
the colors look extremely vivid and feels good to touch
.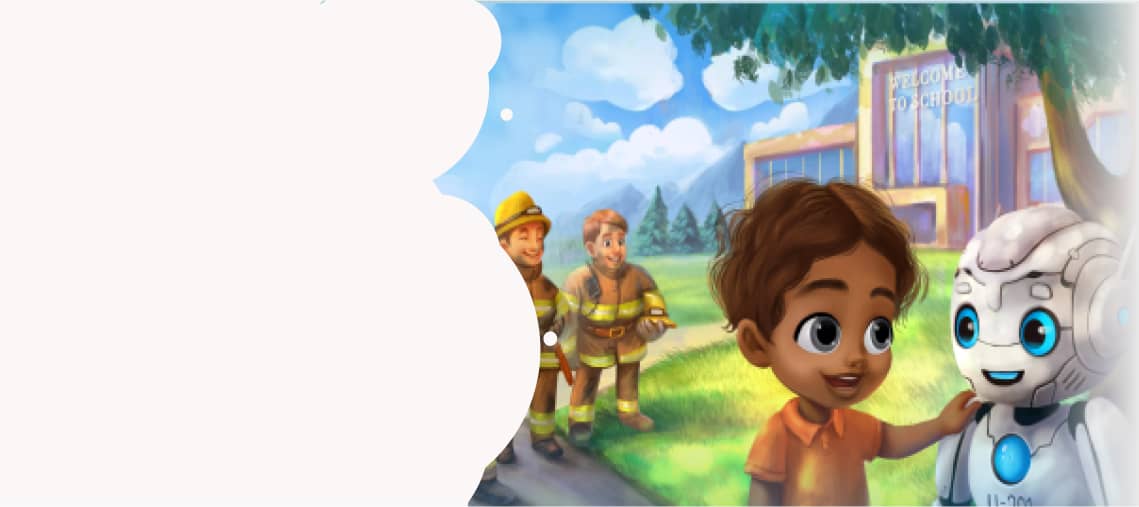 Thoughtful and educational
Our stories teach important values and involve friendship, overcoming fears, and making discoveries.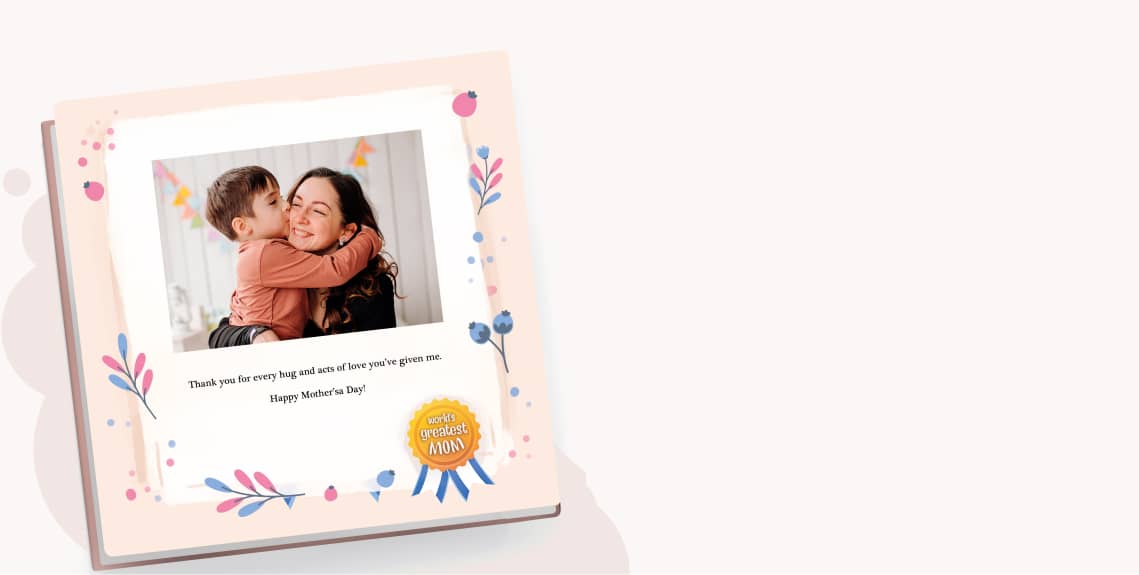 Personal dedication and a family photo on the back cover
When you add a personal dedication and photo to the back cover, the book becomes a truly special keepsake to be treasured for a long time.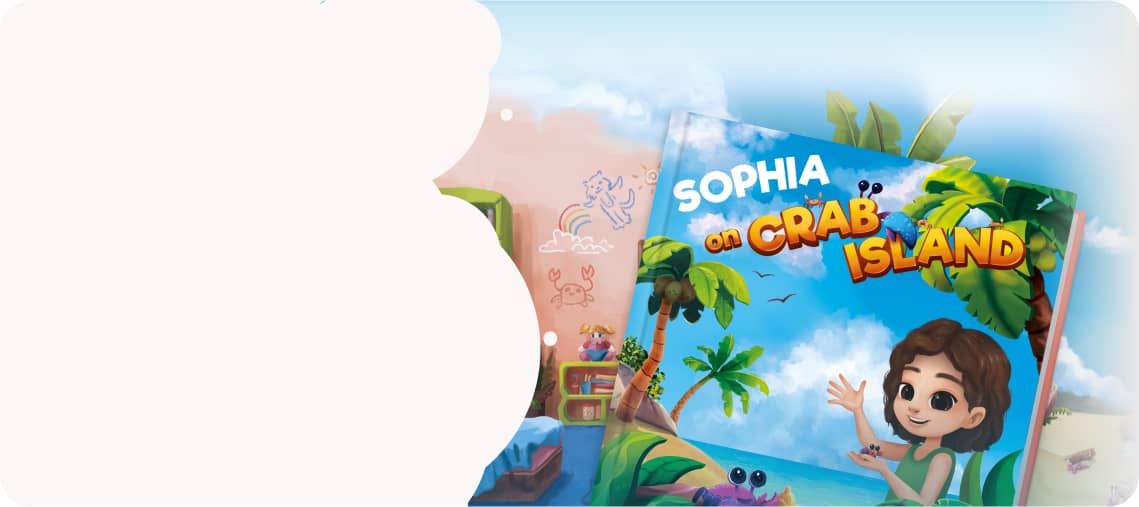 Money-back
guarantee
We are sure that you will love our books. If not, we will refund your money!