Make your dad laugh and cry with his very own personalized Father's Day book!
No matter what age you are!
Personalize the main character in the book
Choose the name, sex, skin tone, eye color, and customize hairstyle of the main character. Put either your own or your little one's avatar in the book.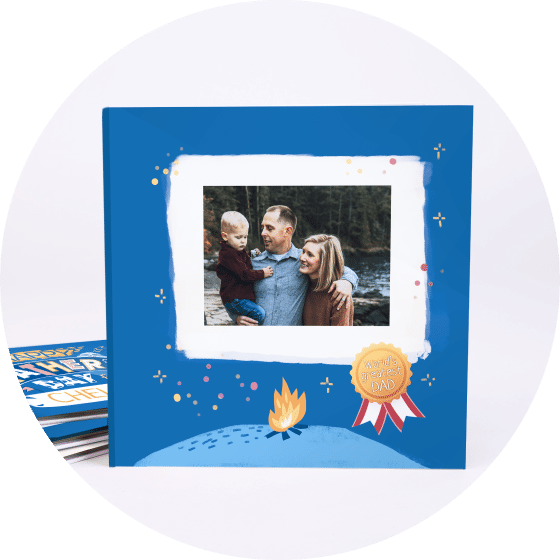 Create a family keepsake and treasured memories
When you add a personal dedication and your photo on the back cover, this book becomes a truly special keepsake to be treasured for a long time.
Personalize a special gift for the most important man in your life
Express love and gratitude from the bottom of your heart with this book, because he simply loves you enormously.

Repay the love you've been receiving for years
Create wonderful personalized books for dads, husbands, step-parents, or sons.
Previous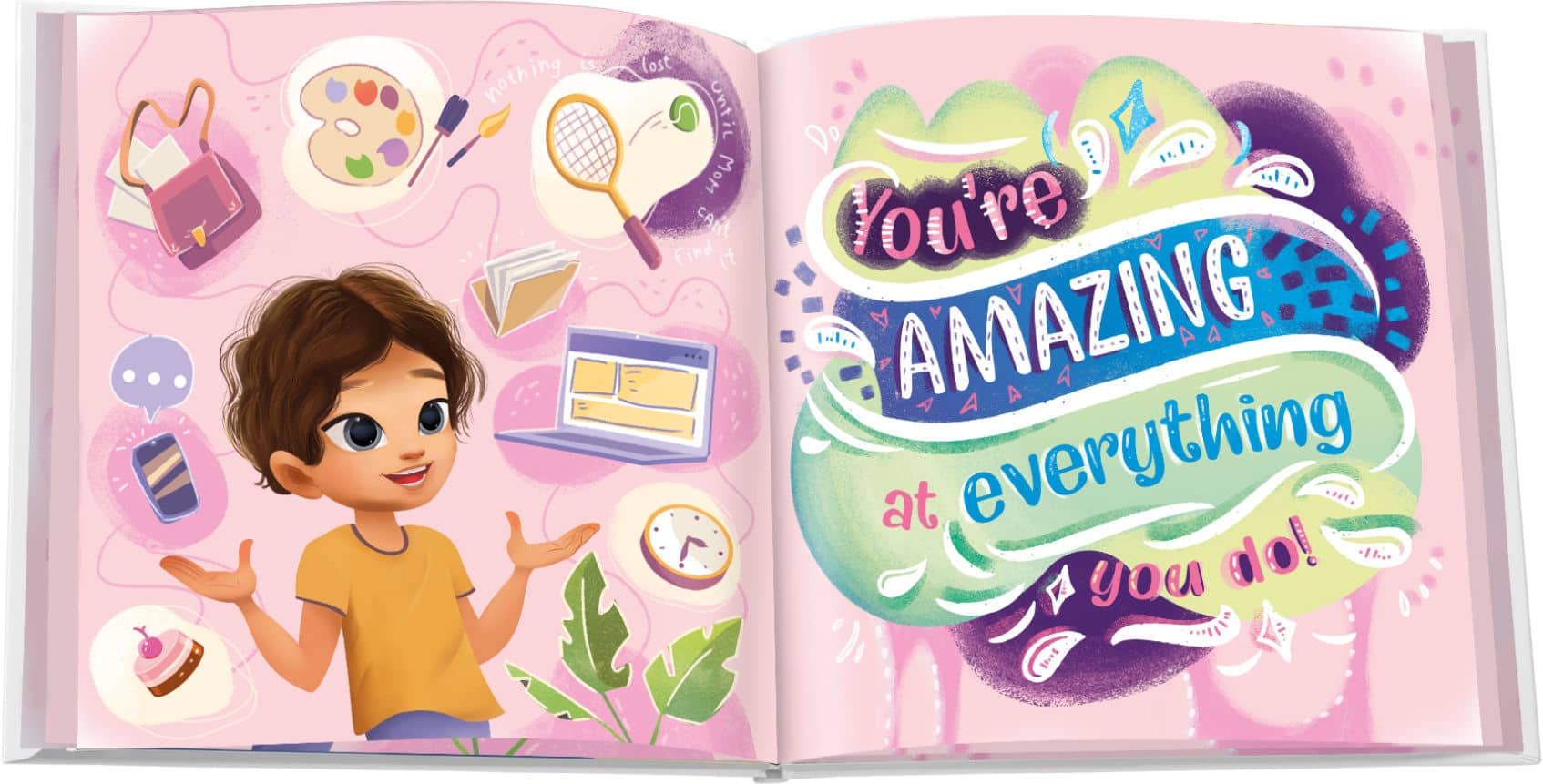 Best custom-made daddy gifts
Previous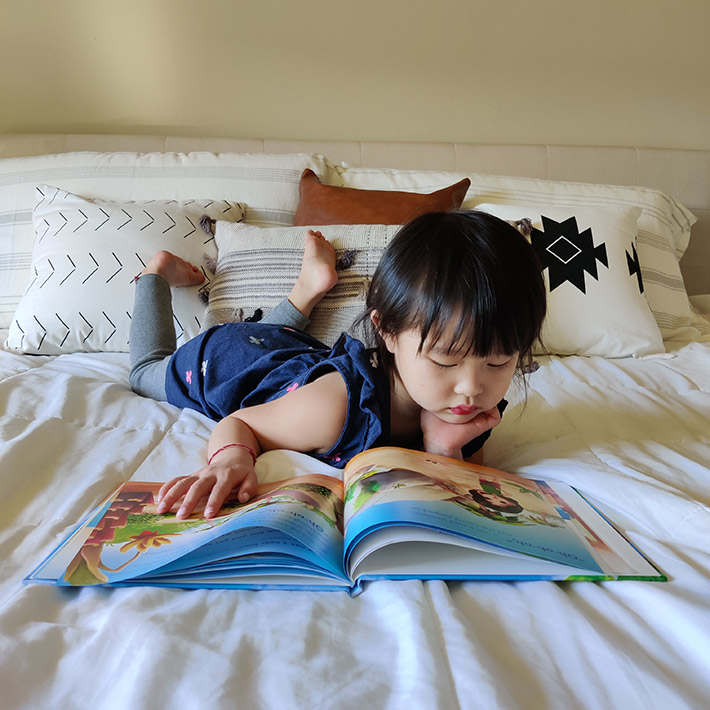 Premium Print Quality
We want our books to be perfect in every aspect, including the quality of printing. Our books are printed on thick 150 gsm gloss paper that makes the colors look extremely vivid and feels good to touch.
Happy Father's Day
Amazing book personalized with your avatar
The best way to tell Dad how much you love him