Crab Island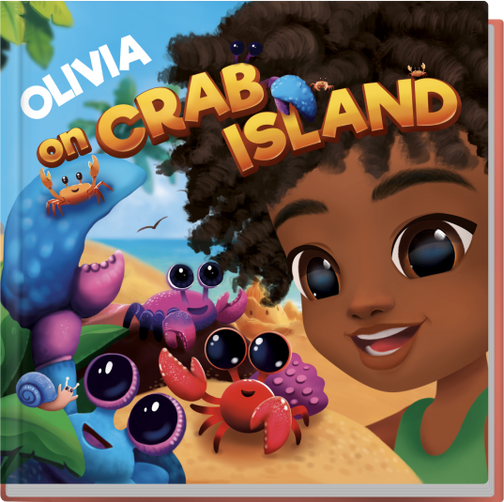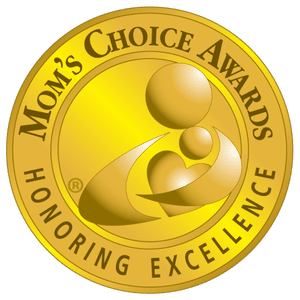 Crab Island

Send your child on a seaside summer adventure as they save the day
Taking care of the environment
Asking friends for help
Working together as a team
Embark on a summer mission with your child to help new island friends. Your kids will jump into this story to enjoy some fun in the sun and build sand structures, while a whole gang of seaside inhabitants wriggle and crawl around the beach. Together with some salty creatures, your child will learn how to reach out to friends and keep the beach a safe, fun, summer spot to hang out and play at!
34 pages
8.5 x 8.5 inches
Softcover, Hardcover
Meet the crabs and save the beach
Marble Crab, Coconut Crab, Sandy Crab — in this book your child will make friends with all sorts of different crabs living on the beach and learn why it is important to protect the sea from plastic.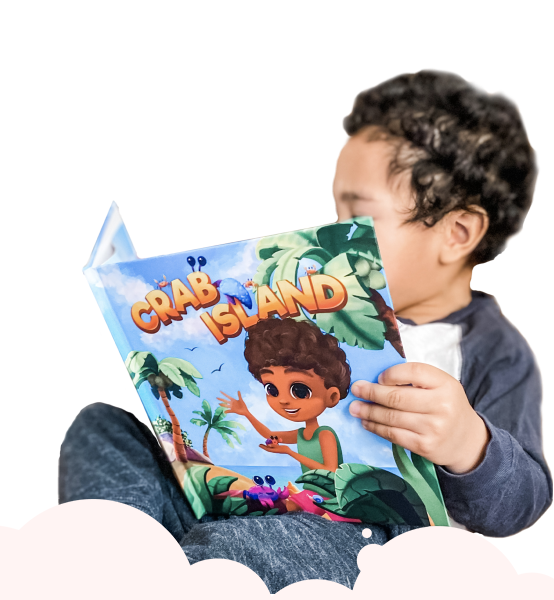 Take a look inside
Personalized storybooks
for your child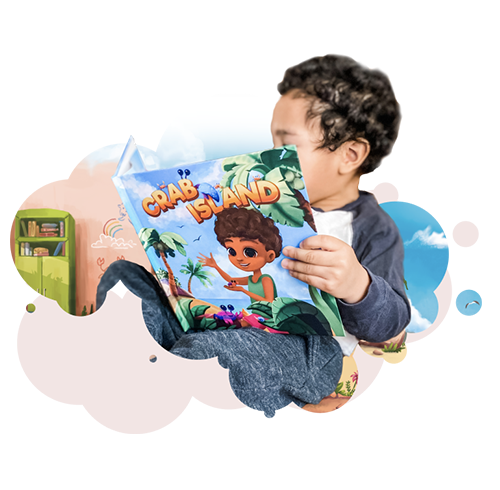 More engaging
A story featuring your child as the main character retains attention 60% better than regular books.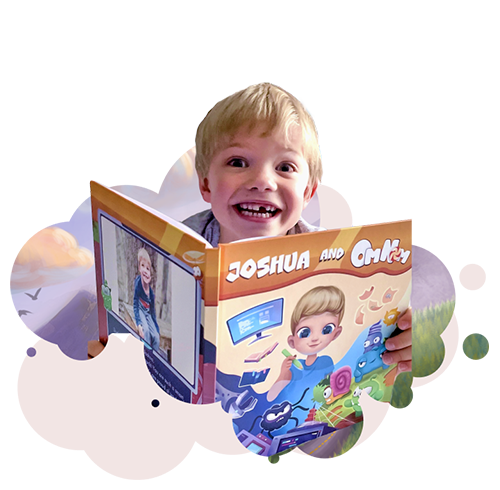 Boosts creativity
Stories featuring your child as the main boost creativity and imagination skills.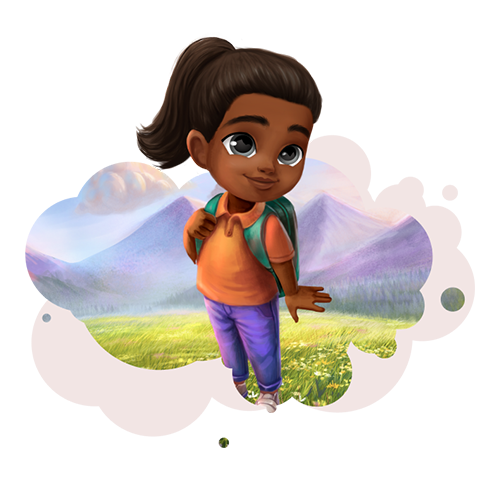 Increases reading motivation
A story featuring your child as the main character is rated 80% more interesting than regular books.
It's time to create a story of your own