Create the best Mother's Day gift ever
No matter how old you are!
Personalize the hero in the book and tell Mom how much you love her
Choose the name, sex, skin tone, eye color, and hairstyle of the main character. Put either you or your little one in the book.
Everything you've wanted to say, but could not find the words to
This custom Mother's Day book is filled with touching wishes and beautiful illustrations on each page to express love and gratitude from the bottom of your heart.
Create your own family keepsake and treasured memories
With a personal dedication and your photo on the back cover, this book becomes a truly special keepsake to be treasured for a long time.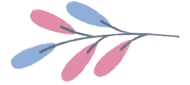 The most heartwarming personalized gift
Create a wonderful Mother's Day gift for your mother, wife, step-parent, or daughter.
Previous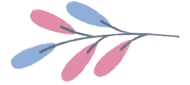 Have fun reading!
Previous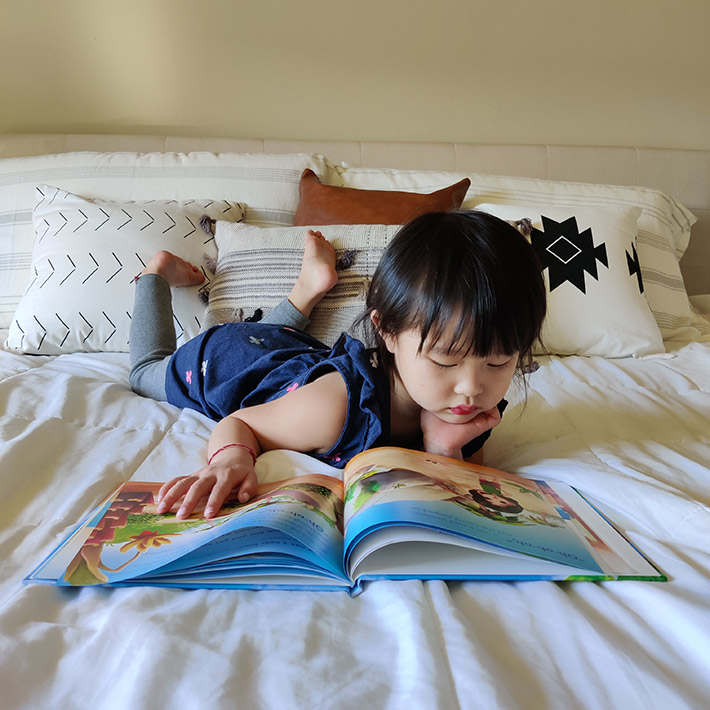 Premium Print Quality
We want our books to be perfect in every aspect, including the quality of printing. Our books are printed on thick 150 gsm gloss paper that makes the colors look extremely vivid and feels good to touch.
Happy Mother's Day
Amazing book personalized with your avatar
The best way to tell Mom how much you love her