Gift buying, as an aunt or uncle, has got to be one of the most exciting jobs in the world. After all, we get to buy the fun gifts! If you're looking for unique gift ideas for nephews or nieces, you've come to the right place. We've rounded up some of the very best gifts to help you find something suitable for both their age and interest and that they will love.
We've got gift ideas for the adventurer, the artist, the reader, the busy-body, and more. We hope that you find your special something here!
Disclosure: The products included in this list are not sponsored or affiliated, and have been selected by our blog writer. The mentioned prices reflect prices at the moment of publishing the article.
---
Build a bear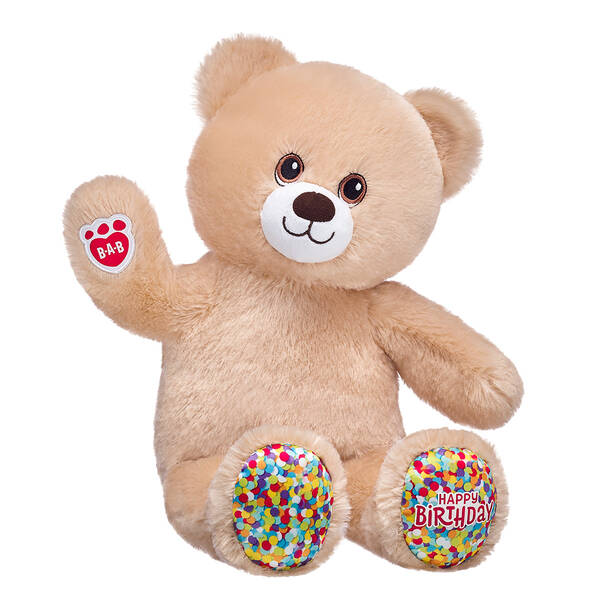 The next best thing to buying a pet for your beloved niece or nephew – take them on a trip to Build A Bear where they can create their very own plush toy from start to finish.
There's something so special about the process that will make this toy one of their most treasured – maybe even into adulthood! After all, we're aunts and uncles that want to be remembered as their favorite family member forever, right?!
---
Bug-catcher kit
Gifts for nieces and nephews are sometimes the best ones of them all. We get to buy the cool presents that mom and dad don't want to – like a bug-catcher kit!
Give the gift of exploring and learning about the outdoors with a set that will allow them to catch, study, and free insects from their very own garden. Even if mom and dad are horrified at first, they'll soon be on your side when they realize how much time their little one is now spending outside. Walmart has a huge selection of bug-catcher kits to choose from.
---
Terrarium kit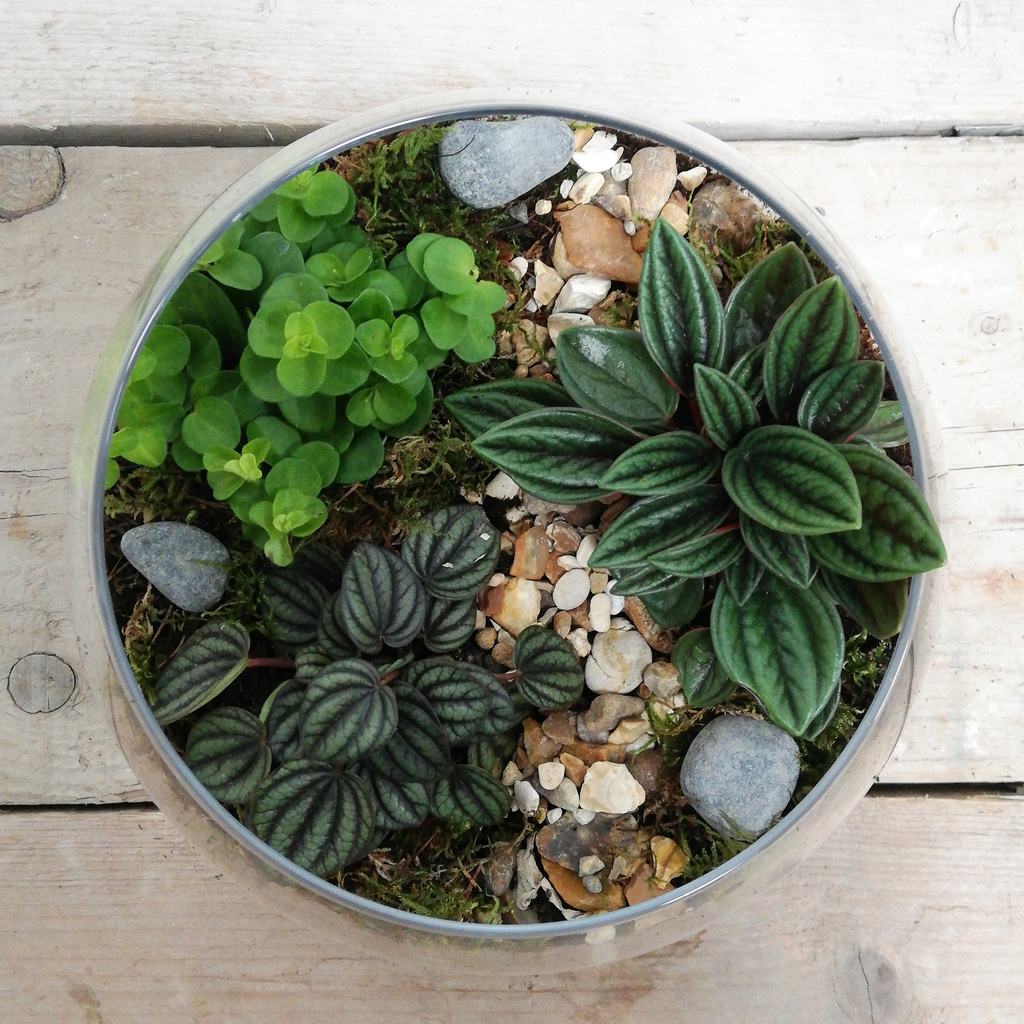 In need of a gift for an older nephew or niece? A terrarium kit is a wonderful gift that will soon become a beautiful piece of decoration for their bedroom!
With love and care, your niece or nephew will be able to grow their very own ecosystem of plants, all from inside a glass bowl! This quiet gift idea is ideal for those who like to spend time alone concentrating on projects, but also for those whose minds need a little calm at the end of a long school week.
---
Scooter
Get your niece or nephew away from the TV with a scooter. Simple, you may think, but have you been on a scooter recently? They are outrageously fun and addictive. Heck, maybe you could buy yourself an adult scooter and go on an outdoor adventure to the skate park together?!
---
Dance mat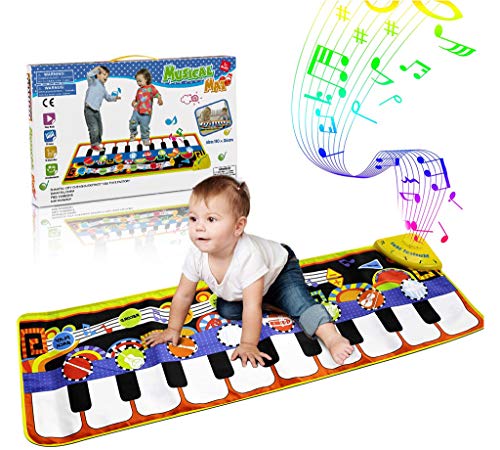 A musical dance mat can provide even the busiest of feet with hours of entertainment – this is also a gift that adults are sure to enjoy over the holidays! Whether your niece or nephew loves to dance, loves music, or just loves to move, a dance mat is a fun way to burn off some energy and enjoy time with family.
This dance mat from Toys R Us is shaped like a piano and perfect for both babies and toddlers who love to make noise.
---
Puzzle
Say what you want, puzzles are and always will be one of the very best rainy day activities. Though at first glance, kids aren't always that excited by a 1000-piece puzzle, once it's open there's no stopping them!
The best thing about offering a puzzle as a gift is that you can buy one specifically suited to your niece or nephew's age.
---
Personalized book
Books are undoubtedly one of the best Christmas gifts for nieces and nephews – why not go one step further and personalize it to make the story about them?!
Books are a wonderful way to keep kids busy during the colder months and can help them learn how to read as well as spend time with loving family members.
'Crab Island' will take your niece or nephew on an adventure to the tropics! Here, they'll meet a variety of sea creatures and make lots of new friends. Undeniably, we all need a little adventure after this year!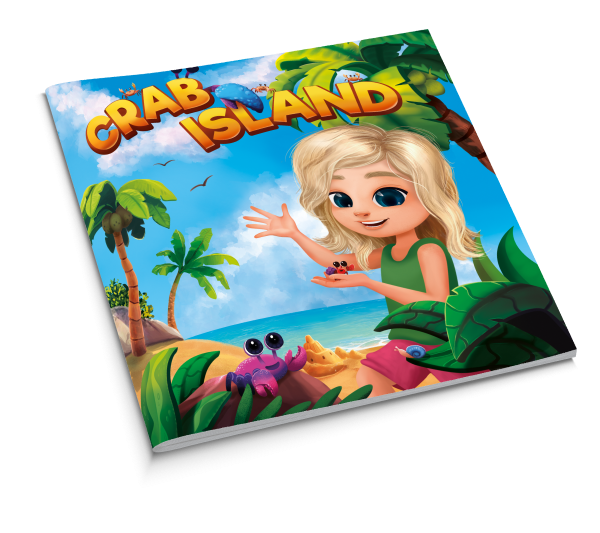 ---
Art case
For the crafty kid who just loves to stay indoors and make beautiful art all day. An art case can help kids to further develop their creativity as well as take their hobby with them wherever they go.
The Art 101 Wood Art Set includes pencils, pastels, crayons, and paints to give nieces and nephews a variety of mediums with which to express themselves. You could also offer a smart sketch pad along with the art set to really complete the gift.
---
Indoor tent
If your niece or nephew's bedroom has the space for it – and if their parents say yes – an indoor tent might well be one of the most exciting gifts that they receive this year!
You can buy one to suit their color scheme, help them to set it up, and ultimately work together to create an indoor den for sleepovers, reading, and relaxing. Fill it with cushions, fairy lights, and blankets, and you'll have assisted in creating a permanent and much-loved area of the house.
Etsy is home to all sorts of tents, teepees, and indoor forts for kids – the hardest part will be choosing which one to buy!
---
Bath crayons
Bring your niece or nephew's bath time to life with this 5-pack of bath crayons. They come with plastic coverings that can help to develop fine motor skills, and you can assure mom and dad that they wash off with ease.
Babies love bathtime, and even if they don't, this gift is sure to bring a little magic and excitement to the experience.
---
There's nothing better than finding the perfect gift for the perfect child. After all, that's what our nieces and nephews are to us! Make your gifts special by including a handwritten note explaining why you chose this gift for them, and better yet, enjoy using the gift with them.