My Friend Robot

Turn your child into a hero on a fantastic robot mission
Taking responsibility
Finding solutions to problems
Showing determination
Your child's robotic new adventure is about to launch as you power up their story through learning, making friends, and doing some homework, too. But unlike other kids, your child's top interests are technology, robotics, and science, especially robots. A robot left over from a Mars mission joins your child in an exciting after-school robotics hobby club! Help your child discover what makes some robots truly different from others, and discover the curious ability the Mars android robot has for learning new things and relating to people. And that's only the beginning of their electronically-powered robotic adventures!
30 pages
8.5 x 8.5 inches
Softcover, Hardcover
Previous
Next
Meet the crabs and save the beach
Marble Crab, Coconut Crab, Sandy Crab — in this book your child will make friends with all sorts of different crabs living on the beach and learn why it is important to protect the sea from plastic.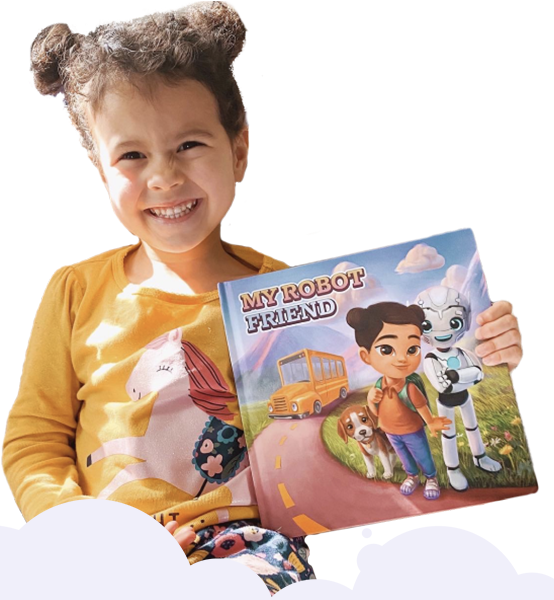 Take a look inside
Previous
Personalized storybooks
for your child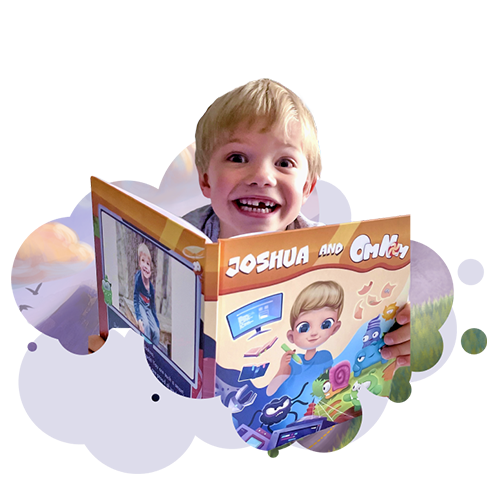 Boosts creativity
Stories featuring your child as the main boost creativity and imagination skills.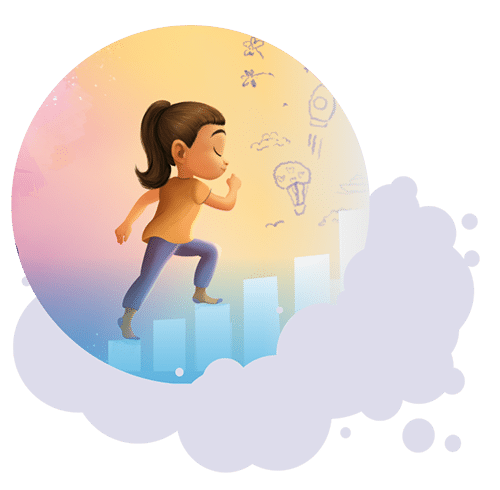 Empowers literacy
Research conducted in 2017 by The National Literacy Trust showed that personalized print books could boost children's early literacy skills.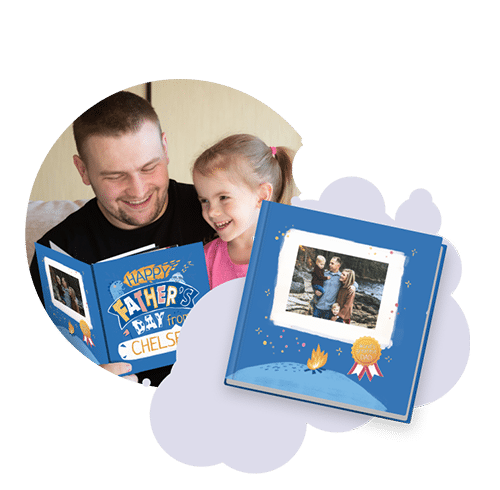 More benefits from shared reading
Shared reading of a personalized book creates both a reading-for-enjoyment habit and a special bond between parent and child.
It's time to create a story of your own