Get started
Printed on demand in the
USA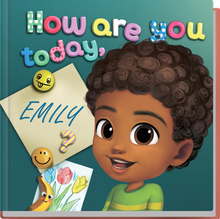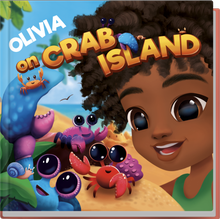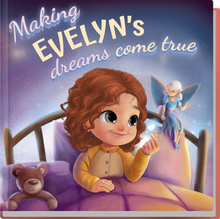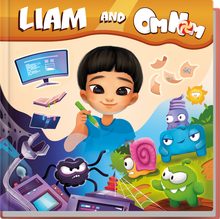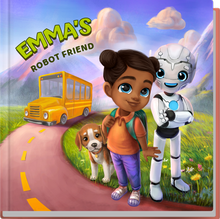 Helping kids identify and express feelings
Identifying emotions leads to being able to manage them
Self-awareness leads to positive attitudes and behaviors later in life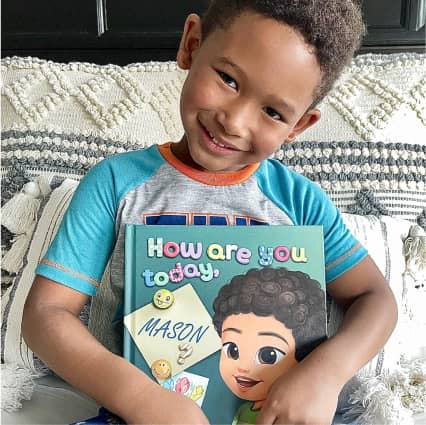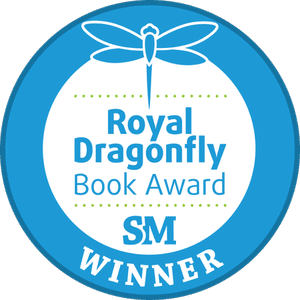 SAFE PAYMENTS WITH
Perfect gifts for your grandchildren
Make an investment into your grandchild's future with personalized books that star them as the main heroes!
Each book is focused on an essential skill for a happy life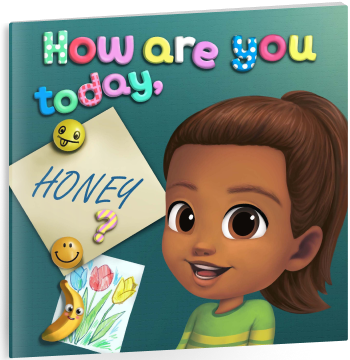 Learning to identify emotions and process them in a healthy way
How to identify and express feelings
Emotional awareness, self-regulation, expression of feelings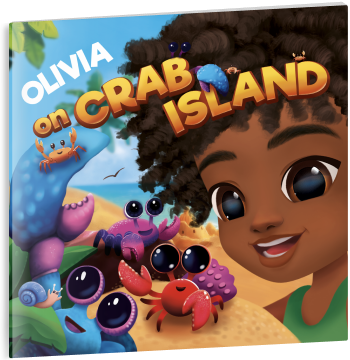 A seaside adventure about making friends while saving the beach
How to be a good friend and build friendship
Making friends,teamwork, ecology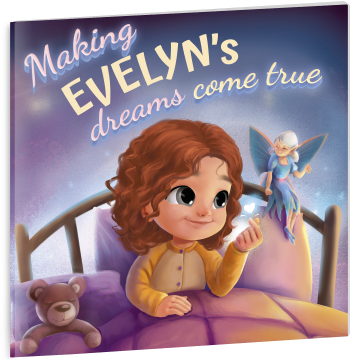 A step-by-step guide about following dreams, dealing with fears, and achieving goals
How to be a fearless dreamer
Dreaming big, achieving goals, fighting fears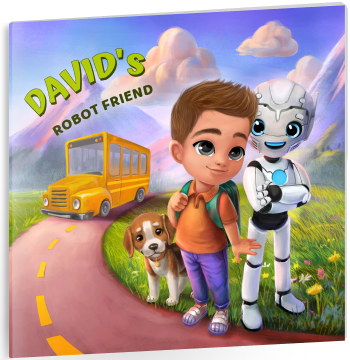 Fantastic robot mission sparking curiosity for creative problem solving
How to solve problems and not give up
Taking responsibility, finding solutions to problems, showing determination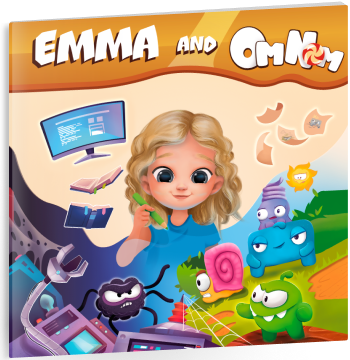 A fun adventure with Om Nom from Cut the Rope full of creative challenges
Creativity, imagination, team work

Why a personalized book?
Raising emotionally intelligent grandchildren is one of the best things you can do for them as a grandparent
☺️ Empathy improvement
Being the hero of the story helps to increase the level of empathy, which is a core skill for emotional intelligence.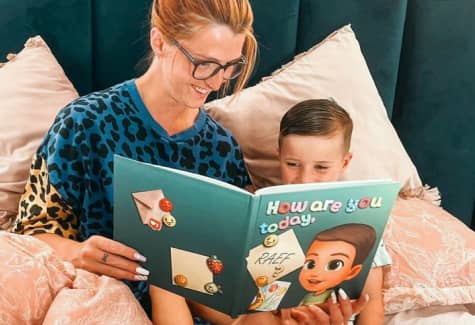 ✏️ Cognitive skills boost
Personalized books boost cognitive skills, such as attention, memory, recognition, and processing.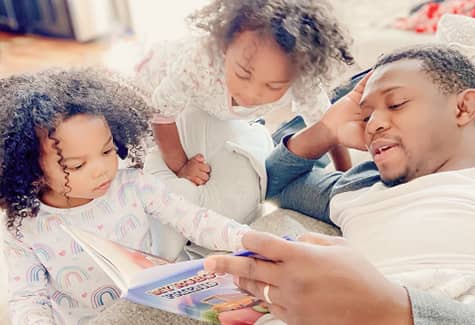 🏡 Quality family time
Spending time reading together makes it a joyful habit and forms a bond between you and your grandchild.
Perfect gifts for your grandchildren 🧒🏼