Take a step toward raising emotionally intelligent children and facilitate your child's personal development through reading a story about them.
Perfect gifts for your grandchildren
Create a personalized book that stars your grandchildren as the main heroes of fascinating stories. The variety of plots allows you to choose a gift that is suitable for both grandsons and granddaughters.
Three incredible benefits of personalized books
Raising emotionally intelligent children is one of the best things you can do for them as a parent. Personalized books are a great tool to do this.
Empathy improvement
Emotional immersion in a book helps to
increase the level of empathy
, which is a core skill for raising emotional intelligence.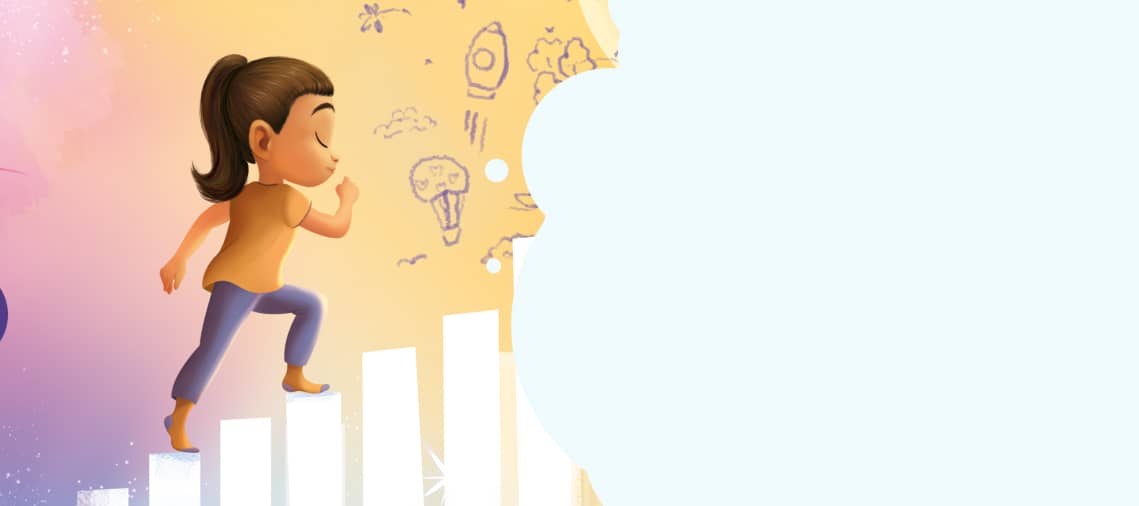 Cognitive skills boost
Regular reading boosts your
child's brain development
and cognitive skills for consistent personal development.
Quality family time
Shared reading of a personalized book creates both
a habit of reading for enjoyment
and a special bond between parent and child, which is important for healthy relationships with others.
Perfect gifts for your grandchildren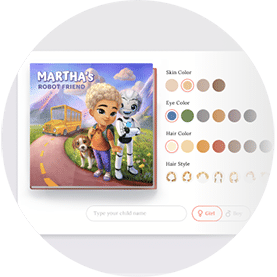 Choose the skin tone, eye color, and hairstyle of the main character
Your grandchild is pictured inside the book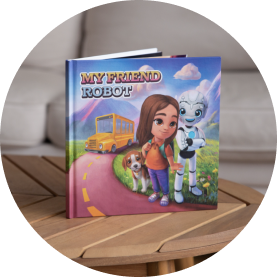 Write a special dedication and add a photo to the back cover
The perfect gift for your grandchild
Create a personalized book that stars your child as the main hero of a fascinating story.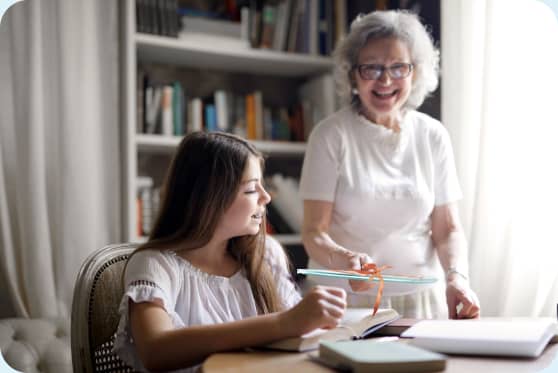 Compare stories
9 out of 10 parents recommend our books
Other stories to support
personal growth
Award-winning books
A 2020 Mom's Choice Award winner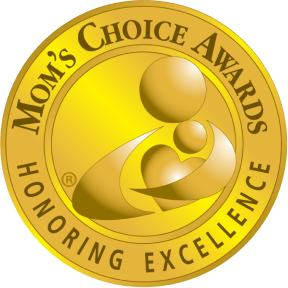 Premium print quality
Our books are printed on thick 150 gsm gloss paper that makes the colors look extremely vivid and feels good to touch.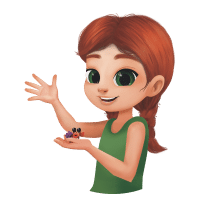 Beautifully illustrated from cover to cover
Full-size illustrations on every page create a colorful world full of little details that will grab their attention.