Personalized books for the whole family
A unique gift for the whole family...
At Lionstory, we have a range of personalized books that are perfect for every occasion and every family member.
Whether you're looking for a special gift for a child, parent, or grandparent, you'll find something memorable here.
Personalized books allow you to put more love and thought into a book for the booklover in your life. By naming the main character after them and editing their features to look exactly like your loved one, this book will be a gift to remember.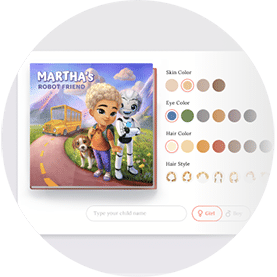 Choose the skin tone, eye color, and hairstyle of the main character
Your child is pictured inside the book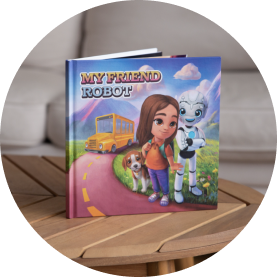 Write a special dedication and add a photo to the back cover
Personalized books for Kids
Personalized book for Mom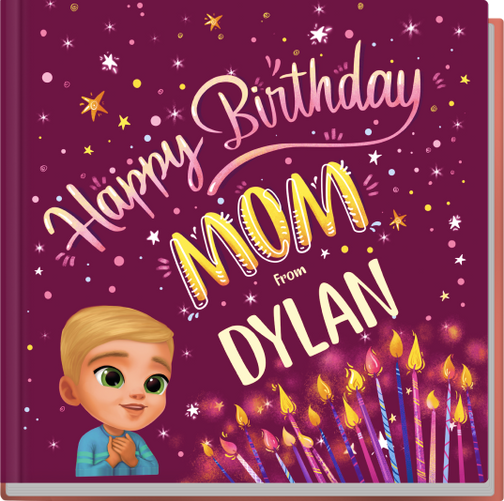 Happy Birthday Mom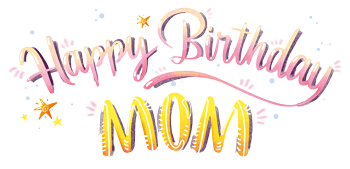 Personalize a special Mother's Birthday gift
Delightful birthday gift for Mom
A personalized Happy Birthday book for your Mom to show what she means to you and make her have the best birthday ever!
30 pages
8.5 x 8.5 inches
Softcover, Hardcover
Personalized book for Dad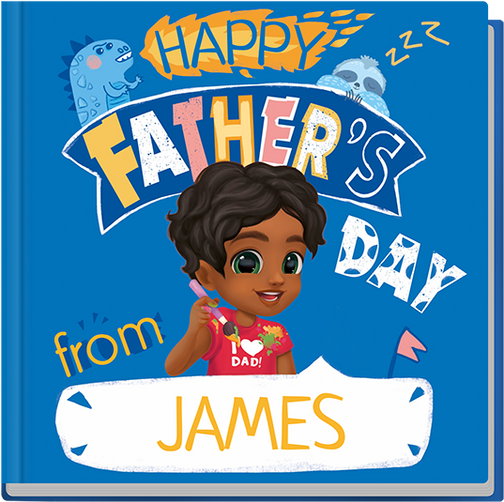 Happy Father's Day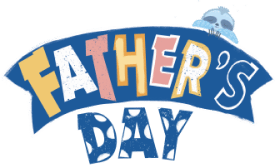 Personalize a special Father's Day gift
Perfect Father's Day gift
Express your heartfelt love and gratitude and remember all the things your dad has done for you throughout the years and continues to do every day. This book is dedicated to all the great dads out there!
30 pages
8.5 x 8.5 inches
Softcover, Hardcover
Best Gifts for Families
Personalized books can be edited to feature someone's name, a character that looks like them, and even a photo of them!
When you personalize a book for a member of your family, you're offering a gift that they will treasure for a lifetime.
Lionstory offers a variety of personalized family books, story books and custom family books. At Lionstory, you can personalize the main character to be named after and look the same as your loved one. Not only that, but you'll also be able to add a photo of them to the back page!