Get started
Printed on demand in
the USA 🇺🇸
This magical personalized book with rhyming text and cozy illustrations will make any little rebel comfortable at bedtime and show them how much they are loved.
How is the book personalized?

The book is personalized with your child's name and avatar on the front cover. Your child is also illustrated on each interior page. You can add a family photo and personal dedication to the back cover.

What's the story about?

Cute animals, dozing elves, and sleepy unicorns are settling down after a long day. Cozy illustrations and soothing, rhyming text help your child fall asleep peacefully and drift off into magical dreams.

Size and quality

— Size: 8.5x8.5 inches, 28 pages — High quality print on thick 150 gsm gloss paper — Available in soft and hardcover — Printing and delivery within a week
"Absolutely lovely book!
An illustrated lullaby, perfect for reading before sleep."
— Ashley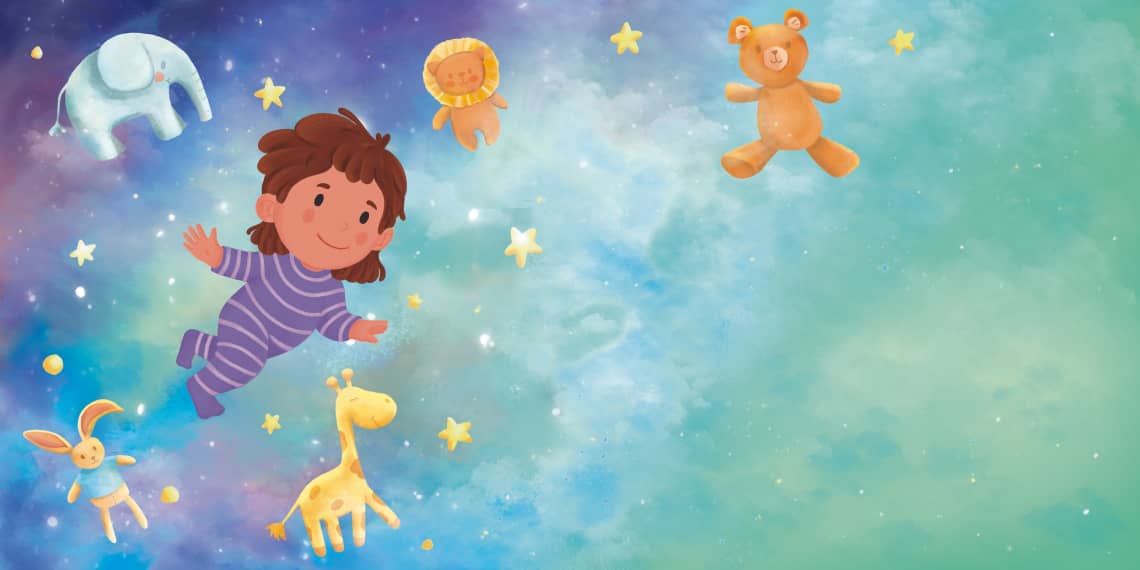 Wonderful calming illustrations and rhyming, soothing text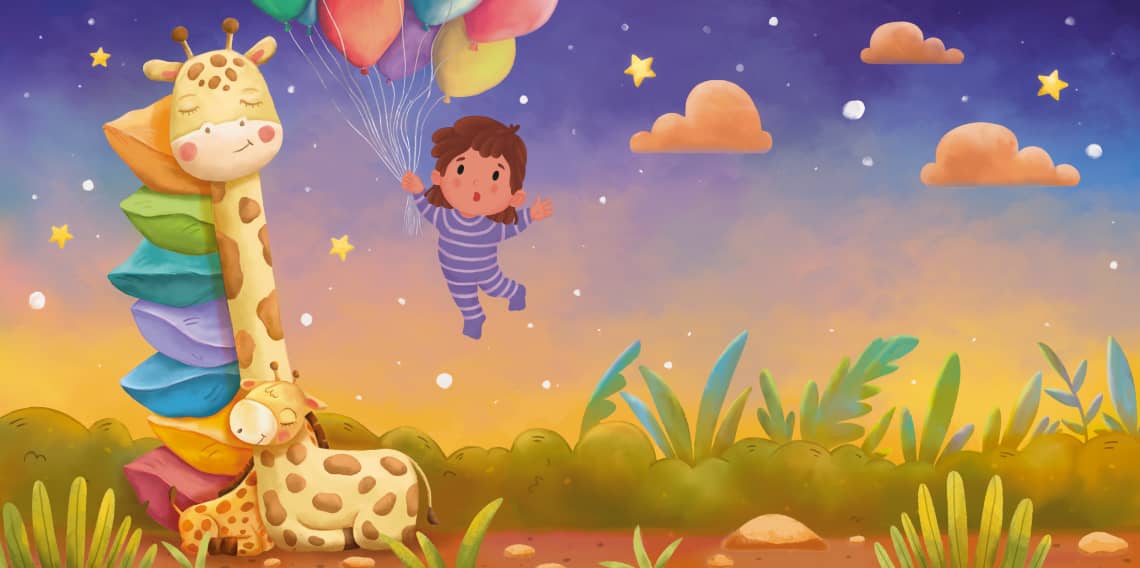 On your child's peaceful journey to dreams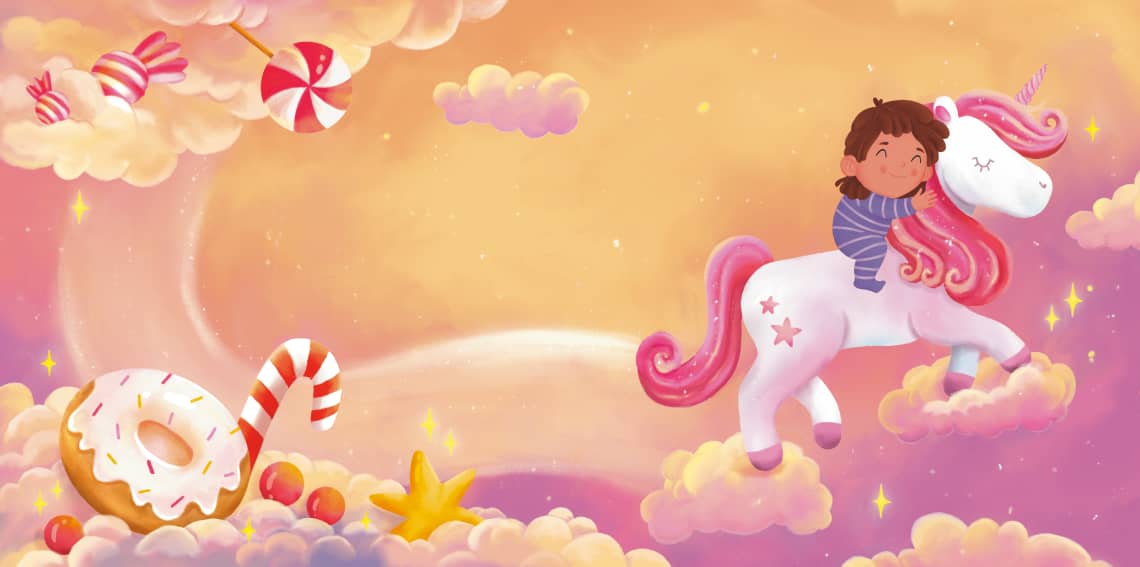 Get freebies for
a better sleep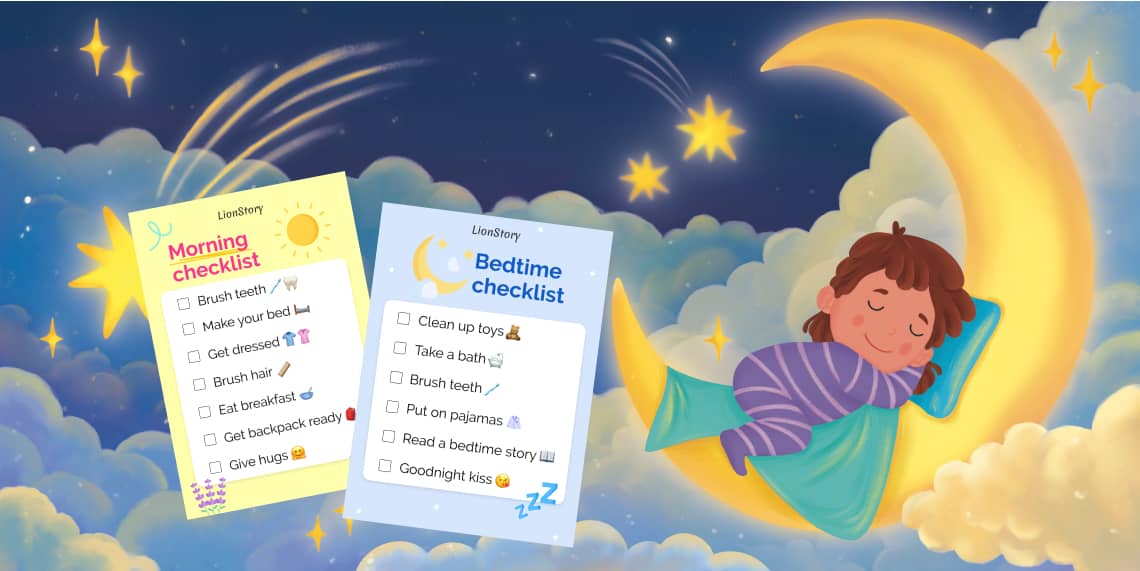 "So good to have a personalized bedtime story with interactive rhymes, illustrations and cute animals that will persuade your child to read again and again"— Helen
Read reviews
"Every weekend when my grandaughter stays over, I read bedtime stories to her. And this one is special, it has her pictures inside that are so cute!" — Jack's granny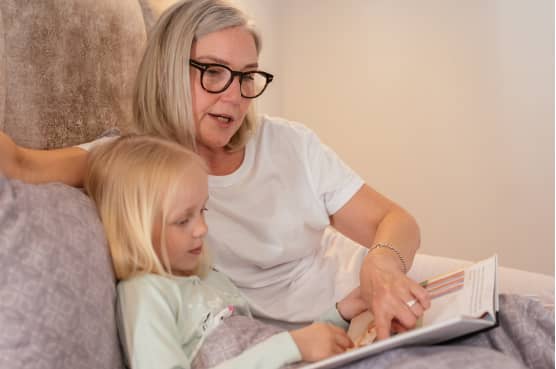 Award-winning books

2020 Mom's Choice Award Winner

2021 Royal Dragonfly Book Award Winner
"Gorgeous," "Lovely," and "Wow" is what customers say about this illustrated bedtime book. Give your toddler a special bedtime.
This book is filled with cozy, dreamy illustrations and rhymes that fit lullaby time perfectly. It's a dream you can hold in your hands.
It's the perfect gift for a little one, whatever the occasion: baby shower, adoption, birthday, Christmas, or simply sweet moments together.
❤️9 out of 10 parents recommend our books
Based on 12,000+ reviews
Previous
Next