Reading to our children at bedtime is one of the most special things about being a parent, but the falling asleep part isn't always easy! Helping your child to fall in love with reading is one of the best ways to get your children excited about bedtime. We've compiled a list of some of the most wonderful books to help you do just that.
Here are 10 great bedtime storybooks for toddlers and babies to keep the magic alive when it's time to go to bed and make those moments together even more special.
---
1. Goodnight, Moon
Margaret Wise Brown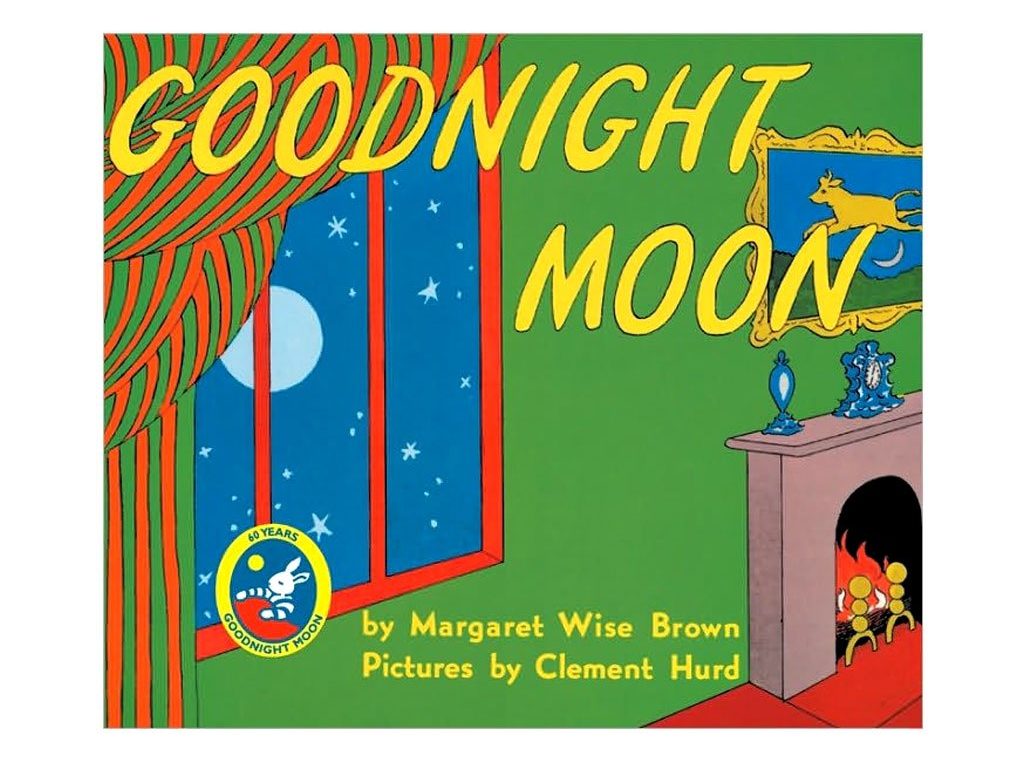 This classic deserves a place on every bookshelf and may well be a beloved story from your own childhood!
'Goodnight, Moon' tells the story of a sleepy rabbit getting ready for bed and saying goodnight to all of his favorite and familiar items before snuggling down to sleep. The moon, his picture of three bears, his socks – everything gets a "goodnight" in the lead up to bedtime.
---
2. The Gruffalo
Julia Donaldson
'The Gruffalo' tells a story of a mouse taking a stroll through the woods and meeting lots of woodland creatures along the way – lots of creatures that would like to eat him for their lunch!
To scare them away, the mouse invents 'The Gruffalo' – an enormous beast with a black tongue, claws, and purple prickles all over his back! Little does the mouse know, the Gruffalo actually exists…
A modern classic, this is one of the very best bedtime stories for two-year-olds and beyond.
---
3. Grumpy Badger's Christmas
Paul Bright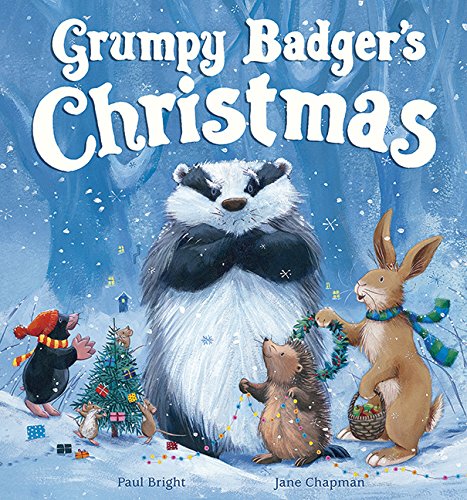 A wonderful night time book for toddlers to read in the lead up to Christmas – and all year round, if you're into that kind of thing…
'Grumpy Badger's Christmas' is a story about a badger with no Christmas spirit, who simply wants to be left alone so that he can sleep for the winter. He's interrupted by several woodland animals in his attempt to snuggle down in bed, and eventually finds his compassion and Christmas spirit!
---
4. Peter Rabbit
Beatrix Potter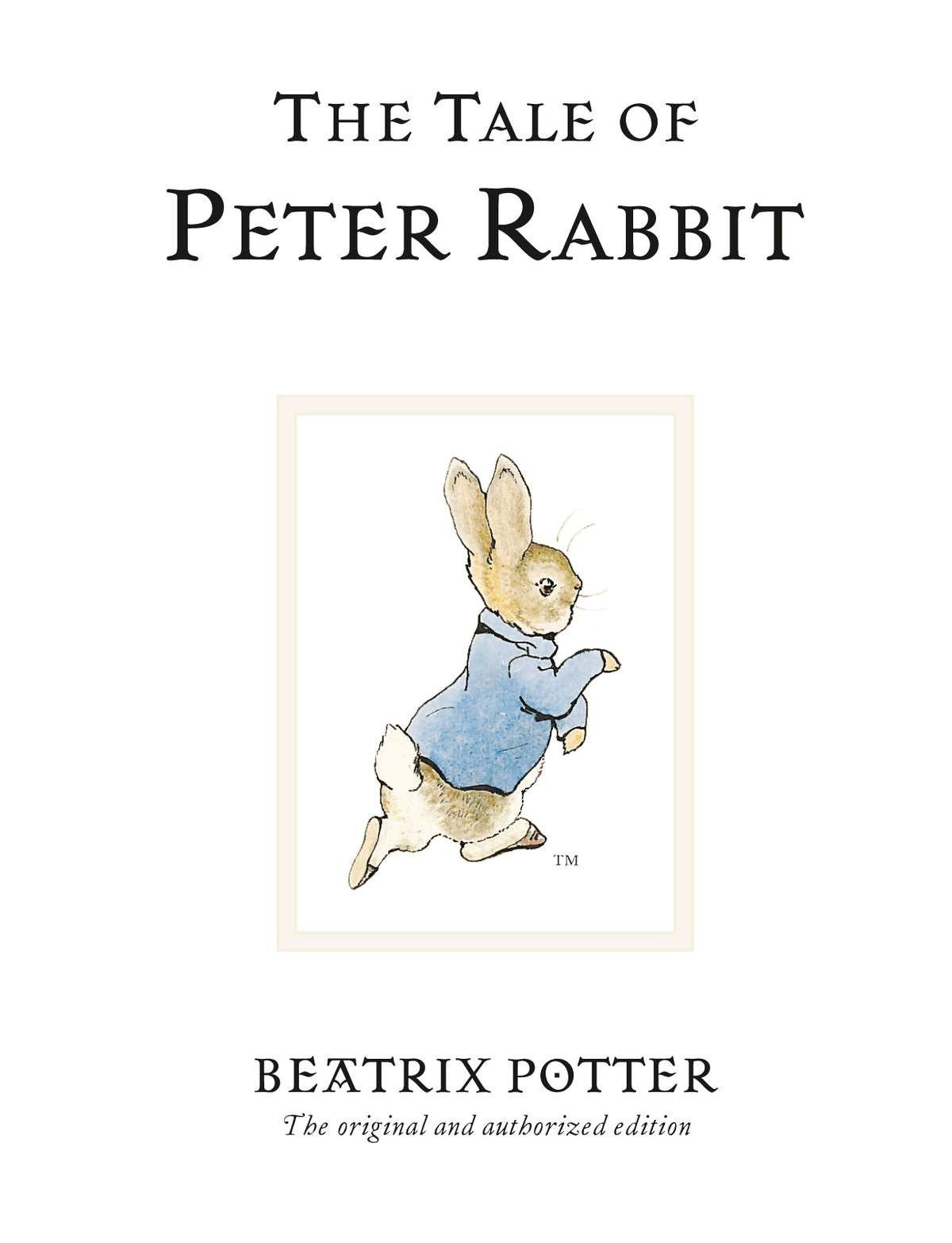 The Peter Rabbit books are among the best bedtime storybooks for their soothing, calm, and beautifully written storylines.
Peter Rabbit goes on lots of adventures and experiences changes in life that your child might be experiencing for themselves. With lots of loveable rural animals, your child is bound to fall in love with Peter Rabbit.
---
5. Giraffes Can't Dance
Giles Andreae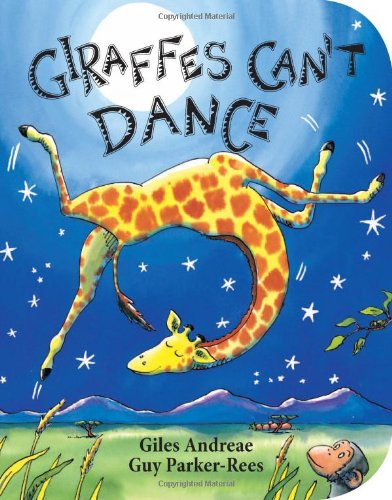 'Giraffes Can't Dance' is an inspiring story about not listening to what others tell you that you can or can't do.
Gerald the giraffe sees all sorts of animals dancing and longs to dance himself. But he has a few problems – his neck is too long and his legs are too skinny! Teach your child about greatness and following their dreams with this much-loved children's book.
---
6. Crab Island
LionStory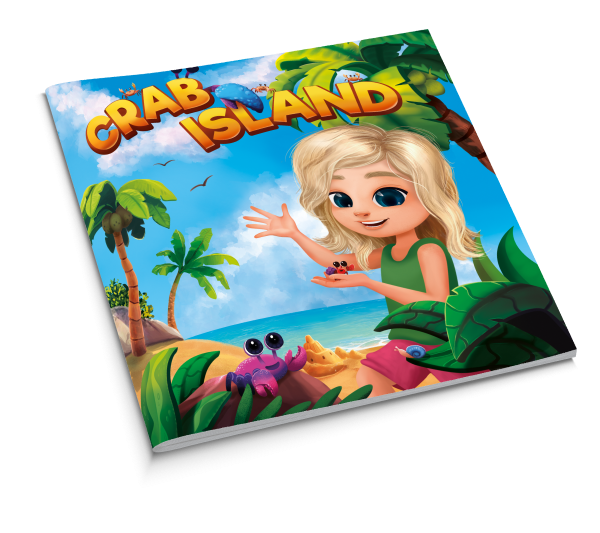 'Crab Island' by LionStory is personalizable so that your child can go on their very own island adventure with new friends! It teaches your child how to have the most fun at the beach whilst keeping their summer day out safe for everyone.
Your child will meet all kinds of sea creatures that they can go on to dream about all night long.
---
7. Dr. Seuss's Sleep Book
Dr. Seuss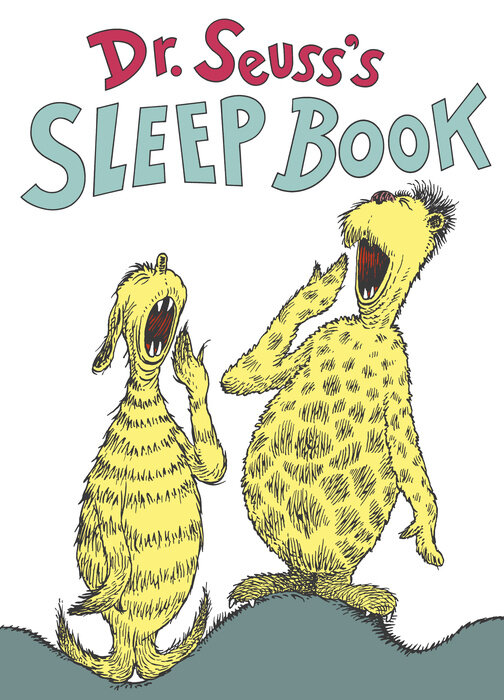 This story was written and designed to help young children to fall asleep, making it one of the best sleeping books around.
Its pages are filled with sleepy, yawning animals who are settling down for the night – their sleepy thoughts are sure to help your little one to drift off to sleep. A great option for children that struggle to fall asleep at night.
---
8. Can You Yawn Like a Fawn?
Lauren Yelvington and Monica Sweeney
Written to lull little ones into a dreamy sleep, 'Can You Yawn Like a Fawn' tells the story of lots of sleepy animals.
Your child will be cued to yawn along with each sleepy animal, and the gentle repetition of words will make your child feel calm and snug by the end of the story.
---
9. The Going to Bed Book
Sandra Boynton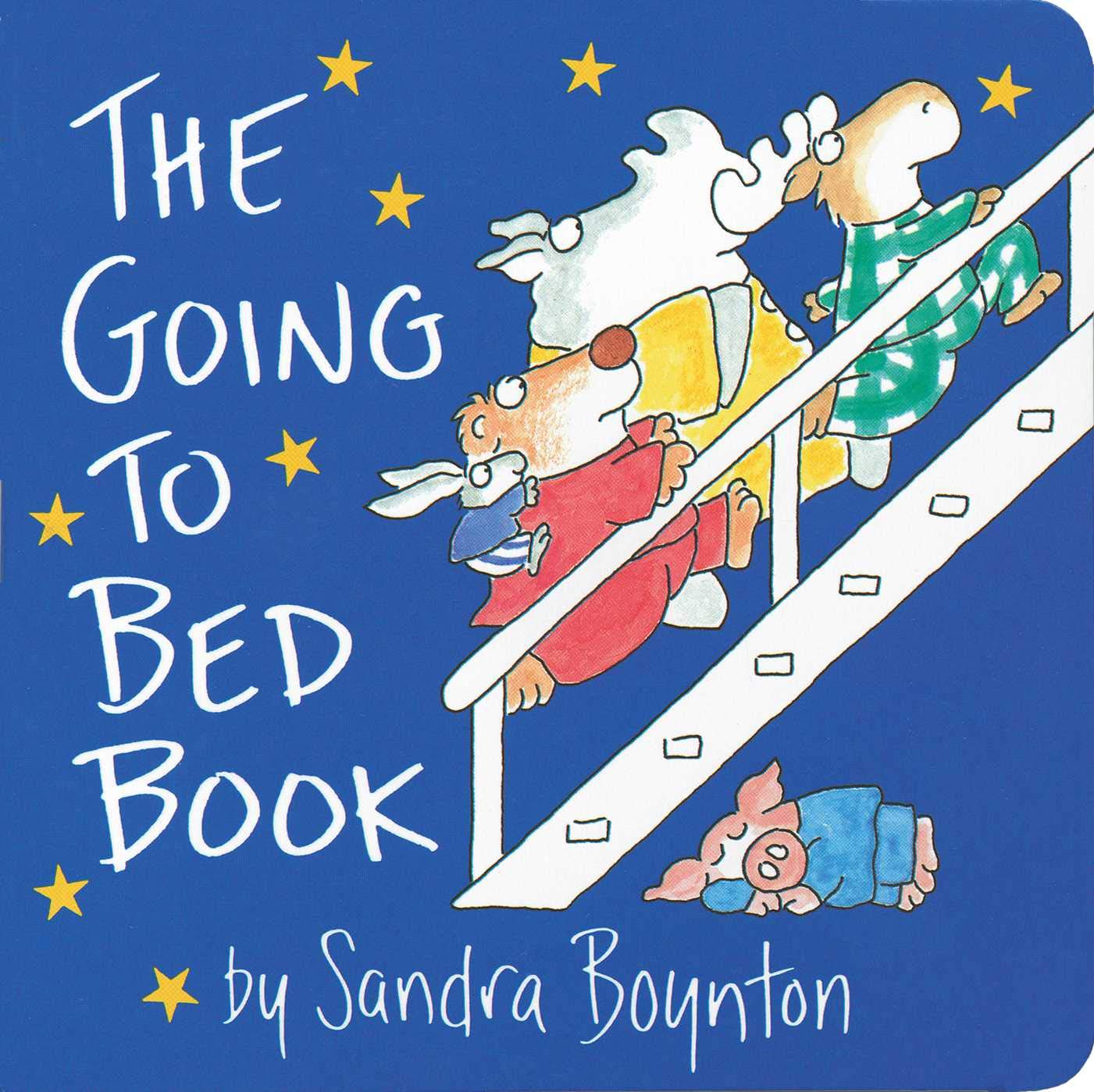 'The Going to Bed Book' is one of our top 10 children's bedtime books for obvious reasons…
Follow an assortment of animals as they go through their nightly routine of putting on their pajamas, brushing their teeth, and exercising before going to bed. It's a book to soothe your child whilst entertaining them with the funny things that they themselves might do to avoid going to bed.
---
10. A Book of Sleep
Il Sung Na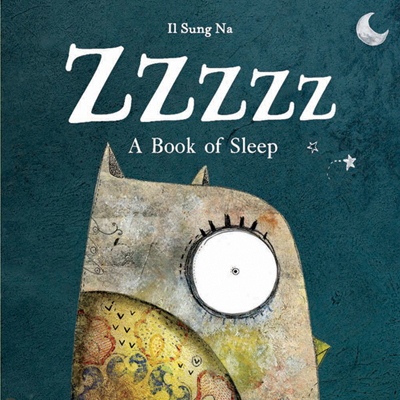 Join an owl as he watches all of the weird and wonderful ways that animals fall asleep. Some animals sleep standing up, some sleep whilst moving, and some even sleep upside down!
The illustrations of a starry night will ease your child into a dreamy state, with the soft words helping their busy minds to calm.
---
Whether or not they have trouble sleeping, making reading a part of your child's bedtime routine is a wonderful way to get them settled for a night of sleep.
By reading together you can spend special moments with your child that they will remember forever, as well as teach them lots of new words!