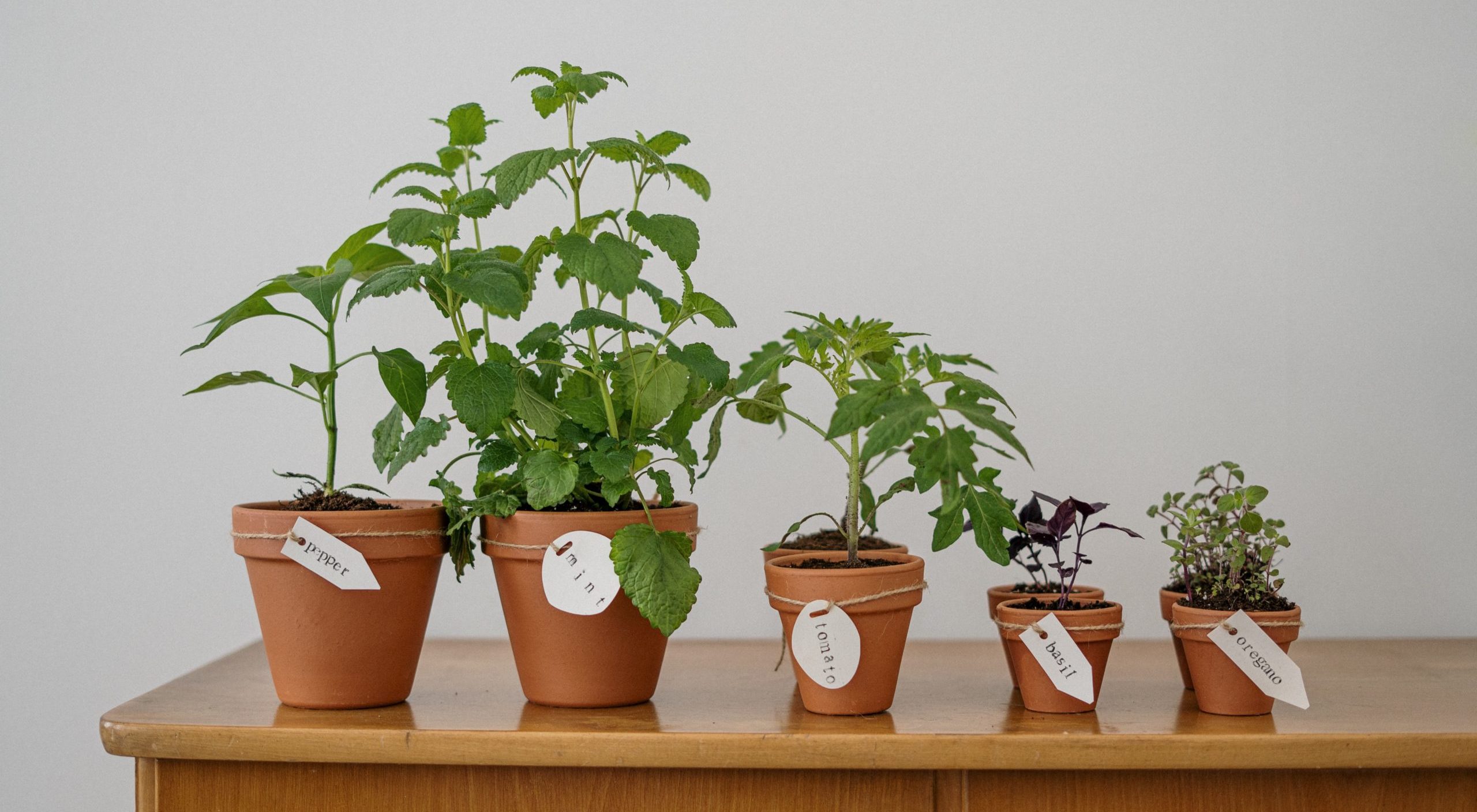 Believe it or not, it's more than possible to live a sustainable lifestyle with kids. And we're here to tell you all about it!
From eating less meat to shopping second-hand, there's a sustainable practice to suit every lifestyle and budget in our list.
Here are 10 ways to live a sustainable lifestyle with kids.
---
1. Meatless Mondays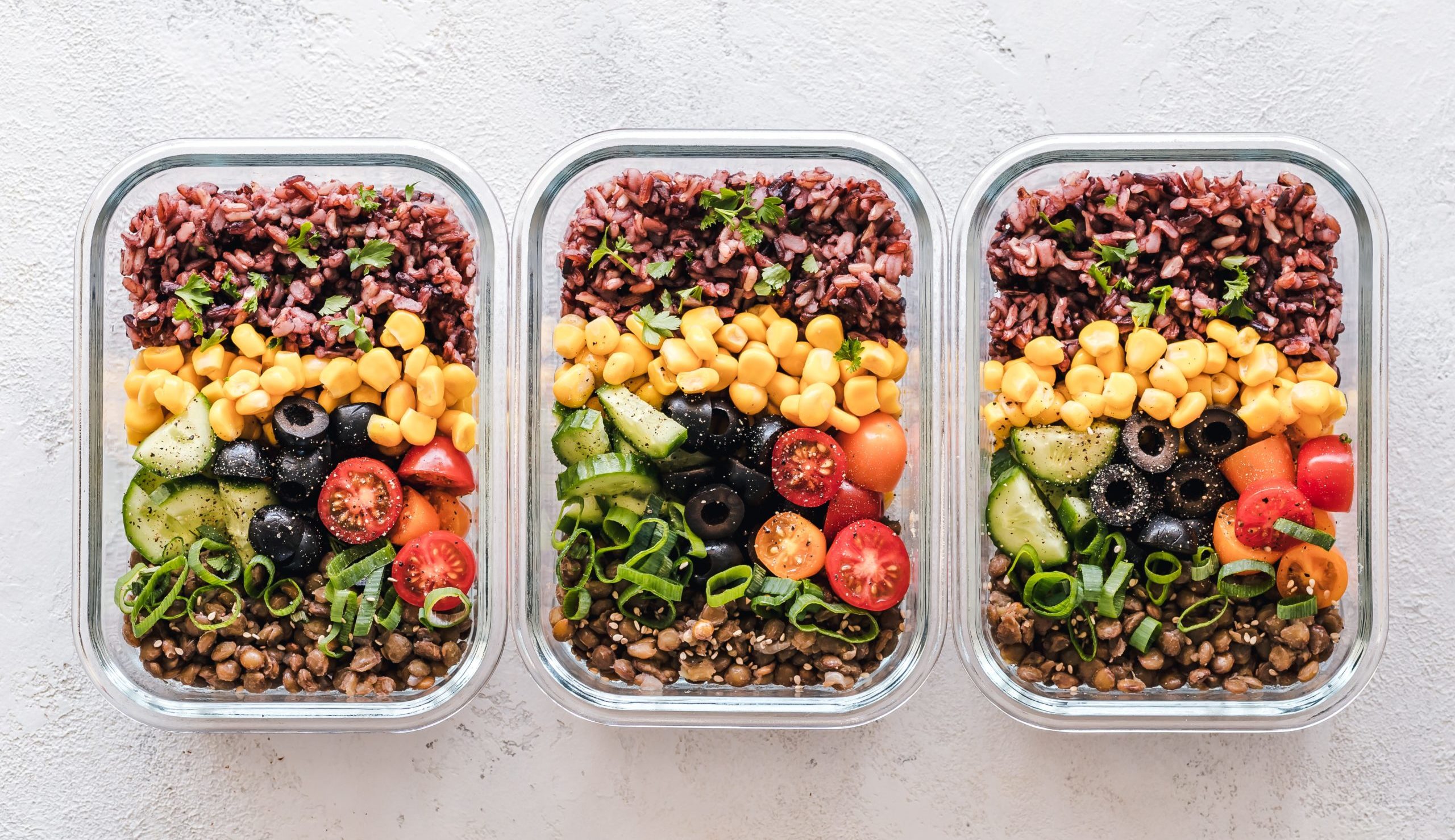 Introducing meatless Mondays is a great way to get your children excited about food prep, trying new food, and reducing their consumption of meat.
Make sure that the whole family is on board before starting so that you don't come into any difficulties when you start. You might also like to ask everyone to take it in turns to choose a meat-free sandwich filling for lunch or a dinner recipe each week.
If you can use some food grown from your garden or bought from local farmers, even better!
---
2. Reusable diapers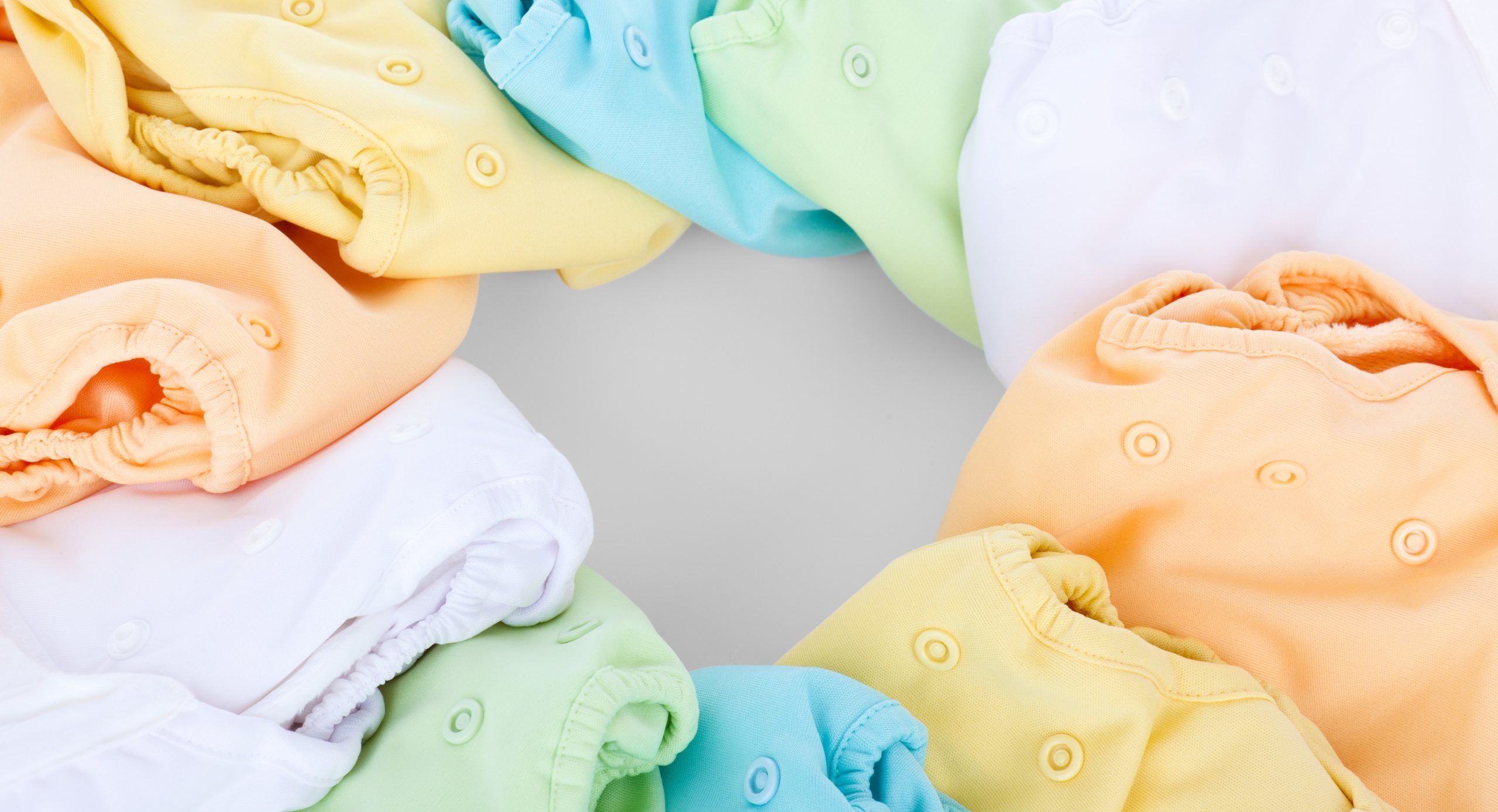 Using reusable diapers can seem like an impossible and terrifying task, but it doesn't have to be! And with a little practice, you'll soon get into the swing of things.
Starter packs are a great option and begin at around $300 for a set of 20 reusable diapers – this is probably all you'll need if you can run a cycle every 2-3 days. The great thing about reusable diapers is that they can be used for multiple children, so you'll end up saving a lot of money as well as a lot of landfill space in comparison to using disposable diapers.
Top tip: the sun is the best stain remover.
---
3. Reusable wipes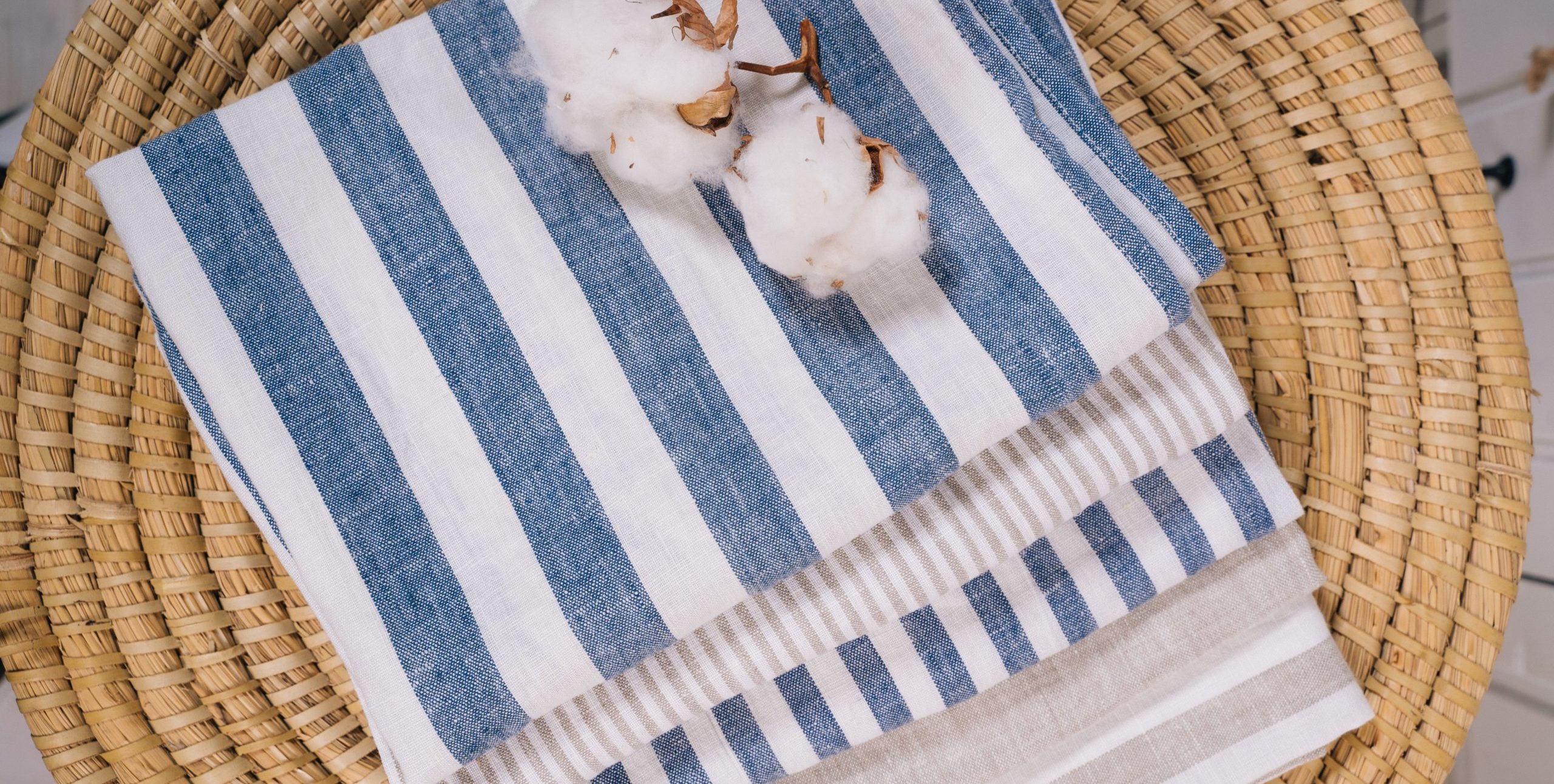 Reusable wipes are another way to reduce your environmental impact and are incredibly affordable. Simply get yourself a supply of flannel squares and use them with water or diaper rash cream to clean your little one during diaper changes.
If you're crafty, you can also use old clothes and muslin cloths as reusable wipes!
---
4. Shop local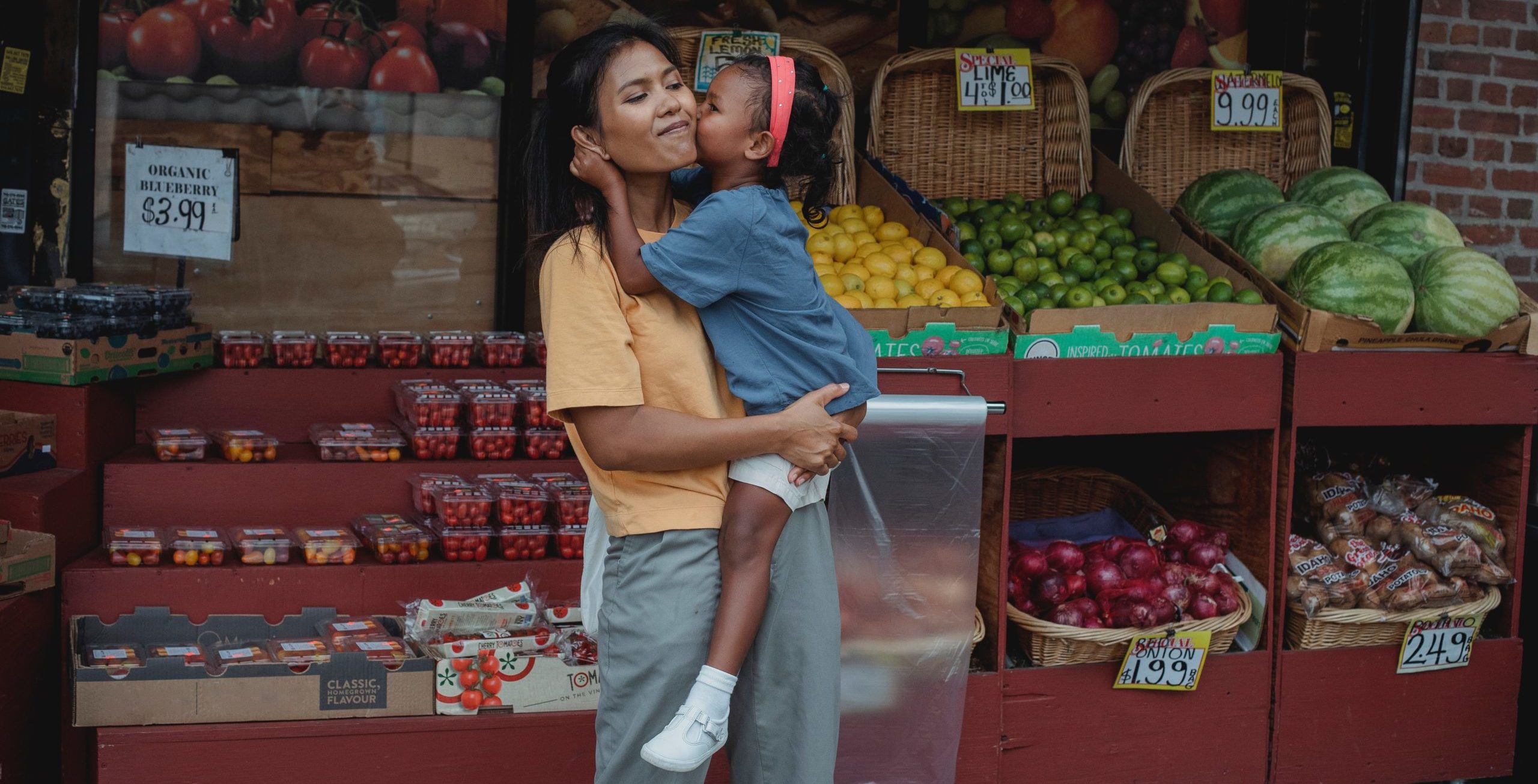 Buying your food from the local farmer's market is a wonderful way to be sustainable whilst supporting individuals. Though it can work out to be a little more pricey than a regular supermarket shop, you'll often find that there are lots of deals on the food being sold – wait until the end of the market for the best deals!
Purchasing locally grown food helps to lower carbon emissions as well as ensure that you're eating in-season produce – this is great for the environment and your health.
---
5. Buy second-hand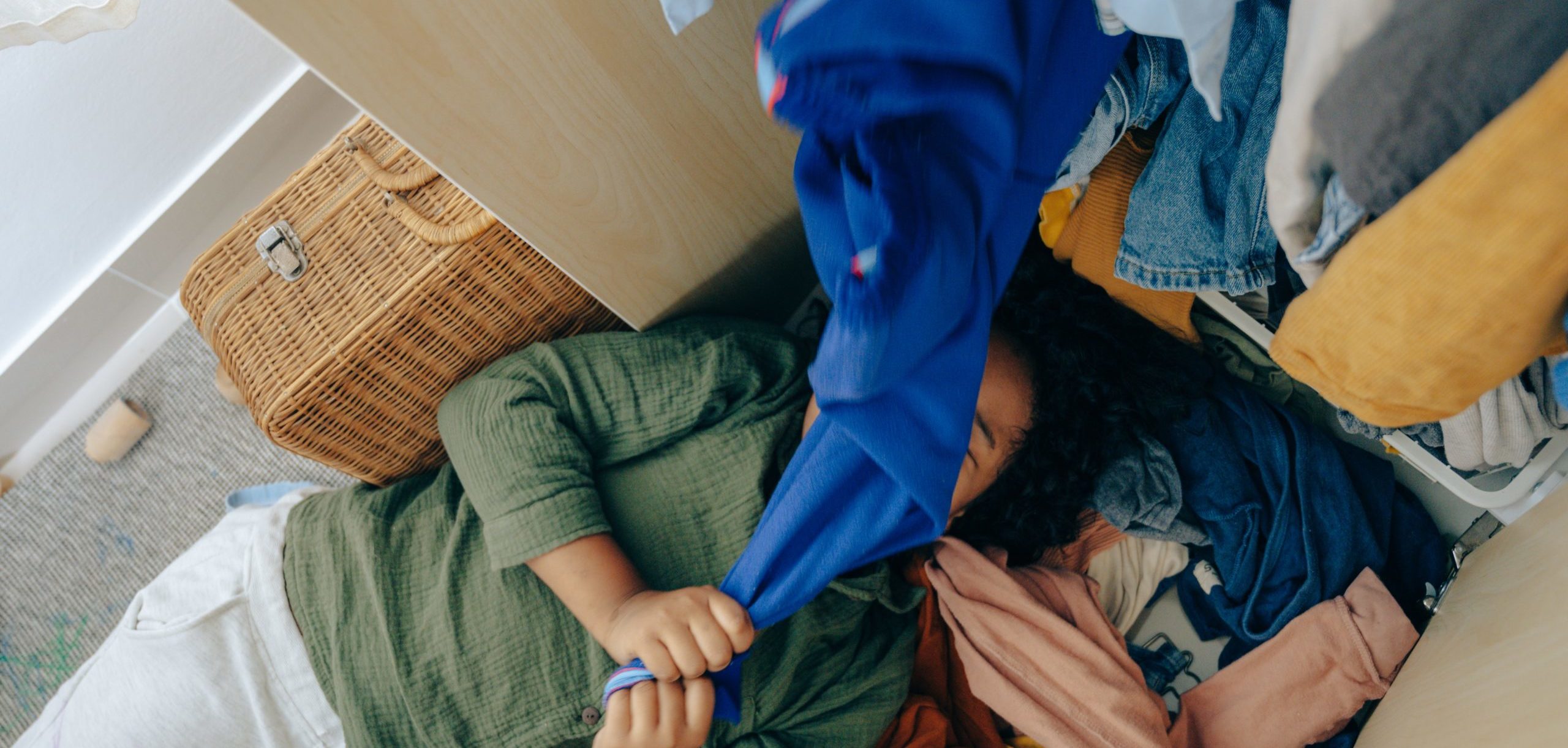 Sustainable clothing can be expensive – especially for children who will grow out of the items in no time! If your budget doesn't extend that far, an alternative is to buy second-hand clothes from charity stores or flea markets. You might also like to buy second-hand books and games that are still in good condition.
When your children have outgrown their clothes and toys, remember to donate them or gift them to someone you know instead of throwing them in the trash.
---
6. Shop discounted food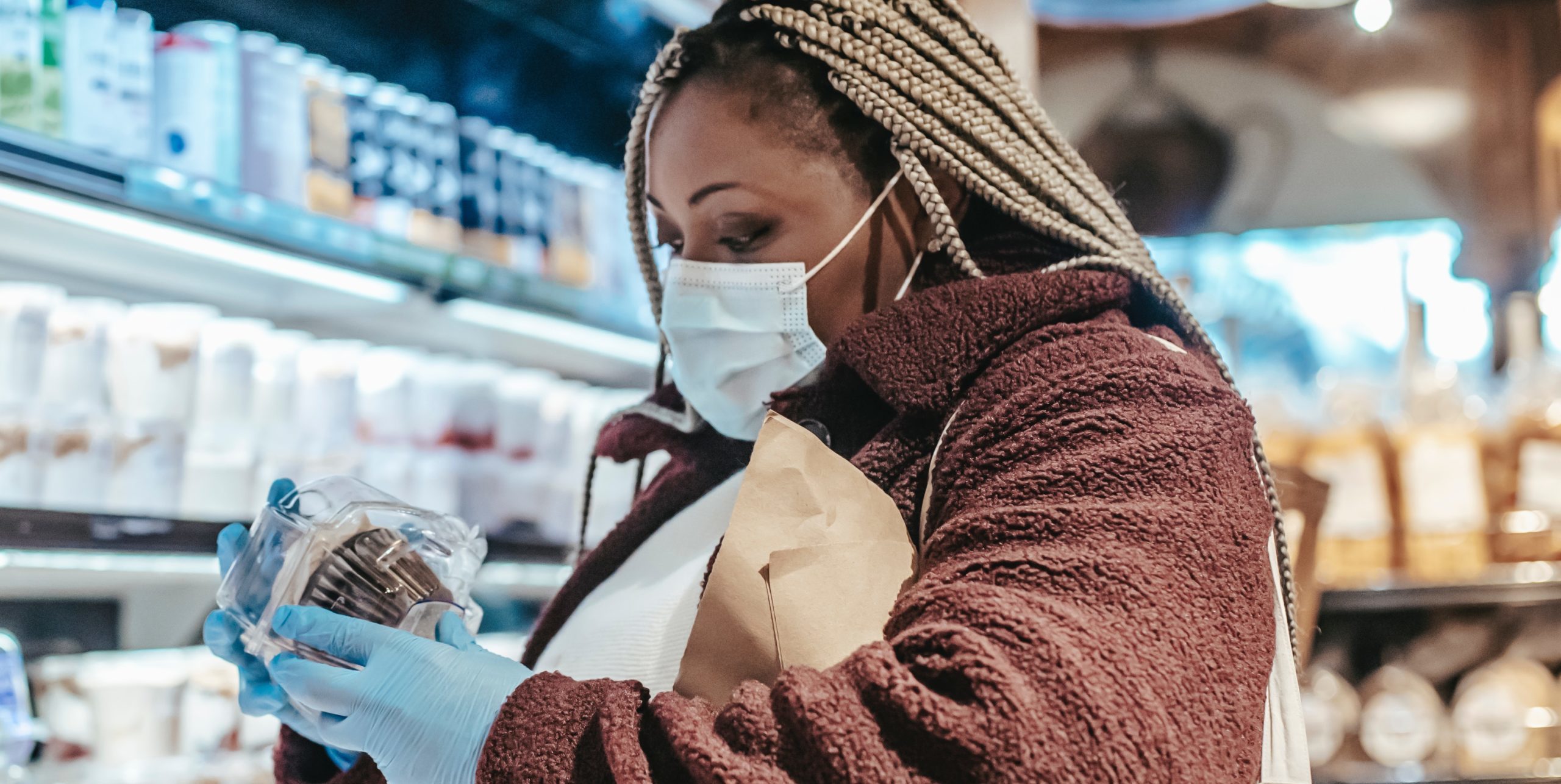 Many supermarkets offer discounts on food that is close to or past its sell-by date – and if it doesn't sell, it ends up in the trash!
Shop for discounted food when you have a day or two to get stuck into food prep and make lots of meals that are suitable for freezing. You might also like to use discounted food to prepare meals for your pets!
---
7. Introduce 4-gift birthdays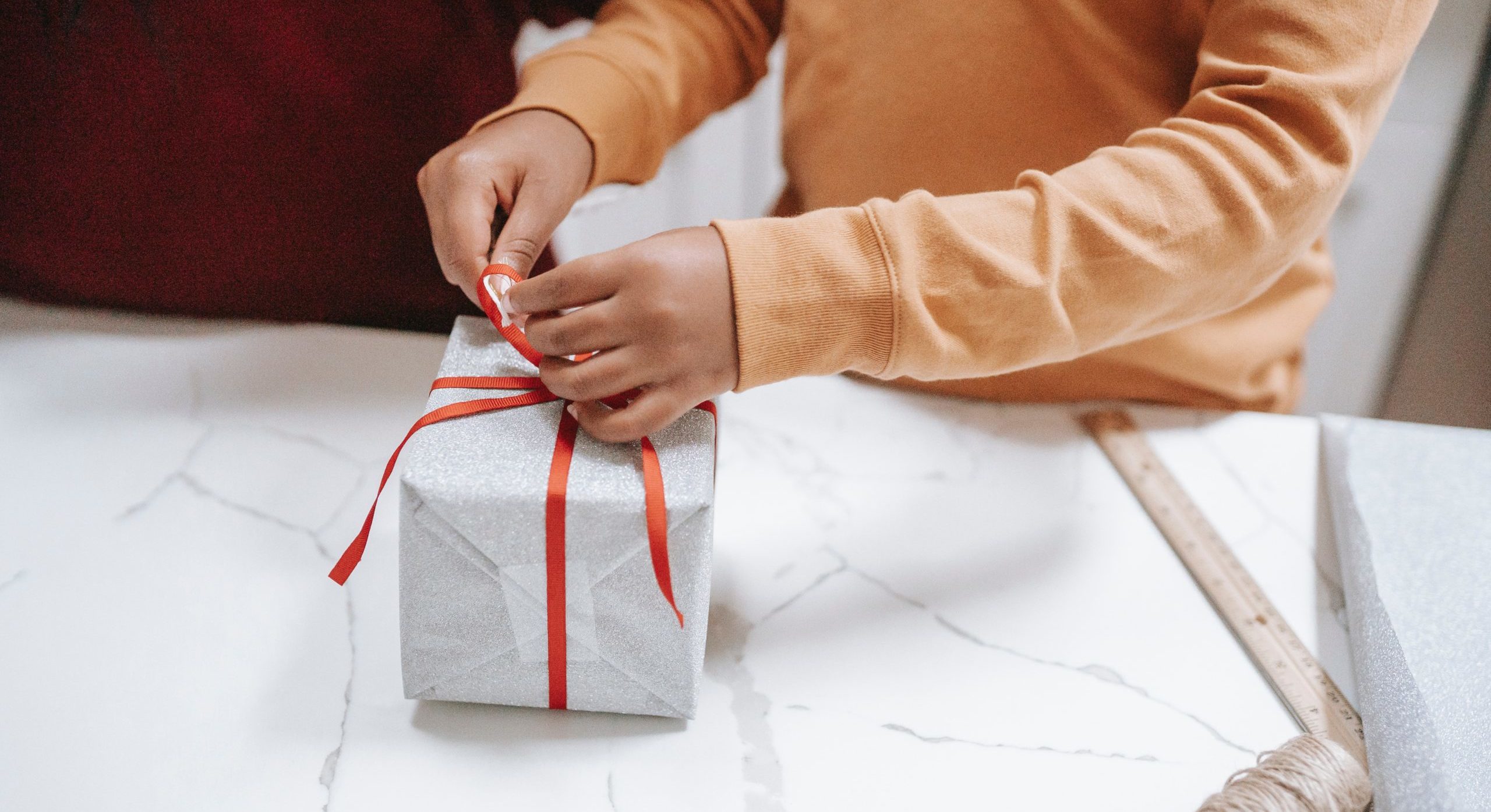 The 4-gift rule is a lifesaver for parents who don't know what to buy, are strapped for cash, or want to be more sustainable. Here's how it goes:
Something they want
Something they need
Something to wear
Something to read
You could ask relatives and friends to chip in for any gifts that might be a little more expensive – this is another great way to reduce an influx of gifts on special occasions!
---
8. Buy what you need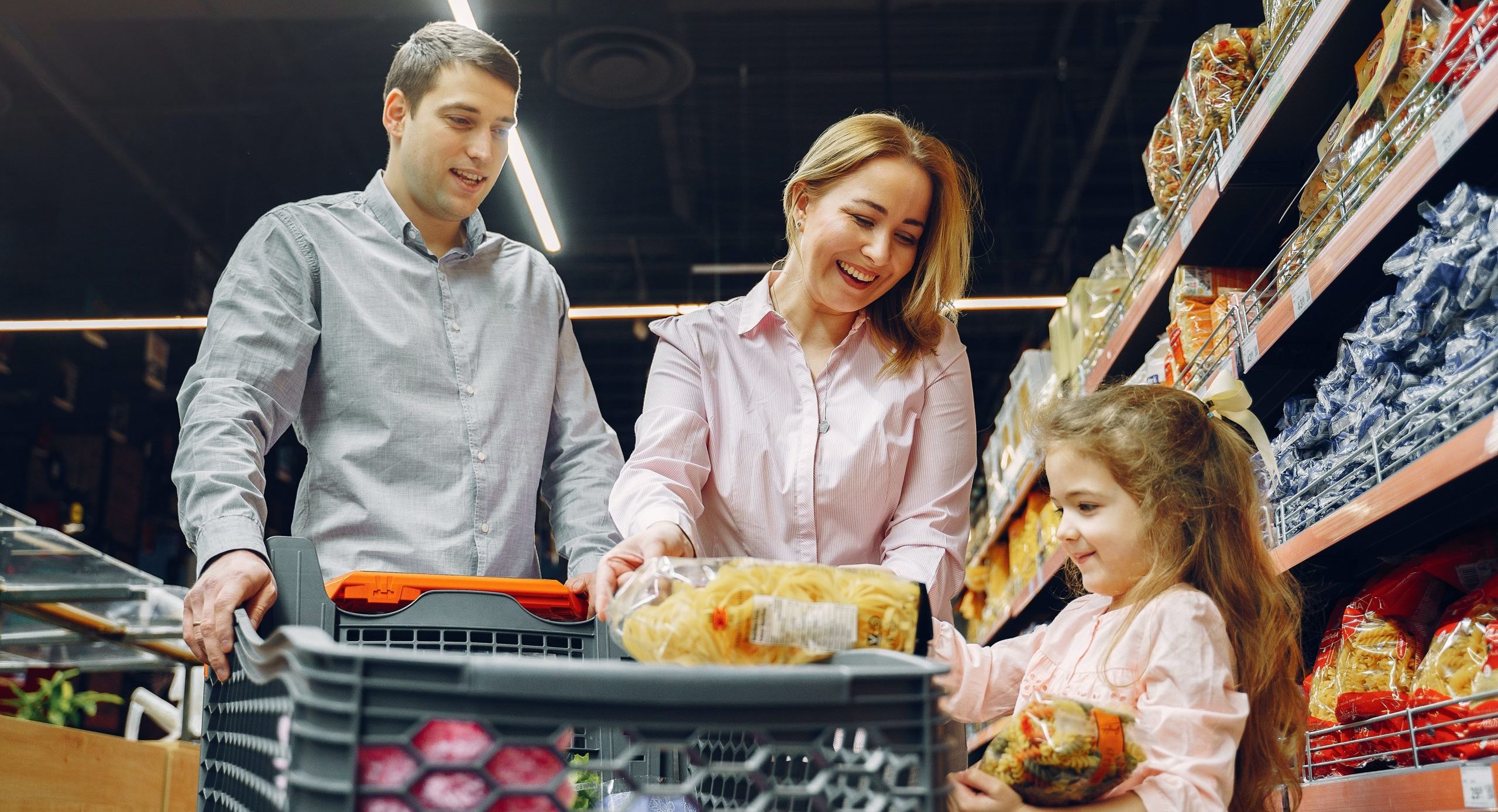 Buying only what you need can take a little practice. After all, it's almost impossible to deny our children that $1 toy that they've spotted next to the checkouts…But you've got this! Deny it now and the presents that they do get will be even more special.
It's also hard not to get sucked into the whirlpool of parent and baby gadgets. If you're expecting, ask an experienced friend which items they couldn't have lived without, then go from there.
---
9. Create a registry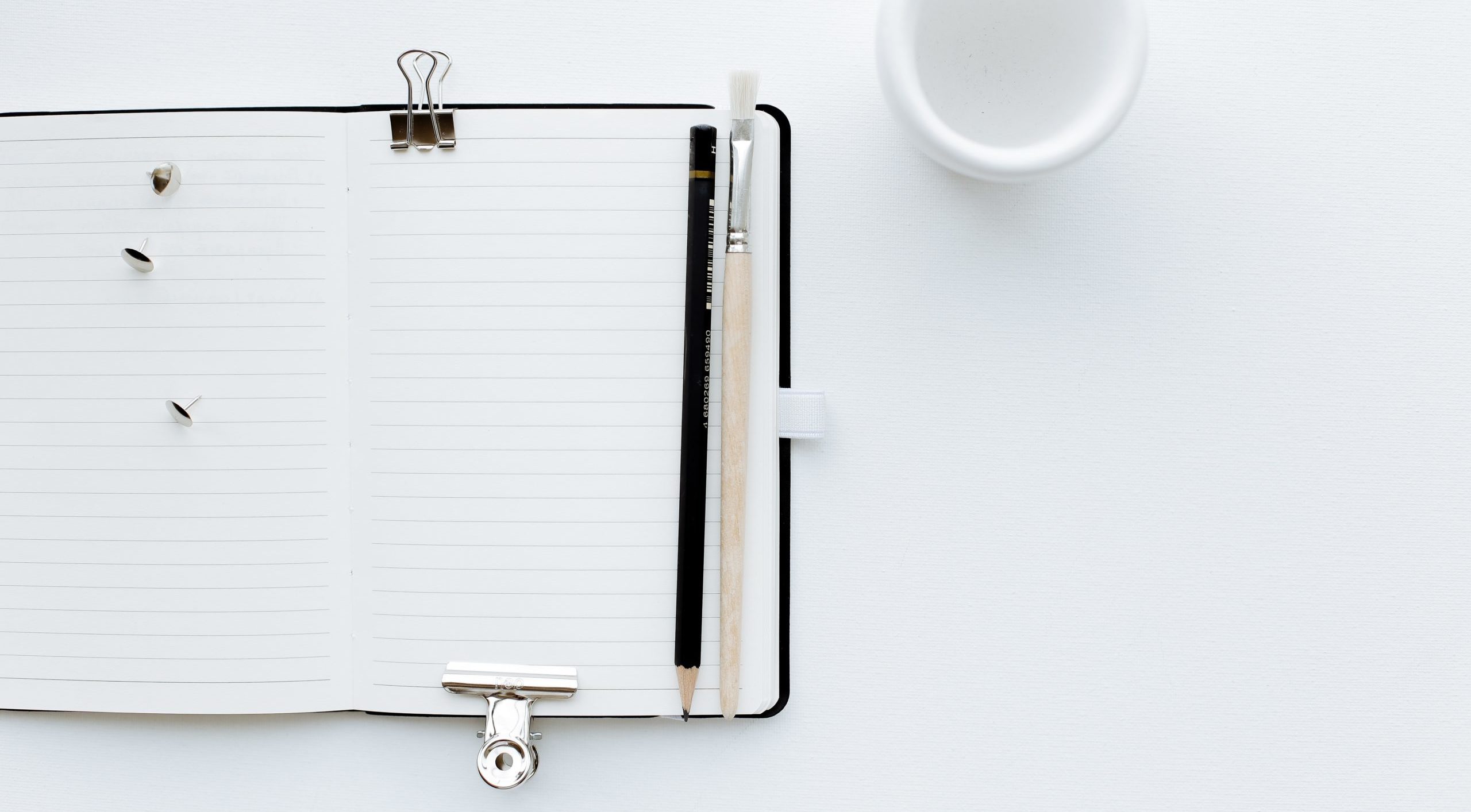 Another tip if you're expecting – make a baby registry and ask people to buy from it. This will ensure that you'll only receive the things that you really want and need. Plus you can be really particular about what goes on there to make sure that everything suits your tastes, and you can choose to make the entire list sustainable.
Though it can feel a bit uncomfortable creating a baby registry, your friends and family will appreciate having lots of ideas to choose from. It can be so hard knowing what to buy from expectant parents!
---
10. Meal plan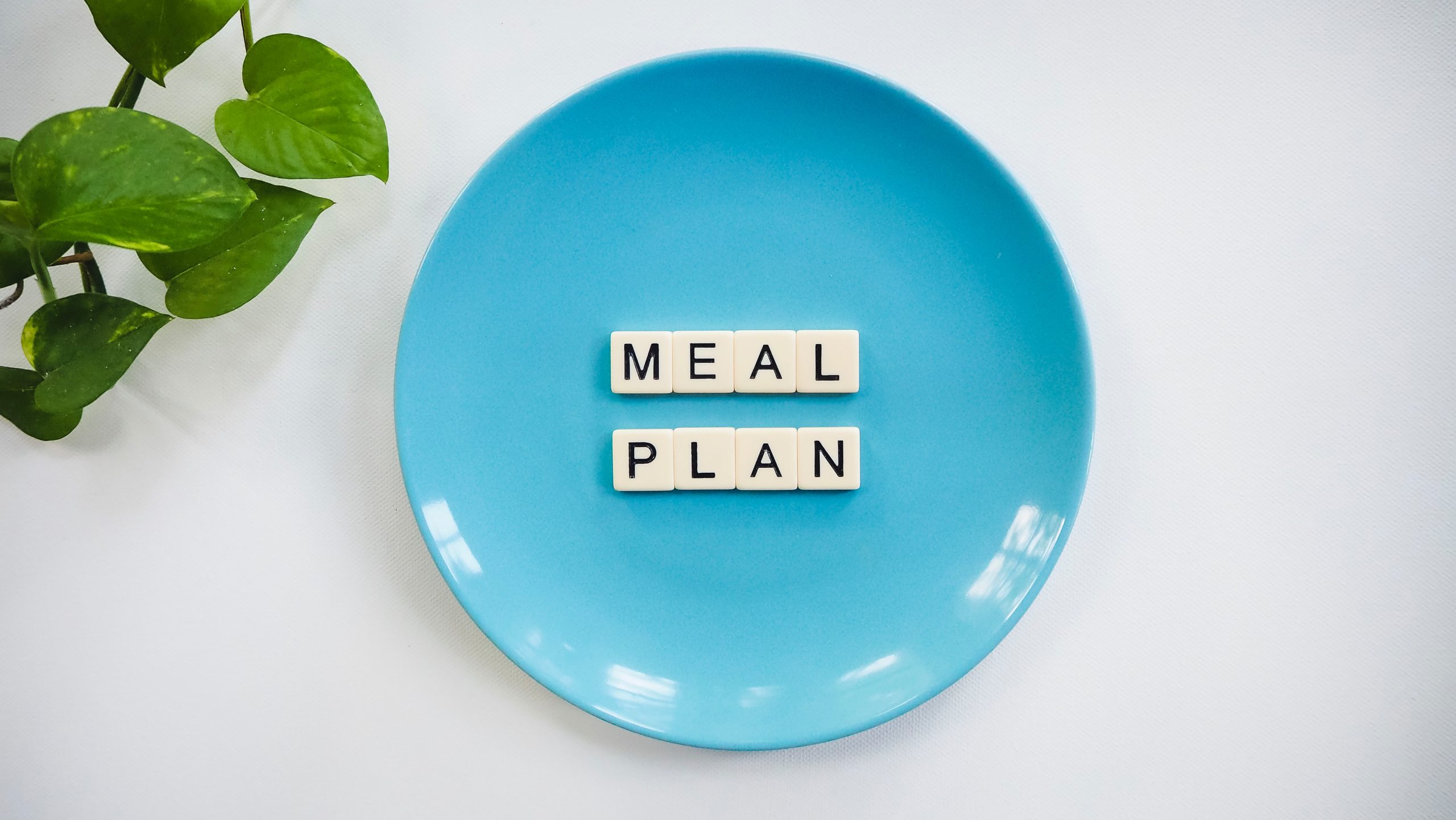 Every week, make a meal plan and buy exactly what you need for it. This will guarantee that you use all of the perishable goods in your fridge instead of throwing bags of food away every month.
If you've bought a little too much of something, simply prepare a meal in advance and freeze it. You can also blend what you've made into baby puree and store it into reusable freezer pouches for a quick and easy meal.
---
So there you have it! 10 easy ways to live a sustainable lifestyle with kids, it doesn't have to be difficult.
For more tips, follow our Instagram and Facebook!