No matter where you are in the world, there's a good chance that a children's book festival is happening nearby. These reading events are a great way to get kids excited about reading, meet other book-lovers, and learn more about the literary world.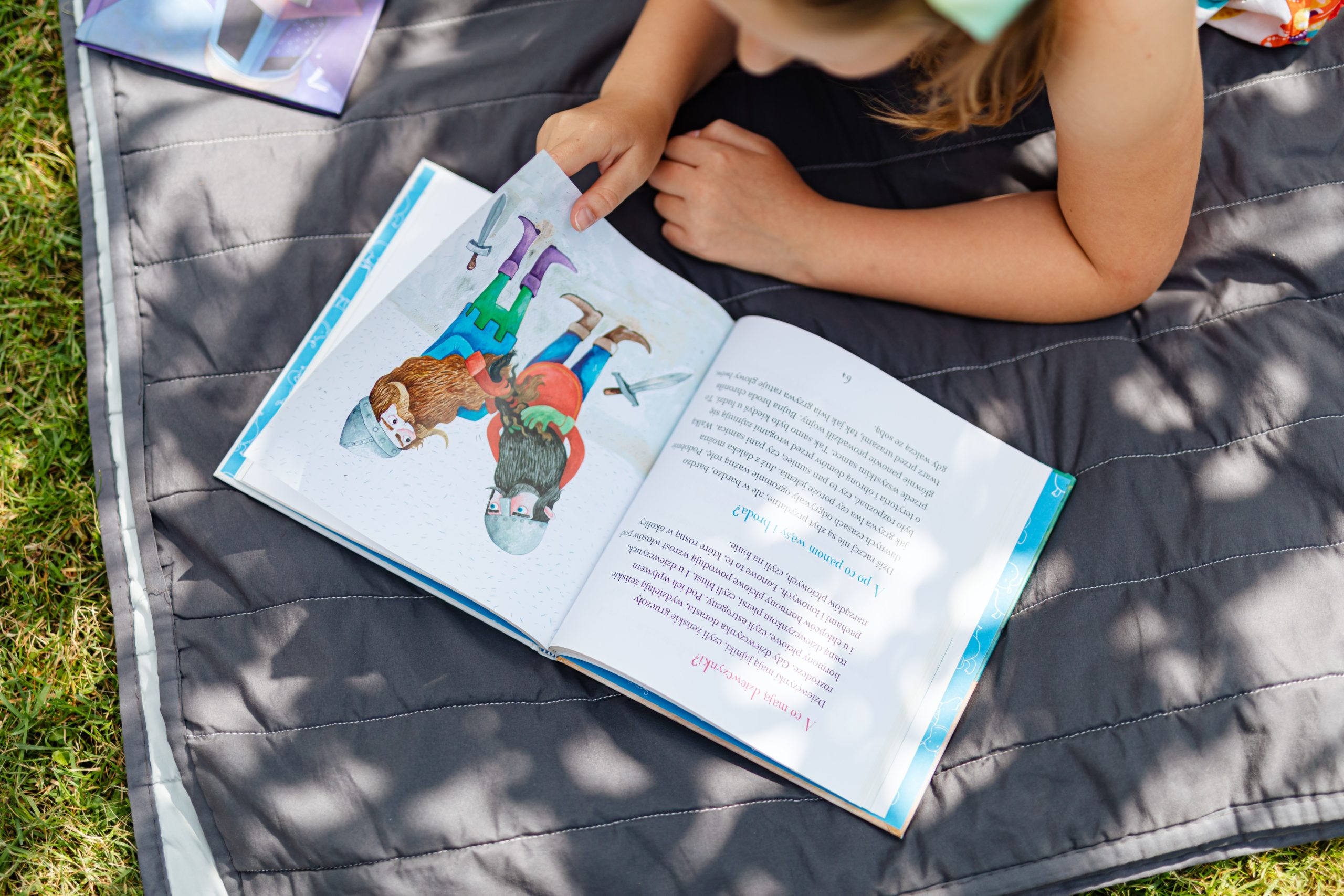 Here at LionStory, we're all about encouraging kids to read. That's why we're excited to introduce our personalized books for kids are the perfect way to get your little ones interested in reading.
Moreover, explore our bookshelf of featured stories, there's something for everyone.
Now let's get back to kids' book festivals. Here are the best children's book festivals 2022 worldwide!
1. Wisconsin, USA – Sheboygan Children's Book Festival
The Sheboygan Children's Book Festival is a free, public celebration of books and reading featuring award-winning authors & illustrators of books for children and teens.
This is Wisconsin's original children's book festival, and it takes place October 11-13 each year.
During the festival, there are readings, book signings, workshops, and other activities for kids and families to enjoy.
2. New York – Brooklyn Book Festival
New York City's Brooklyn Book Festival is one of the largest free literary events.
Each year, the Festival attracts hundreds of thousands of book lovers to enjoy a wide range of literary programming, including readings, panel discussions, workshops, and more.
The Brooklyn Book Festival is also home to the Literary Marketplace, where you can browse and purchase books from a variety of vendors.
3. Brampton, Canada – Festival of Literary Diversity
The Festival of Literary Diversity (FOLD) is Canada's first and only festival celebrating diversity in literature for kids and teens.
FOLD was created to increase access to, and visibility of, diverse voices in children's and young adult literature.
The festival is held annually in Brampton, Ontario and features diverse authors, illustrators, storytellers, and musicians from across Canada and around the world.
FOLD is more than just a book festival – it's a community.
4. Dorset, UK – Camp Bestival
Camp Bestival is an award-winning family festival set on the stunning grounds of Lulworth Castle in Dorset, UK.
The festival offers a wide range of activities and entertainment for all ages, including live music, comedy, theatre, dance, circus acts, literature events, and more.
5. UK – Bath Children's Literature Festival
Bath is a beautiful historic city in the southwest of England and its annual children's literature festival is one of the most popular in the UK. The festival runs for ten days and features hundreds of events with some of the biggest names in children's literature.
There's something for everyone – from talks and workshops to story times and meet-and-greet sessions with your favourite authors and illustrators.
6. Scotland, UK – Edinburgh International Book Festival
The Edinburgh International Book Festival is one of the world's largest and most prestigious book festivals. Every year, over 550 authors from across the globe come to share their stories, ideas, and perspectives.
The Festival takes place in the charming, leafy village of Edinburgh College of Art in the heart of the city's Old Town. With over 600 events on offer, there's something for everyone – from children's book readings and author workshops, to panel discussions and literary lunches.
7. Barcelona, Spain – FLIC (Festival of Literature and Arts for Children)
The FLIC Festival is excited to announce its 12th edition of the FLIC Literary Experiences! This year's theme will feature a selection of 41 books that explore this topic in a variety of ways.
Every day features books that deal with the everyday struggles and ordeals we face, Frequent looks at the things that happen often, Extraordinary discusses things that are out of the ordinary, and Knowledge covers books that teach us something new.
Experiential and artistic games will be available for both family and school audiences.
8. Madrid, Spain – FESTILIJ
FESTILIJ is an annual celebration of Spanish children's literature, illustrations and educators. It's a fun-filled event that features some of the best-loved names in Spanish publishing. The festival will take place in January, so be sure to pencil it into your calendar!
9. Cagliari, Italy – Tuttestorie
The Tuttestorie Festival of Children's Literature brings together children, grown-ups and librarians for a three-day celebration in Cagliari Italy. The event is host to many discussions about books that will delight any kid or adult!
For three days, the beautiful city of Cagliari in Italy is transformed into a giant playground, with storytelling sessions, workshops, performances and more.
If you're looking for a fun and educational event to enjoy with your kids, Tuttestorie is definitely worth a visit.
10. Buenos Aires, Argentina – FILBA
FILBA, the Buenos Aires International Festival of Children's and Young Adult Literature, took place from November 17-21. This year's edition included 6 foreign and over 35 Argentinian authors, offering a wide range of activities for children and adults alike.
Among the many events were readings, interviews, conversations, panels, music performances, workshops, classes, and literary experiences. All program activities were free of charge, making the festival accessible to everyone.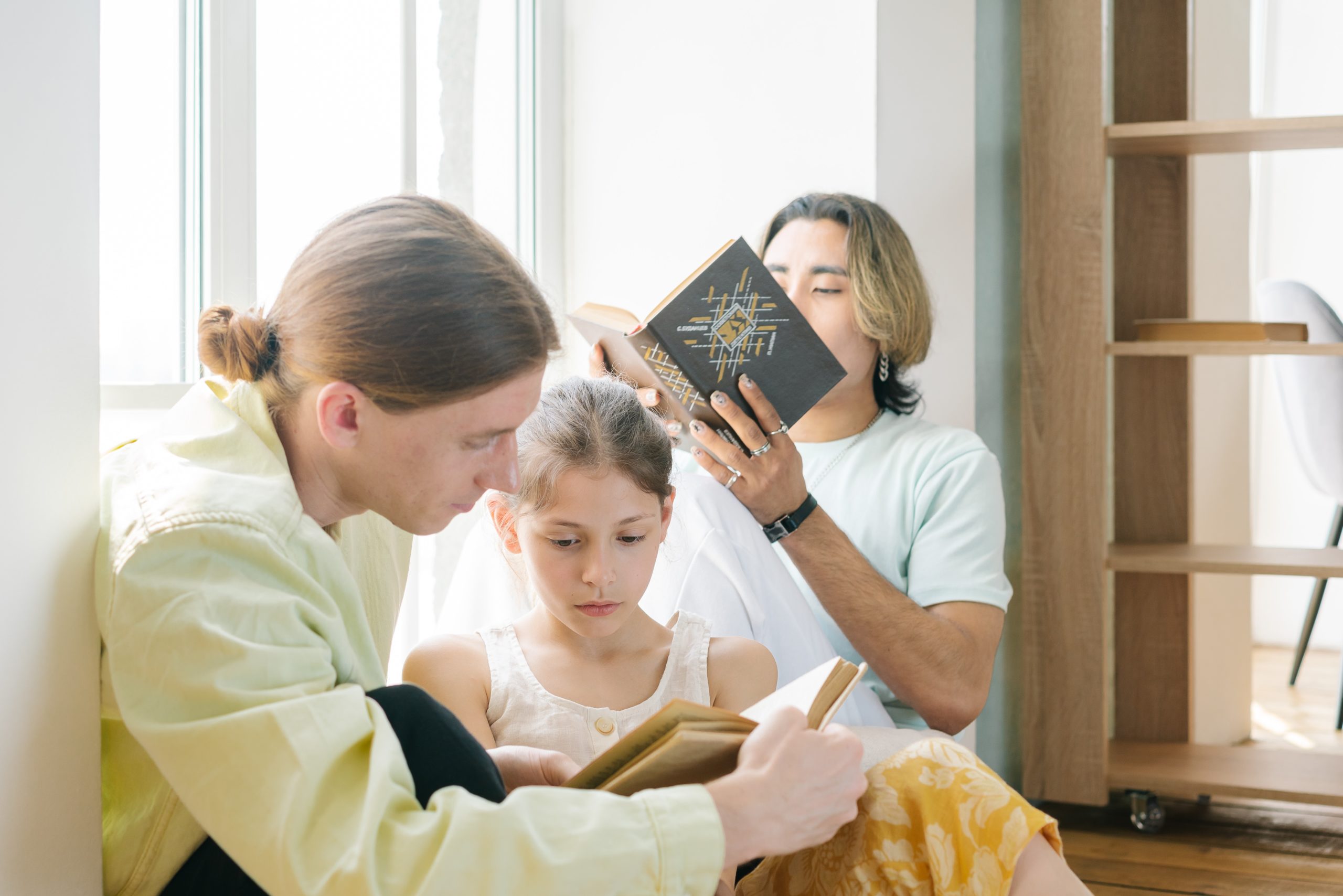 If you want to be a part of the best children's book festivals in the world, mark your calendar for 2022 and join one (or all) of these amazing events.
If you can't wait that long, make sure to check out our blog for more bookish content.
There's a whole world of kids' books out there to suit every taste and age group. From classics like "How are you today?" to new favourites like "Crab Island", we've got something for everyone.