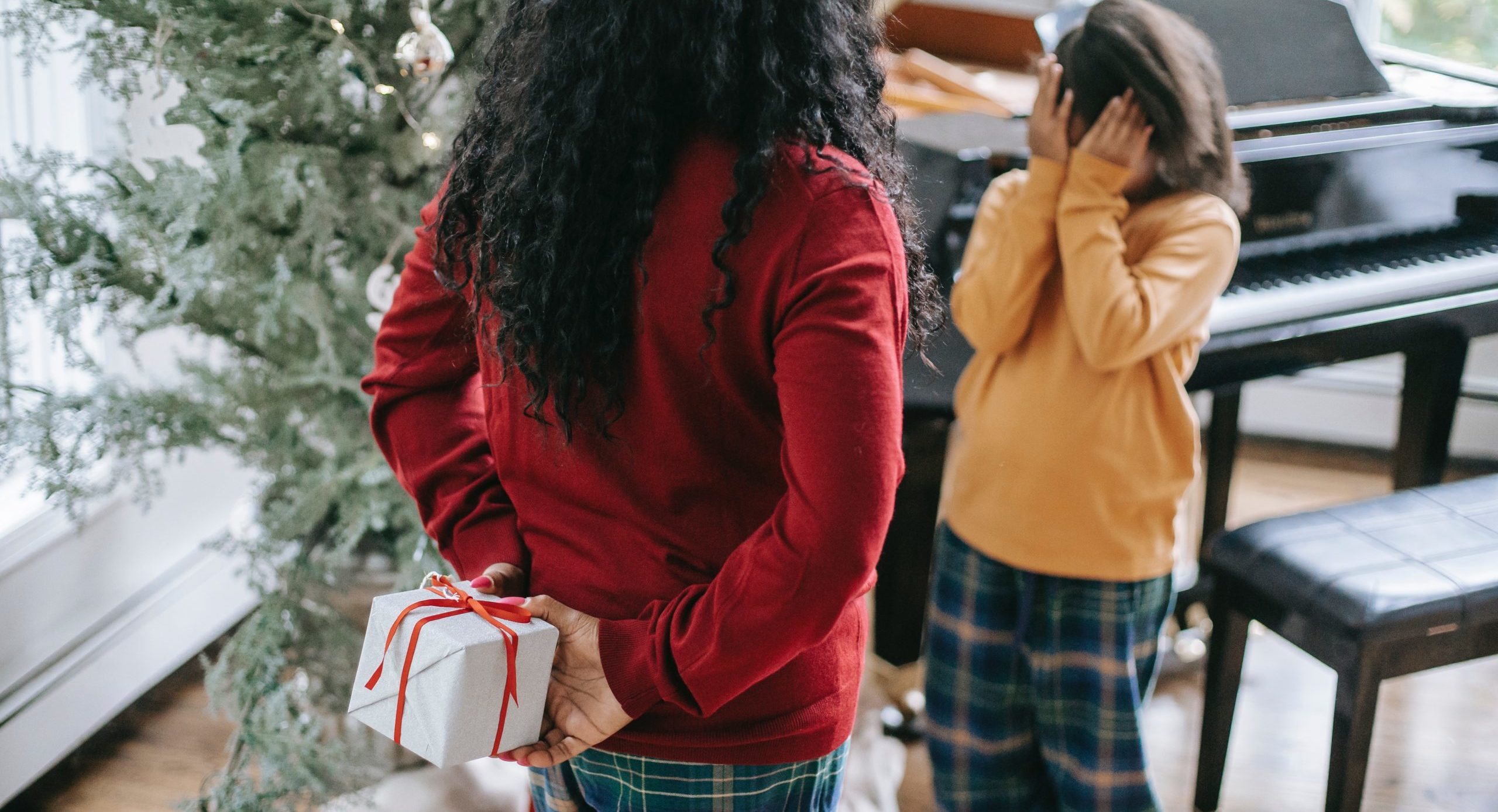 This holiday, we're all faced with the same question that comes up every year. What do you buy for the kid who has everything? They have the gadgets, they have the toys, they have a library's worth of books and the clothes? Well, don't even get me started.
Luckily there are actually some wonderful gifts for the kids who have everything, and in fact, they make some of the very best, clutter-free, meaningful gifts of all!
Disclosure: The products included in this list are not sponsored or affiliated, and have been selected by our blog writer.
---
Monthly boxes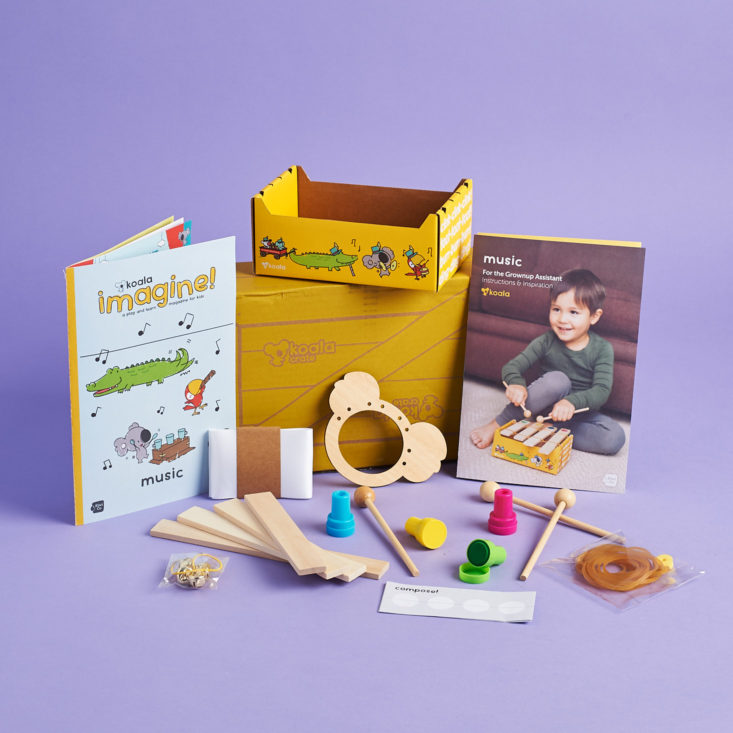 Monthly boxes offer subscriptions to a huge range of things including science experiment kits, craft boxes, books, even fictional pen pals that travel and teach your child about the world!
You can get boxes that are suited to children from the age of birth and upwards, so if you're struggling to know what to get for a younger child, this is a great idea of a gift for toddlers who have everything.
Have a look here for some of the most popular monthly subscription boxes for kids.
---
Magazine subscription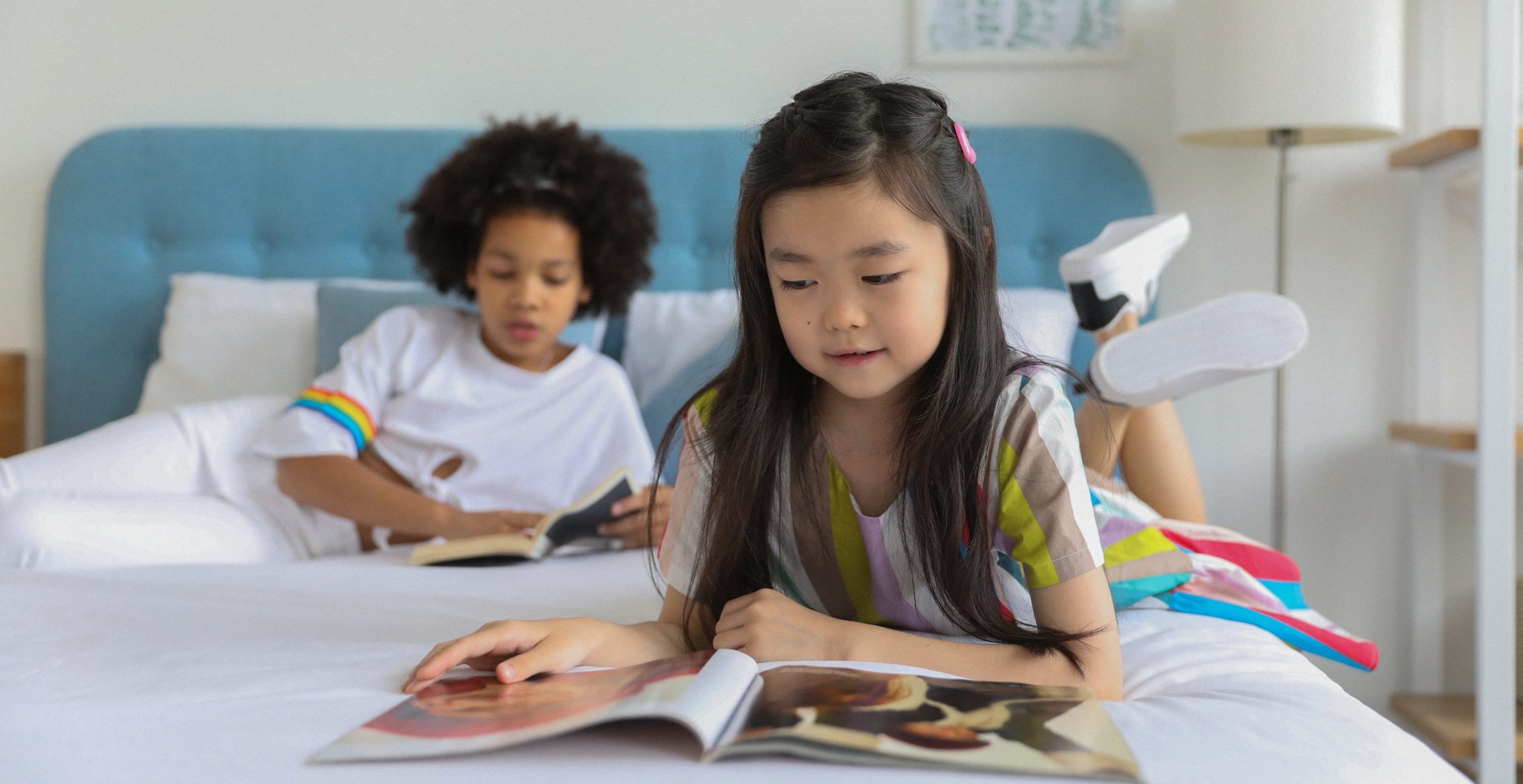 A magazine subscription makes a wonderful Christmas gift idea for kids who have everything. And the best part? The magic of this gift can last all year! Select a monthly or fortnightly magazine that discusses or teaches topics that your child is interested in. This could be history, crafts, science, animals, even Peppa Pig!
Children love to receive post that is addressed to them. And the bonus for you, they'll have lots of reading and activities to do that keep them out of your hair and away from the screen!
To present the gift, you might like to separately purchase this month's copy and wrap it up, then explain that they'll be receiving the newest copy in the post every week, fortnight, or month.
---
Personalized book
Your child may be on their way to creating their very own library, but really, there's no such thing as too many books. If you're a parent or friend to a budding reader, why not give them a personalized storybook this Christmas?
'Crab Island', our first ever personalizable storybook, will take your child on a summer adventure – even in the depths of winter! There they can make new seaside friends and learn to recognize themselves in the main character. 'Crab Island' teaches important lessons, such as helping others, being aware of the plastic issue, and compassionate towards others. These are great lessons that they learn along the way.
---
A shared journal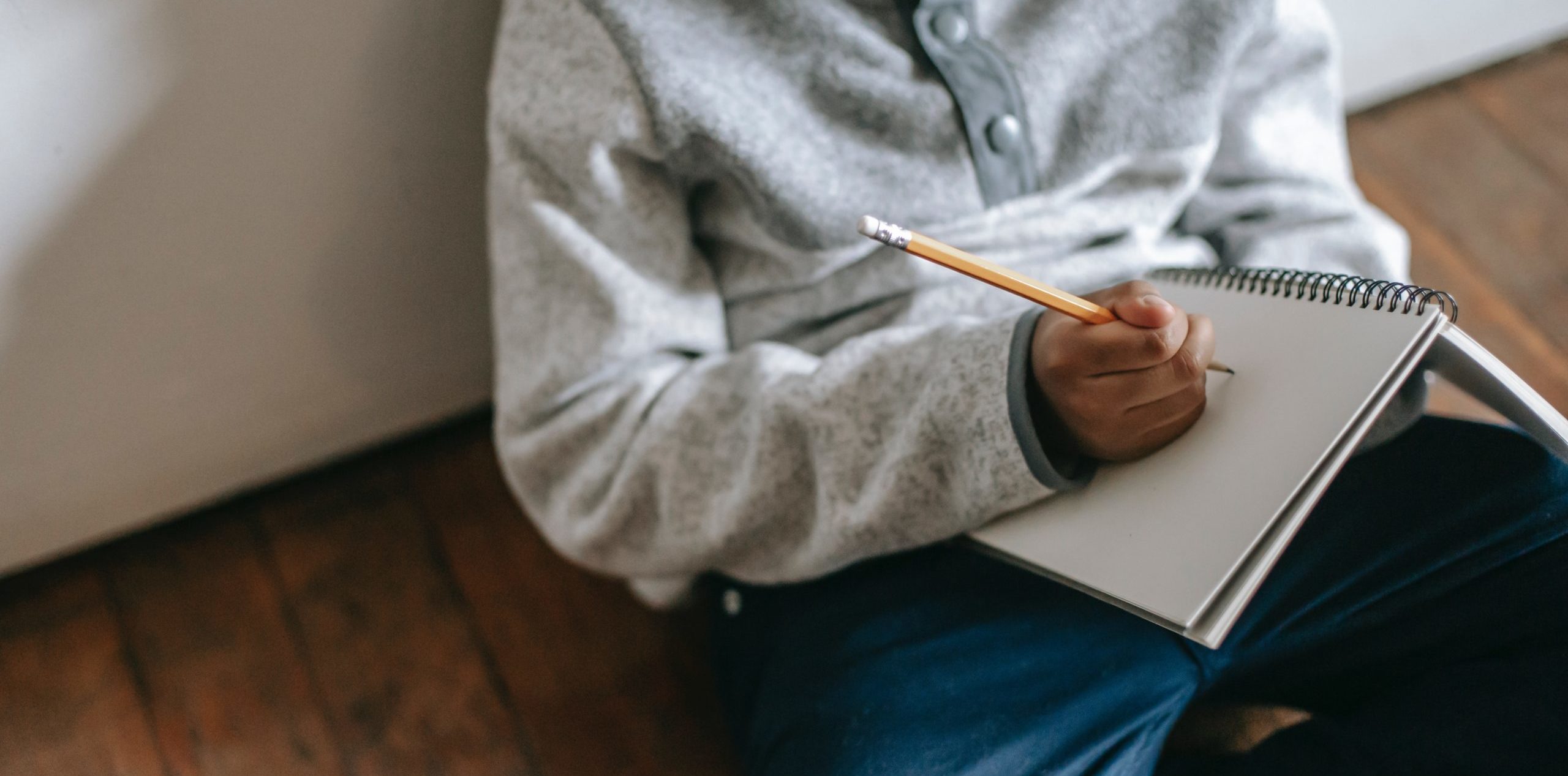 A journal, but a little different. The idea is that the journal is shared between mother and daughter/son or father and daughter/son, and provides a place for your child to write to you about things that they might find difficult to talk about.
Maybe you would like to encourage better communication between your child and yourself. Or it could be that they're having trouble at school and struggling to open up about it. Even if there are no issues, sharing a journal is a wonderful way to build a lifelong relationship with openness and communication. Without intending to, you'll also be providing your child with a great way to practice handwriting in the modern age of laptops and mobile phones!
Etsy has a wide and beautiful selection of personalizable journals to make this gift something that you can both really treasure.
---
Monthly dates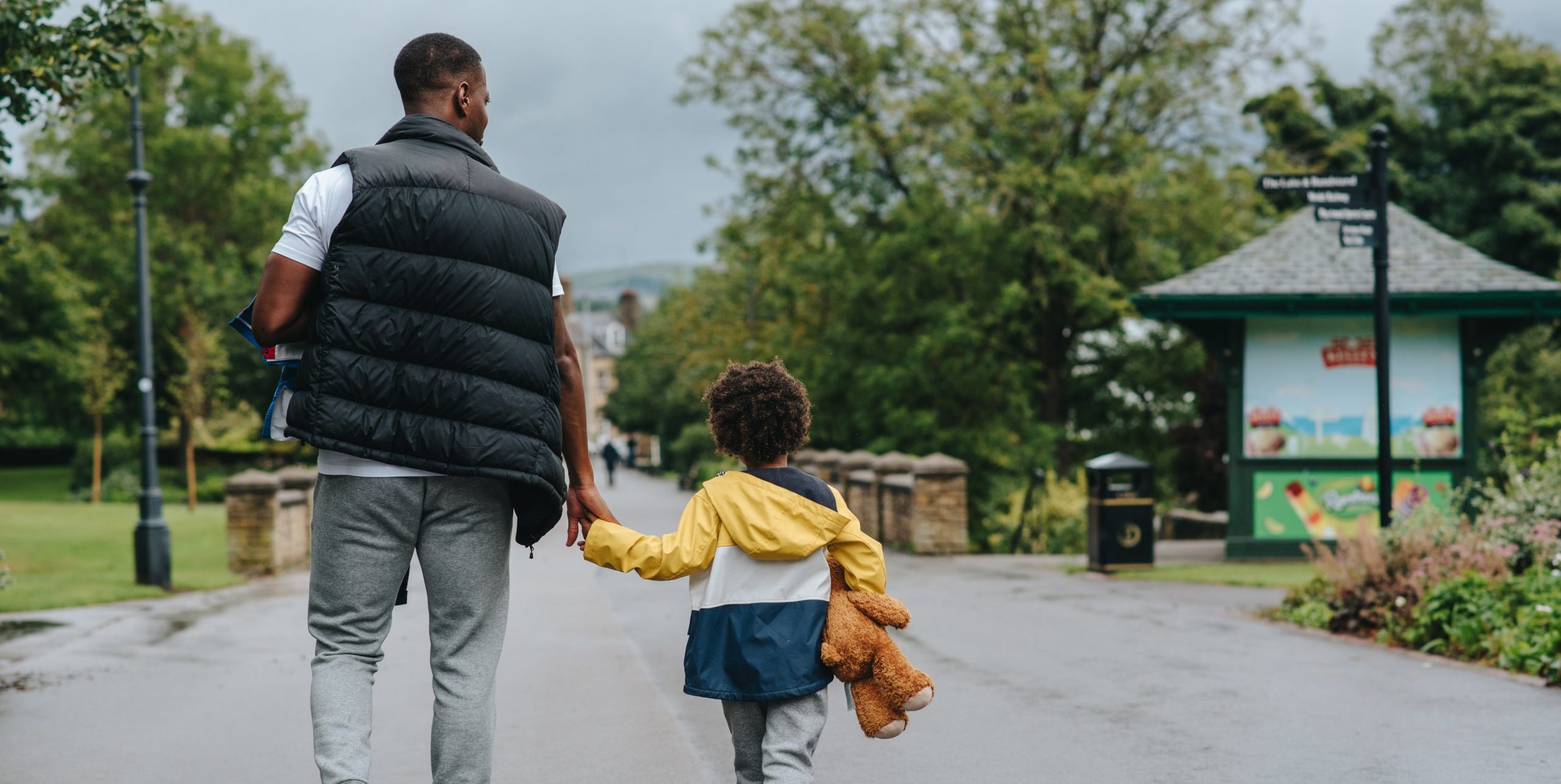 Sometimes, all children want is the gift of time. Organizing a monthly date with your child or children can provide one of the most meaningful gifts for kids – especially those that have everything!
Give your child a set of 12 envelopes dated for each month. Inside you might like to include an information sheet or voucher for the date as well as a 'save the date' – you can create fun documents like this for free on Canva.
---
Go to a show or see a movie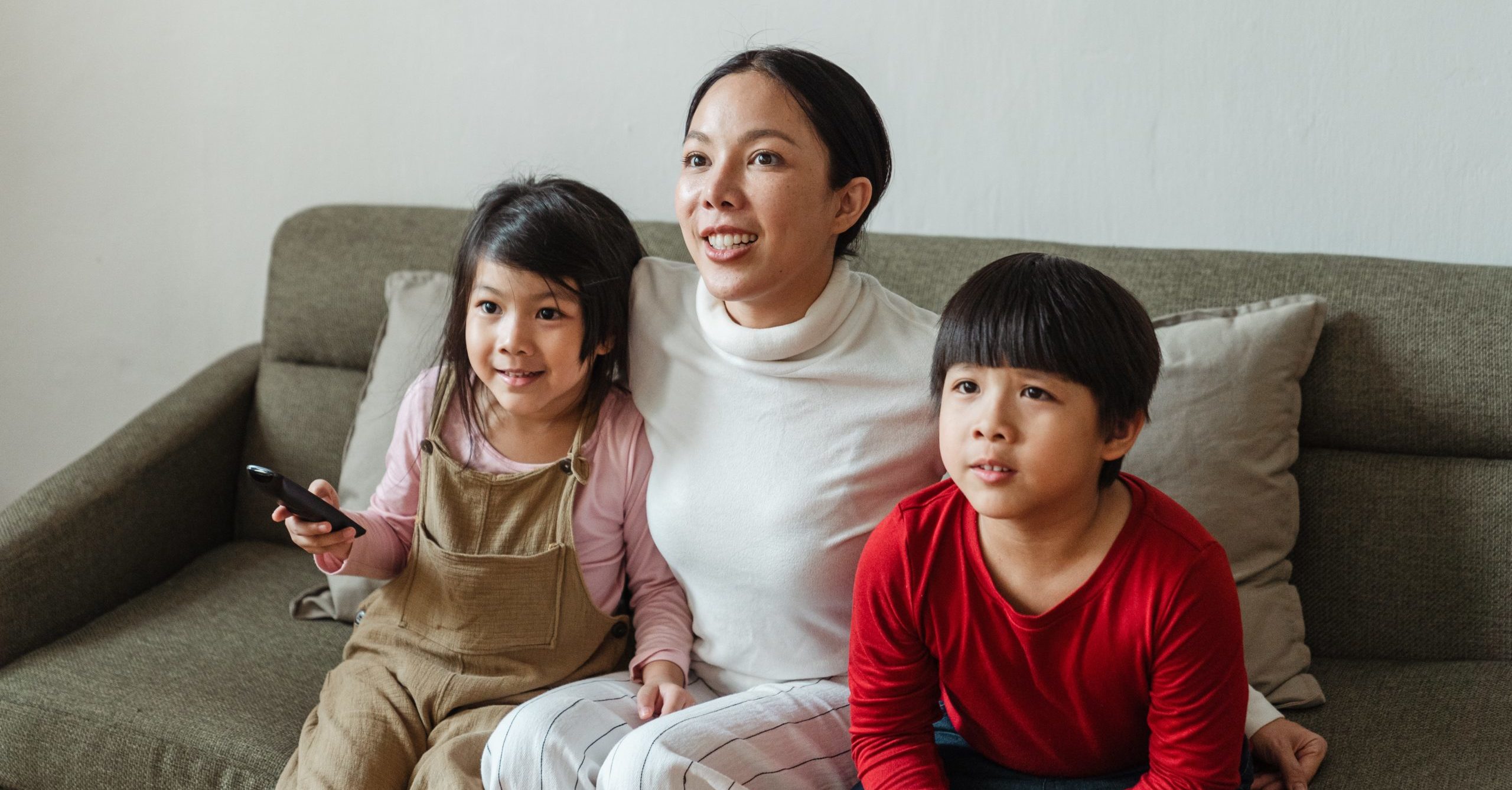 Present your child with tickets to see a show or movie that they've been dying to see and spend some quality time together. You can do a movie evening at home and invite some friends over, too!
Why not make a real date of it? Get dressed up, take them for dinner or ice-cream, and then snuggle down in front of the show or movie with popcorn and other yummy snacks.
---
Sign them up for a class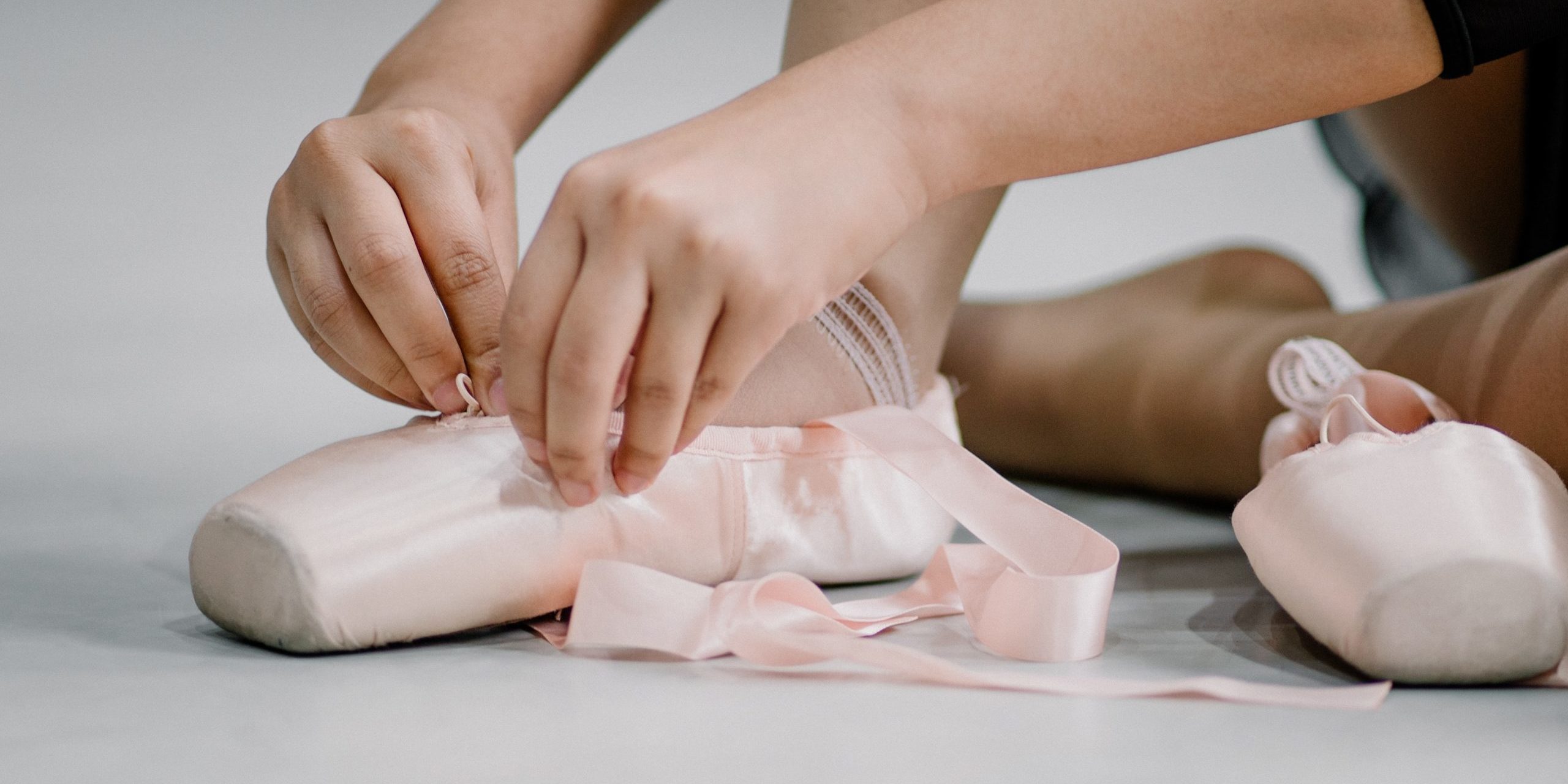 Maybe there's a class that your child has always wanted to start or that you think they would love, why not take the season of giving as an opportunity to get them enrolled?!
You could sign them up for a sports class, musical instrument lessons, or even a weekly theatre school! If your child is a little shy, a great approach is to involve another parent from your child's class that can offer the same gift. This way, they'll have a friend to go with.
---
Sponsor an animal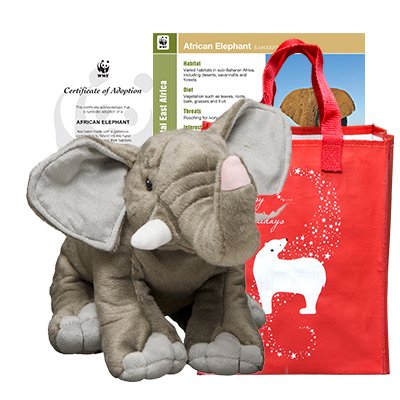 If you're looking for unique gifts for kids who have everything, have you thought about sponsoring an animal in their name?
You could sponsor a sea animal or wild animal from a local wildlife sanctuary. Some adoption kits offer packages that include a photo of the sponsored animal as well as regular updates.
WWF offers adoption kits for a huge range of animals from all over the world. Each adoption kit comes with a plush toy, letter of adoption, photo, and species information card, as well as a few optional extras.
---
Plan a camping trip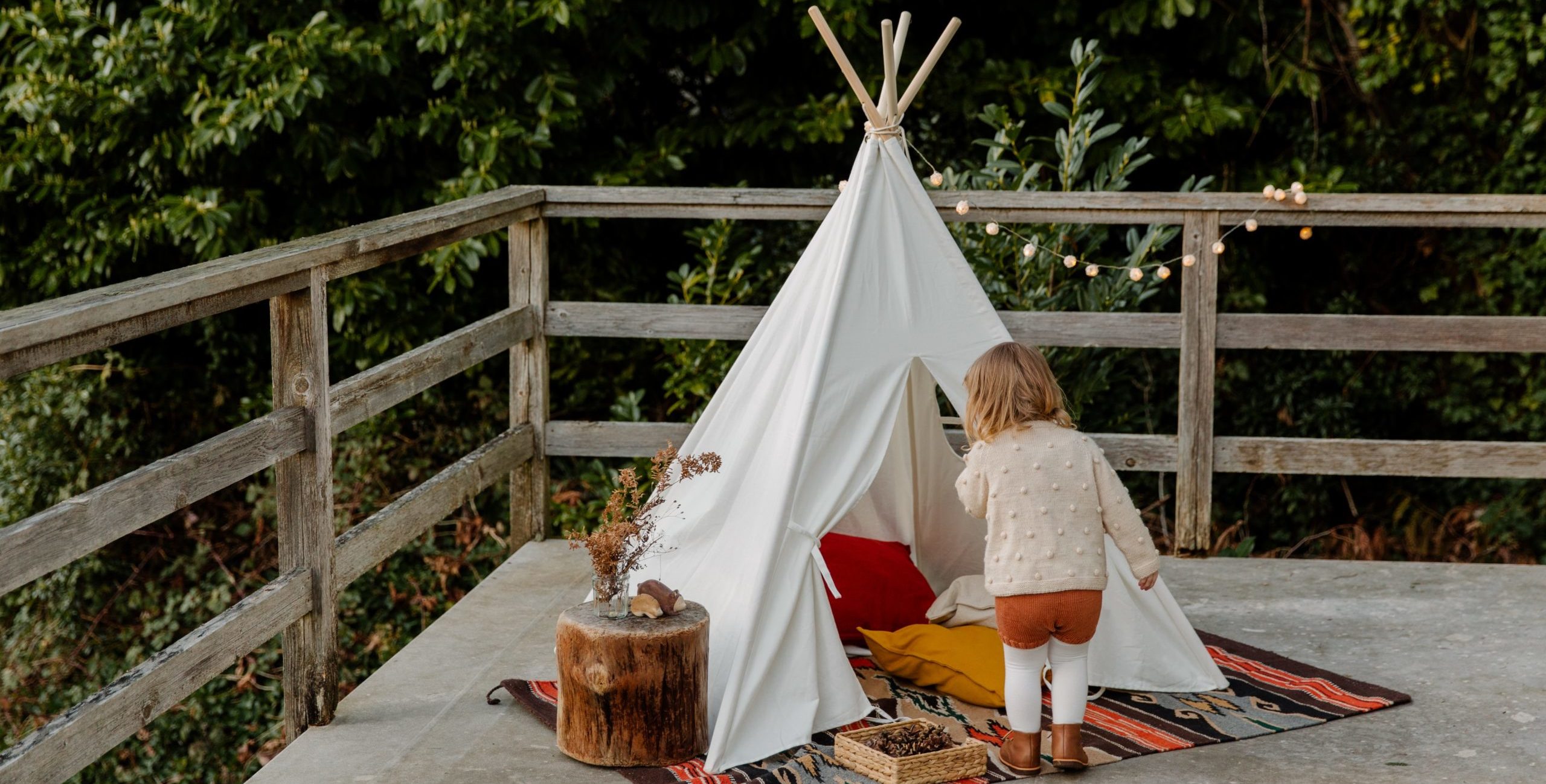 If your child loves spending time outdoors, you could arrange a family camping trip including all of the activities that they love to do!
Though this can cost a little more money, it can be a wonderful way to ensure that you spend some time together this year. Make it cheaper by camping closer to home, or go all out and head overseas. Either way, this is a gift that the whole family can enjoy.
---
Vegetable garden kit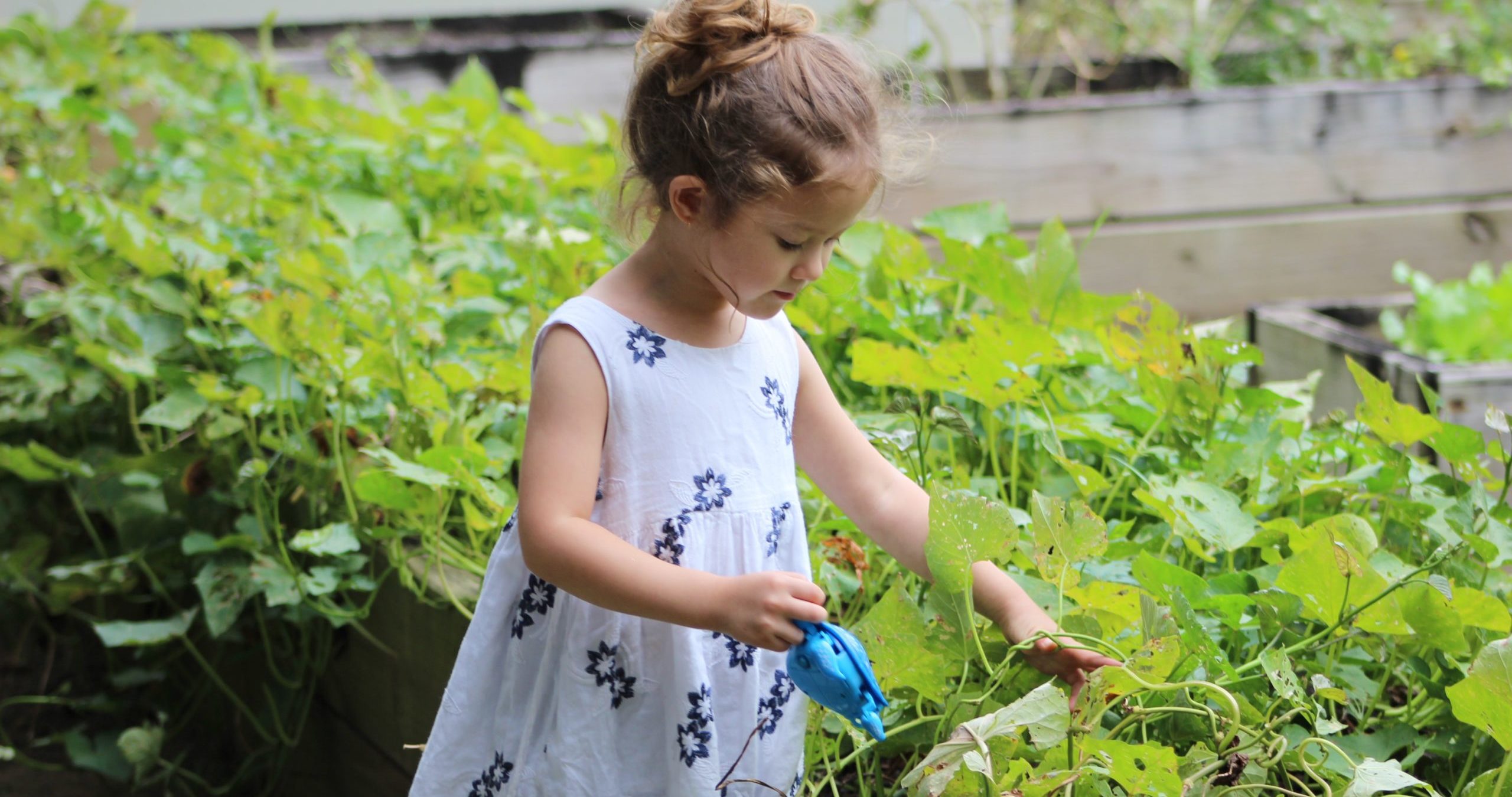 Vegetable garden kits make perfect gifts for spoiled children that could do with spending a little quiet time in the garden… Something that we understand is much easier said than done!
Gifting a kit with everything that they need to start their very own vegetable garden offers a brilliant way to get them interested in spending time outside, as well as nurturing things to life and watching in amazement as they grow!
---
Coupon book
Create a coupon book with lots of fun activities for you and your child to enjoy together.
Here are a few ideas for what you might like to include in your coupon book:
Stay up 30 minutes later
Have a living room sleepover with films and snacks
Take a mental health day off of school and work
One dinner date
An at-home spa day
Good for 10 readings of a book – any time, anywhere
You pick the movie
Get out of three chores
Uninterrupted hour of video games
One treat at the grocery store
Desert before dinner
Get creative with it and design them with your child's interests in mind. You can find free printables for coupon books, or you might like to design your own on Canva.
---
Printables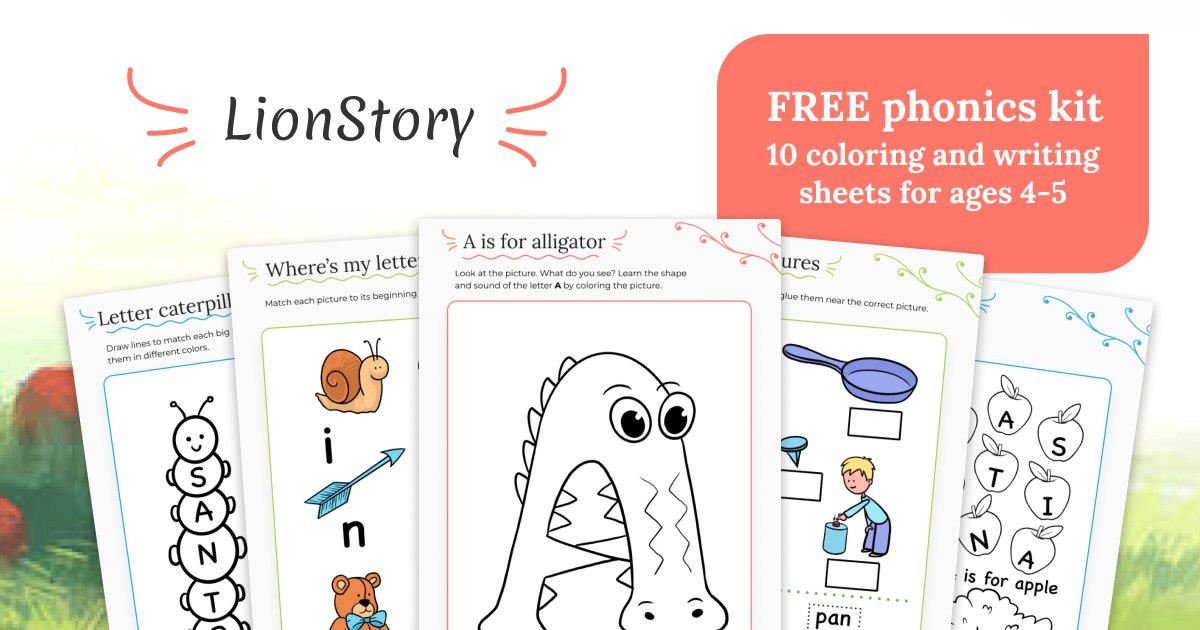 The perfect stocking filler, printables make a fantastic Christmas gift idea for kids who have everything. At Lion Story, we have a selection of free printables that we add to weekly. Each of them is educational and will keep your little one's attention – at least long enough for you to drink a hot cup of coffee!
Use our free printables to create a scrapbook of fun activities for your child to do over the holidays and beyond. You might like to include a new set of pens or pencils to make it even more special.
---
This holiday, when shopping for gifts for kids who have everything, remember that sometimes the simplest of gifts can mean the most. And if we can keep from adding to the household clutter of unused plastic toys, well, that's something that we can all be thankful for!