The cold is here, and with it, a brand new list of fun winter activities for kids! Winter is a great opportunity to wrap up warm and enjoy the outdoors, as much as to snuggle up and stay cozy inside.
In this article, we've included some of the very best indoor and outdoor winter activities for kids so that you can make the most of the lead up to the holidays.
---
Play in the snow
Snow is one of the best and most exciting parts about winter. If you're lucky enough to have yearly snowfall where you live, wrap up warm and get outside! The snow provides some of the best outdoor winter activities for children of all ages, and will lead to memories that last a lifetime.
Here are just a few affordable and hugely fun outdoor winter activities:
Skiing
Sledding
Building snowmen
Snowball fights
Snowshoe hiking
Ice-skating
---
Go on a nature hunt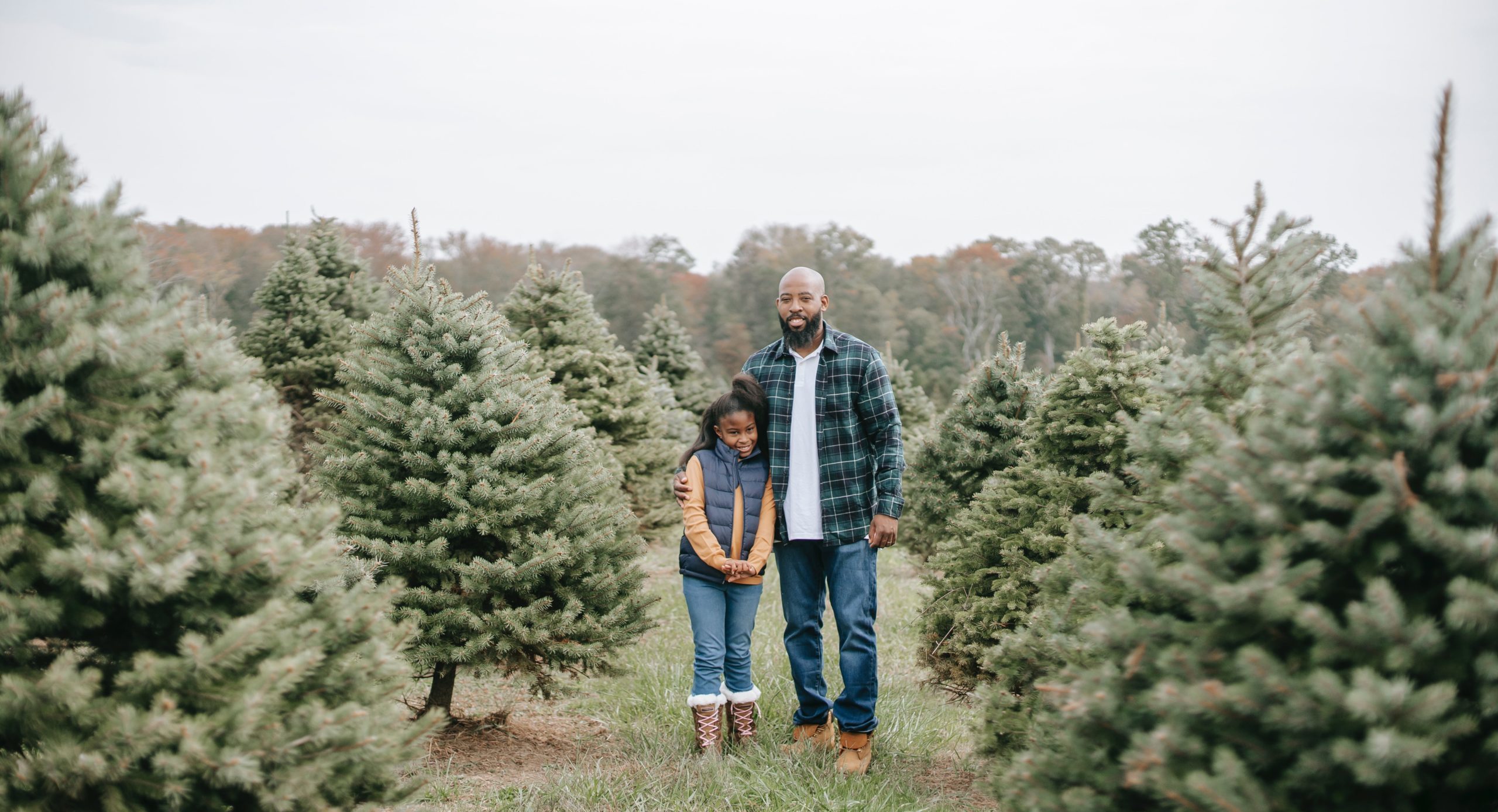 Another great way to make the most of time spent outdoors during the winter months is to go on a nature hunt. You could collect leaves, sticks, acorns, conkers, and pinecones to use for winter activities and crafts back at home. As a family, you could make a wreath, winter bouquets, or use a little paint and make some pretty holiday decorations to place around the house in time for Christmas.
Make sure that you take the time to dry all of your materials out before crafting!
---
Make Christmas cards
Making, writing, and giving cards for the holidays is one of the best things about the colder months and a great way to involve your children in the act of giving.
Why not make this activity eco-friendly by recycling last year's holiday cards! Help your children to cut out the pictures from cards that you were gifted last year, and use them to create brand new cards to give to your family and friends. You can also use spare pieces of gift wrap and any odd craft items that you already have lying around the house.
Card-making can also be a wonderful winter activity for toddlers. Give them some green or red paper, some paints, and let them go wild with finger painting. Afterward, you can cut shapes from their artwork to create your own homemade holiday cards.
---
Admire the Christmas lights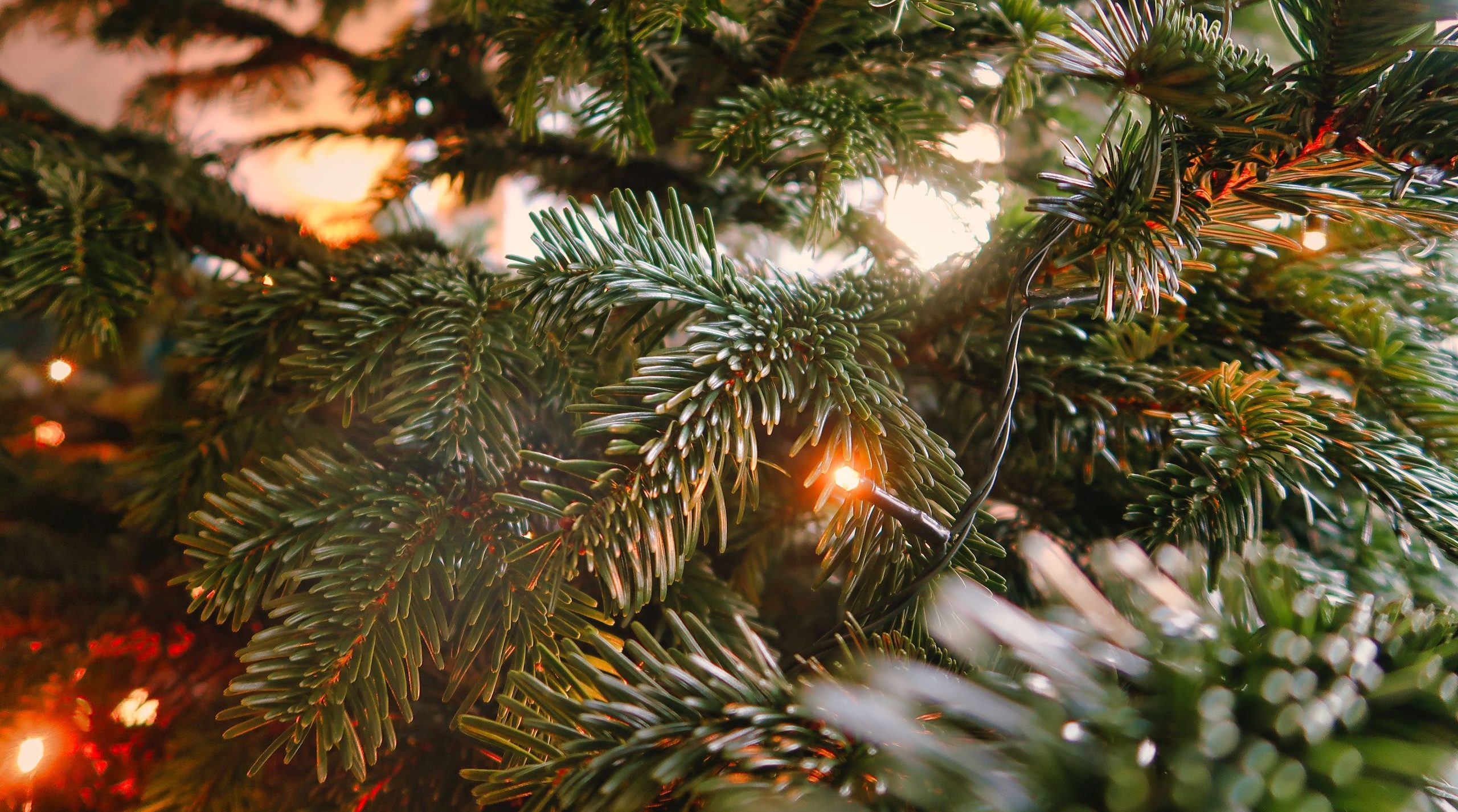 Spend an evening admiring the Christmas lights in your nearest town center. Alternatively, you could take a walk down the most beautifully decorated street and admire the effort that people have put into decorating their houses and gardens for the holidays!
---
Make a fort and have a movie marathon
Fun winter activities for kids don't always have to involve doing. If you and your children feel like spending the day in your pajamas and cuddling up in front of a movie, why not make something of it?!
Spend a little time building a fort in your living room – collecting as many blankets and pillows from around the house that you can find. Then spend the day cuddled up, eating delicious snacks, and watching holiday movies together from inside your fort.
---
Make holiday decorations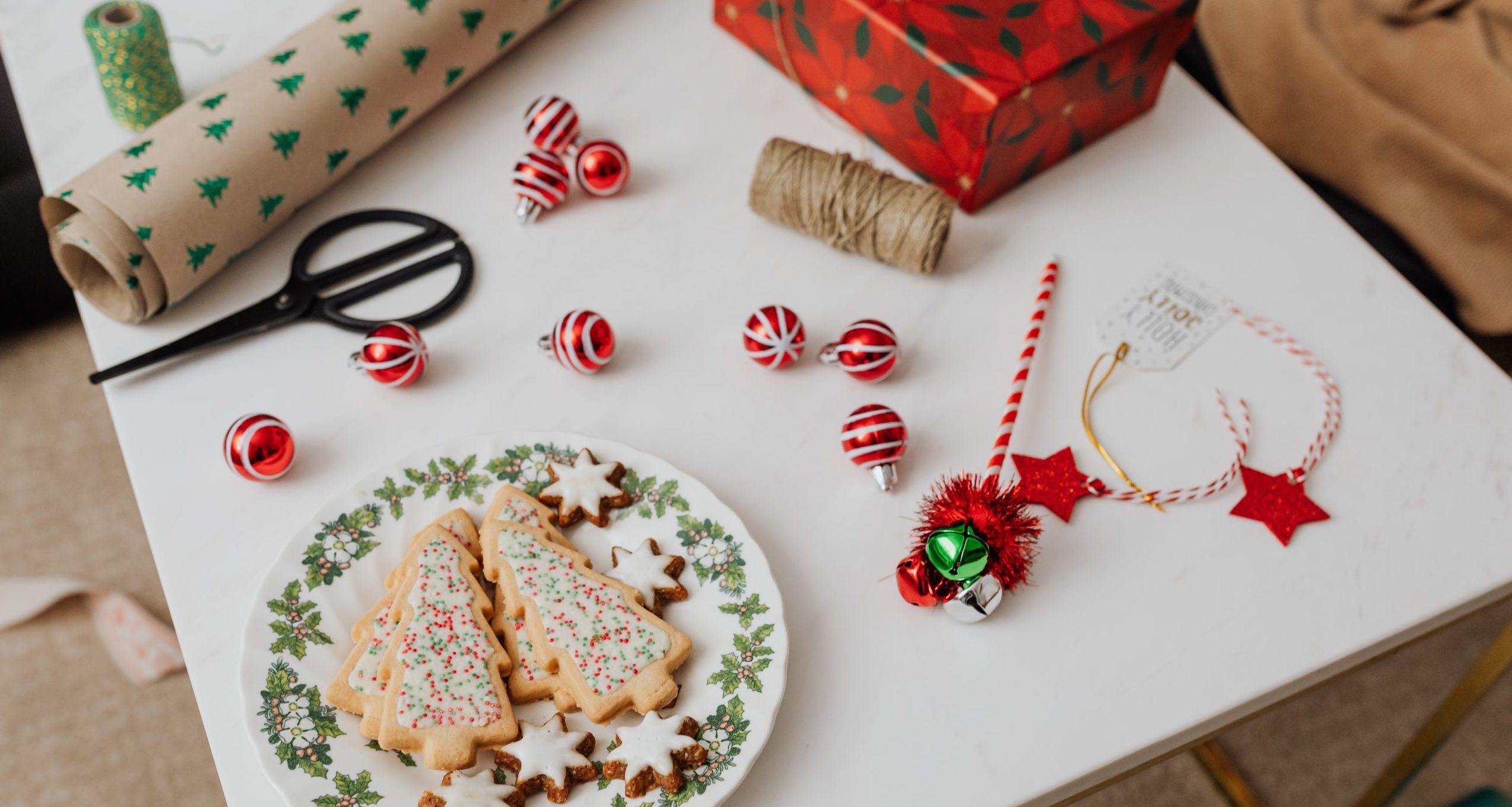 Use recycled items to make some holiday decorations! Cover your floor or kitchen table with a sheet or some newspaper, get the paints and craft materials out, and see how many decorations you can make in one afternoon.
Here are a few ideas:
Sheets of paper – snowflakes
Toilet roll tubes – snowmen, reindeers, Christmas trees
Cardboard boxes – wall art
Tins – vases for wintery bouquets
---
Bake
Baking is a great winter activity for preschoolers who love to get involved in the kitchen. It's a wonderful and interactive way to teach young children about numbers, the science of cooking, and to let them get a little messy.
Why not make some cookies and decorate them to look like holiday characters?!
---
Throw a party
A party doesn't have to mean inviting the whole neighborhood into your home, it can be just as fun to decorate your house, prepare finger food, and listen to Christmas songs without the guestlist.
Get dressed up with your children, lay out lots of food, and dance until you drop!
---
Go on a quest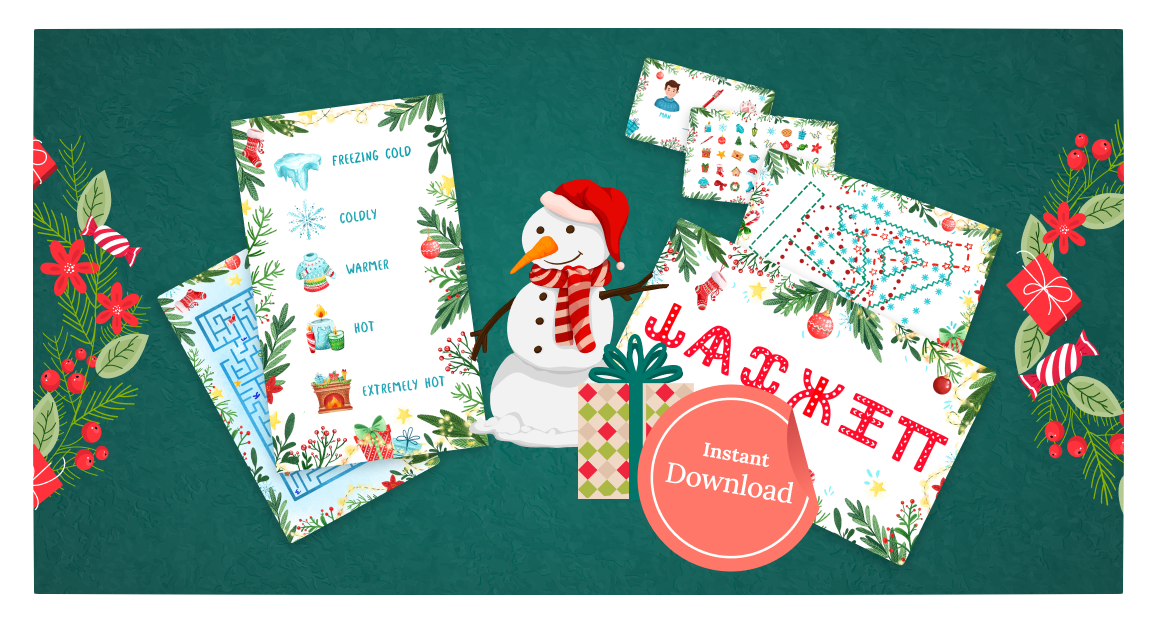 Treasure hunts hold such a special place in our childhood memories – there was nothing more exciting than following clues around the house to be led to a gift! A quest is a wonderful indoor activity that you can easily organize for your children during the colder months and something that will bring magic and excitement into your home.
One of the best things about a "quest" is that they are the perfect activity for only children as well as siblings. Following clues is a wonderful way to ignite the imagination and encourage children to use their minds and work together to achieve a shared goal – reaching the finale and winning the prize!
Our free digital quest package includes a set of stickers and 8 puzzles for you to place around your home, the best part is that the set up takes less than 5 minutes! Each puzzle will give your child a new clue – these "clues" are words that, when arranged, will create the final spell of the quest. The final spell equips your child with the magic and power that they need to banish the monsters and win a gift. You might like to give your child one of our books as a gift, or something else of your choosing.
---
Make a family scrapbook
Winter is the ideal time to get round to creating that family scrapbook you've been meaning to start for years. And involving the children will make it even more fun – albeit a lot messier.
Gather your favorite family photos and any memorabilia that you've collected over the years, and start filling up the pages! Adding photos and memories might even become a yearly tradition.
---
Be charitable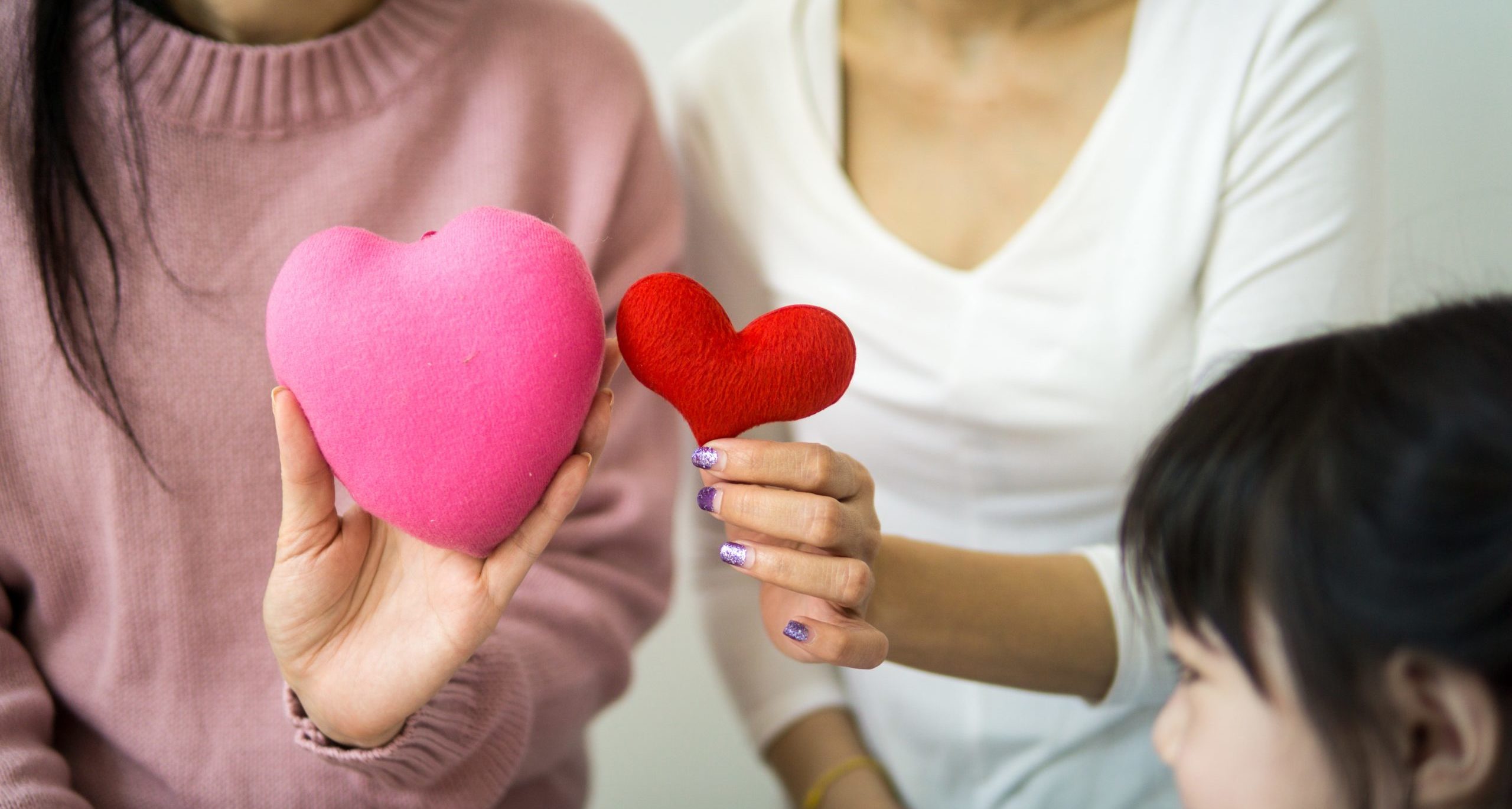 It's never too early to start teaching children about the importance of being charitable, and winter is a great time to start. You could volunteer for a day at the local soup kitchen, or make a batch of cookies to give to homeless people in your local area.
You could also pack a shoebox for companies collecting Christmas gifts for children in need – whether local or international. Doing this can provide an important lesson for your own children about giving and generosity.
---
Declutter
There is no better time to declutter the house than in preparation for the holidays and all of the gifts that come with it!
Show your children that you have chosen some of your own belongings to donate or sell before asking them to help with looking through their own toys and clothes. Give them each a box and make a day of going to a nearby charity shop to donate the items that they have collected. You might want to treat them to one new item each from the charity shop or take them to their favorite spot for lunch afterward.
The fun doesn't have to stop because the weather has become colder. In fact, it's all the more reason to think of fun ways to spend the chilly days!