Is another happy birthday for kids coming up and you don't know what to give the little one in the house? Are you looking for a unique and unrepeatable gift for your nephew? Or maybe you are preparing your grandchildren's birthday? We offer you a perfect solution: a personalized birthday book.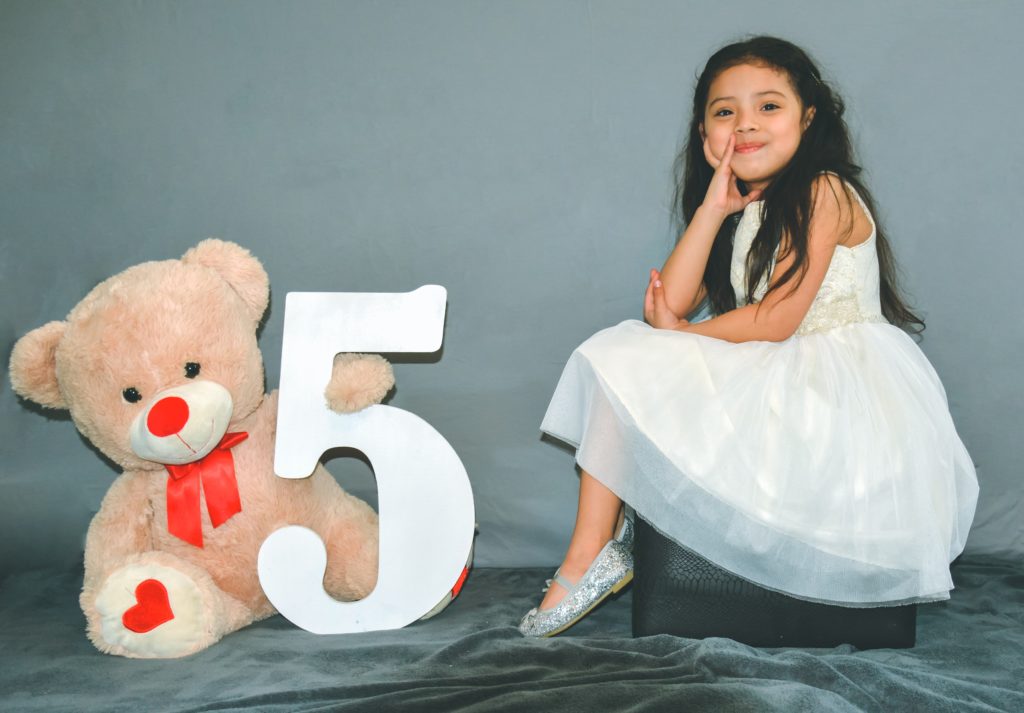 Surely the kid has a room full of toys and games! Cars, dolls, balls… You are looking for something different. For this reason, custom birthday books are an increasingly popular option for people who want to surprise children on such a special day, such as their birthday.
Nowadays, it is difficult to find a perfect gift among so many options. Toys advertised on television, educational games, video games… That is why children increasingly focus their attention on experiences that they have not seen before and that encourages their curiosity.
Find your ideal and unique personalized birthday present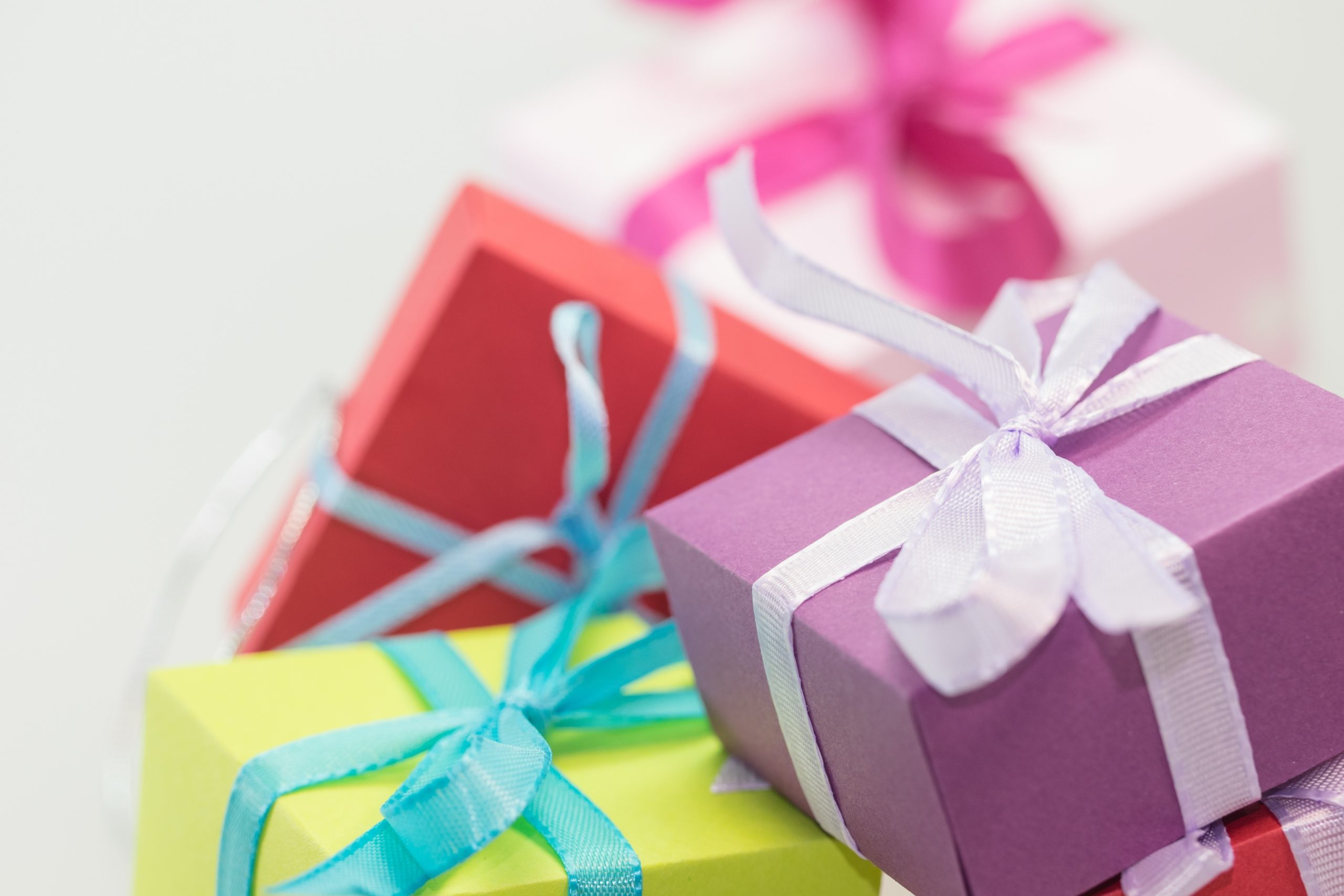 If you find yourself in the situation of looking for the ideal present for children, the happy birthday story is the perfect gift to make the little ones the protagonists of their own stories. Create with us your own birthday story with your name and your favorite characters. Personalized from start to finish!
Personalized storybooks for your birthday are not only a unique gift, but in addition to surprise, they encourage reading from a very early age. They arouse their curiosity with stories where they are the main actors of the adventures they are reading. What kid doesn't want to be the hero who saves everyone from the evil villain?
Children need to develop their emotional intelligence and personal skills, and what better idea to do so than by reading a story about them? In addition to all the typical benefits of reading, these types of personalized books encourage their imagination and self-esteem as they see themselves become the heroes of their own stories.
Additionally, it will not only be a gift for them, since they can be read as a family, thus enjoying quality time with your children. You will enjoy spending more time with them and seeing how they develop skills such as empathy or imagination.
If you're looking for a gift for young children – LionStory personalized books are the perfect gift
They will enjoy the colorful illustrations and have fun recognizing themselves as the main hero in each book. It is for something that 9 out of 10 parents recommend our books.
If you want to know how our personalized books for kids work, you can visit our website to find out all the details. You will find all the information you need to create your best-personalized baby books. Too easy! You just have to follow the steps that we indicate and you will have your book ready to give away.
They will have a children's happy birthday with their name that will make them feel special since there will be no other story like theirs in the entire universe. They will be the envy of their friends and will be looking forward to showing the book to everyone.
Give them a personalized happy birthday that they will never forget. It's a safe bet. If you need ideas, explore our bookshelf of featured stories. , there you will find all the themes that you can choose to make an incredible story.
Discover the perfect congratulations for a child's birthday and hit the mark with your personalized gift. The storybook that all children want to read and all adults want to give as a gift.
If you still have any questions, do not miss our blog with many ideas to make the kids of the house feel special and enjoy reading from a very young age.
There are no more excuses to find the perfect gift for your children. Shall we start creating your personalized book together? We promise you a lot of fun!