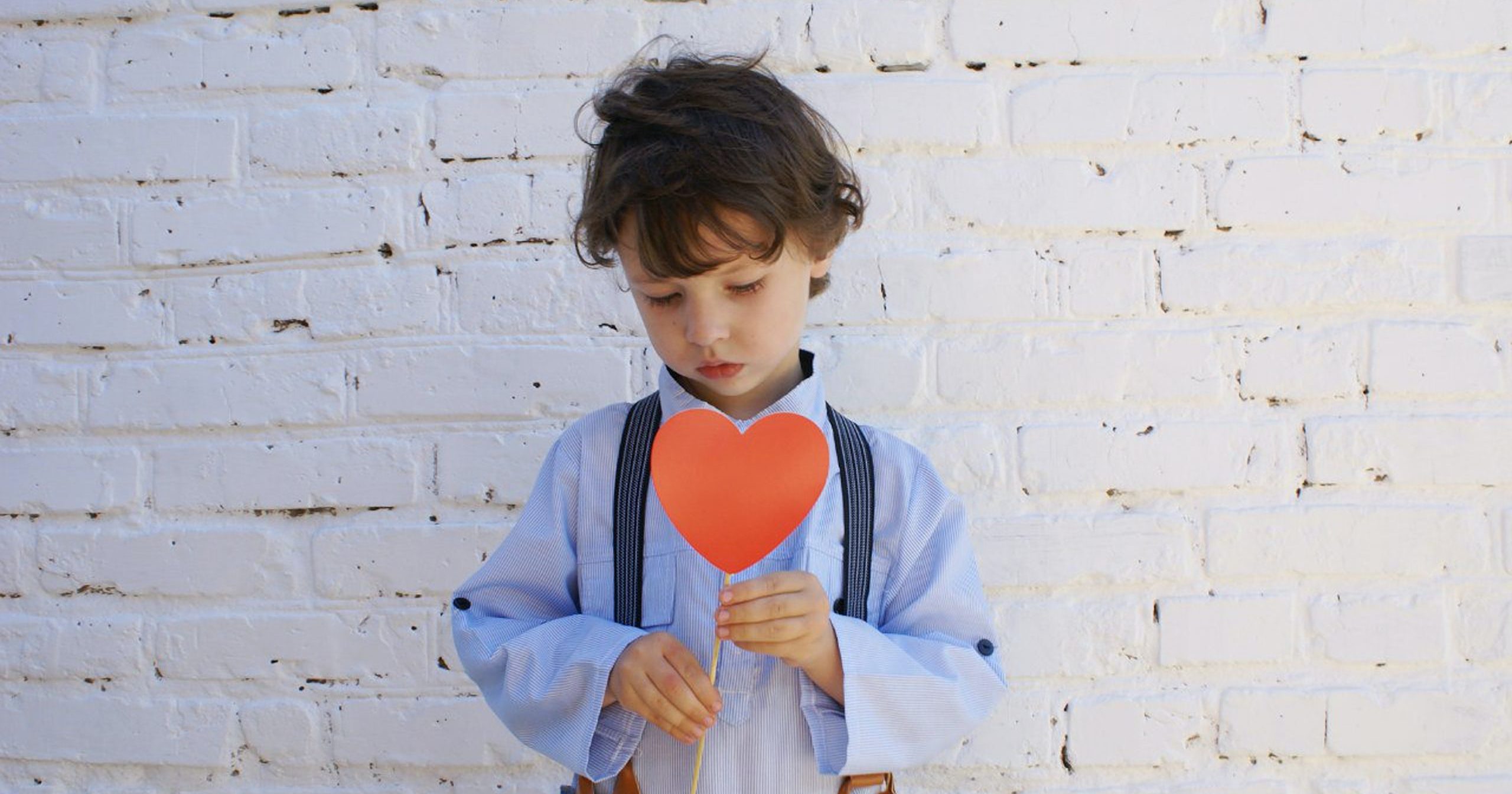 With Valentine's Day just around the corner, it's time to start thinking of ways to celebrate the occasion with our little ones! After all, Valentine's Day should absolutely be a household event.
Whether your family Valentine's Day means making a family breakfast, going for a walk or bike ride, or snuggling up on the sofa to watch your favorite movie together. A book about love this Valentine's Day can make your celebrations even more special. After all, who doesn't love a new book?!
Luckily, there are hundreds of children's books about love for you to snuggle up and read with your children. From caveboy crushes, to mean Valentine's Day cards, and even a cat who learns to love an unlikely neighbor just in time! There's something for every age, interest, and sense of humor.
We've rounded up 10 of the very best Valentine's books for kids to make your search for the perfect read just that little bit easier. Celebrate your love for your children this Valentine's Day with a special story all about affection and kindness.
Disclosure: The products included in this list are not sponsored or affiliated, and have been selected by our blog writer. The mentioned prices reflect prices at the moment of publishing the article.
---
1. Here Comes Valentine Cat – Deborah Underwood, $16.99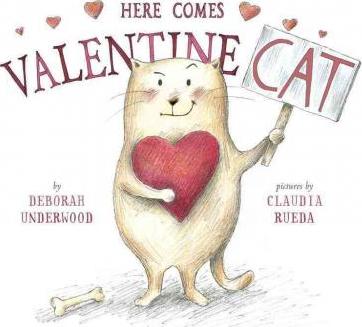 The lovable and grumpy cat from 'Here Comes Easter Cat' is back for Valentine's Day!
Cat does not like Valentine's Day at all and has no intention of giving Valentine's gift to the annoying dog next door. The dog next door doesn't seem to understand the international rules of the fence and keeps throwing bones over that always seem to land on Cat's head. Just as Cat is preparing to send Dog a very grumpy Valentine, Dog throws a ball over the fence.
Cat learns the importance of compassion for others and not being too quick to judge just in time.
---
2. Guess How Much I Love You – Sam McBratney, $9.55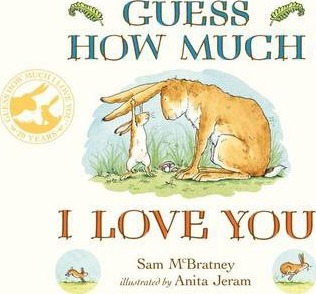 Little Nutbrown Hare is getting ready to go to bed, but not until he's shown Big Nutbrown Hare just how much he loves him! He reaches his arms wide to show Big Nutbrown Hare how much he loves him, but Big Nutbrown Hare can make his arms even wider…it turns out that Big Nutbrown Hare always loves Little Nutbrown Hare just that little bit more.
But there's nothing further than the moon, surely Big Nutbrown Hare can't find anything bigger than that?!
A classic and heartwarming kids book about love that will become a bedtime favorite.
---
3. You're Lovable to Me – Kat Yeh, $4.46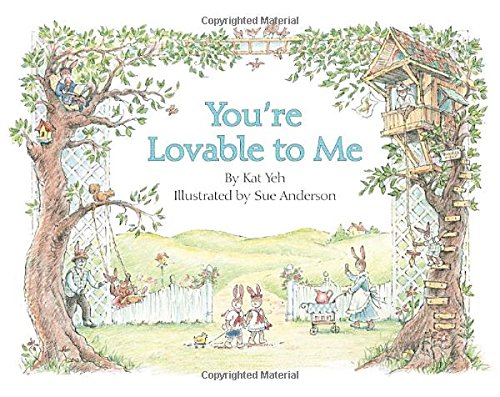 A classic storybook perfect for Valentine's Day, 'You're Lovable to Me' is all about Mama Bunny reassuring her children that she loves them all no matter what. Even after a day of cheeky antics, she still loves them dearly. After bedtime, Mama Bunny's Papa comes by for tea and to reassure her that she, too, is always lovable to him.
A real story of the unconditional love between generations and from parent to child, this one is sure to warm everybody's hearts.
---
4. Roses Are Pink, Your Feet Really Stink – Diane de Groat, $7.99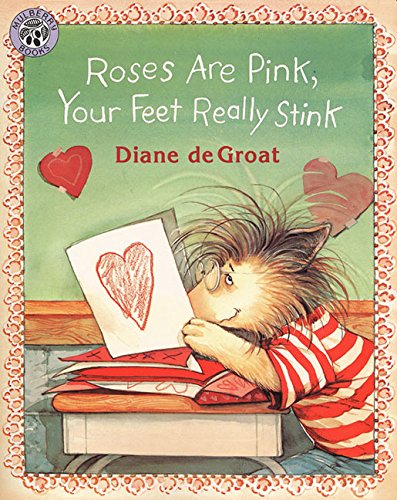 A wonderful read-aloud book for lots of fun and laughter this Valentine's Day. Gilbert is about to write 15 Valentine's Day cards to his classmates, but what will he write to two of his classmates that haven't been so kind to him? Gilbert decides to write two not-so-nice Valentine's and sign a different name at the bottom of the cards.
The prank goes wild and hurts the feelings of his classmates. But Gilbert quickly learns that honesty and a sincere apology can go a long way.
---
5. Caveboy Crush – Beth Ferry & Joseph Kuefler, $12.36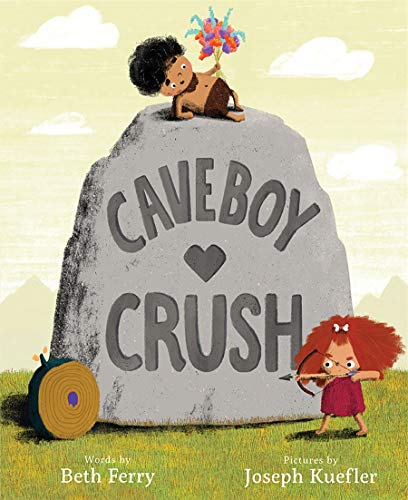 A classic love story between a caveboy and a cavegirl, and one of the best Valentine's Day books for kids. Neander spends his days doing what most caveboys do – drawing on rocks, chasing butterflies, and playing with his pet rock, Rock. But one day he spots Neanne and falls head-over-heels for her – she's short, she's hairy, she's perfect!
But nothing that Neander does seems to impress her. From bouquets to conch shells, Neander's gifts get grander and grander, until he discovers the grandest gesture of all. Will it win her over?
---
6. Tiny T-Rex And The Impossible Hug – Jonathan Stutzman & Jay Fleck, $15.99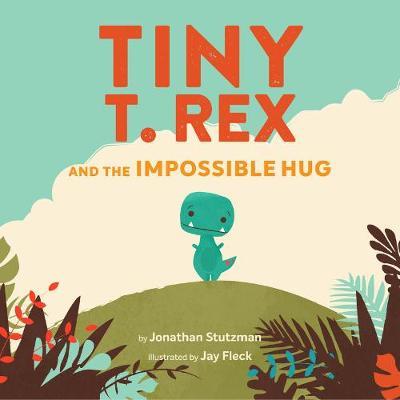 Tiny T-Rex has a big problem, his friend Pointy is sad and only a hug will make him feel better. The problem is that Tiny's arms are just so short! But does that mean that he won't be able to hug his friend? Not if Tiny has anything to say about it…
An adventure based on determination and friendship, this is the perfect Valentine's Day read-along book for younger children.
---
7. My Heart – Corinna Luyken, $17.99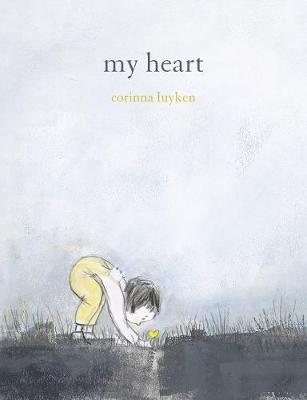 A beautifully illustrated book with lyrical text, 'My Heart' teaches the importance of love and self-acceptance in a really wonderful way.
"My heart is a window. My heart is a slide. My heart can be closed…or opened up wide.
Some days your heart is a puddle or a fence to keep the world out. But some days it is wide open to the love that surrounds you."
This Valentine's Day children's book is sure to be enjoyed year-round.
---
8. Hello, Love – Taro Miura, $7.13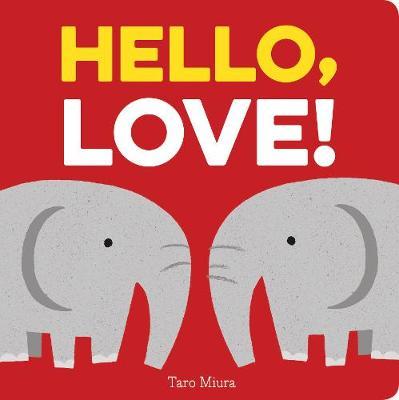 A board book that will make the perfect Valentine's Day book for toddlers this year. Let your little one discover how different animals show their love – by touching their trunks, beaks, and noses! Watch animal pairs as they dance, splash, and swing with affection for each other.
But the final page shows the most important love of all – a child embraced by its loving parents.
---
9. A Hug is For Holding Me – Lisa Wheeler & Lisk Feng, $14.99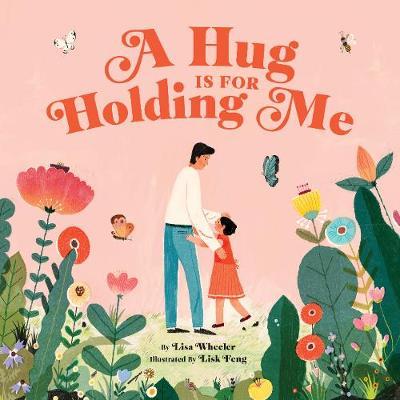 A book about love that shows characters interacting with the natural world in a beautiful and refreshing way. Some hugs are tight, and some hugs are snug…but who gives the best hugs of all?
With colorful illustrations and a beautiful message, this book is sure to become a household favorite.
---
10. My Friend Robot – LionStory, $42.00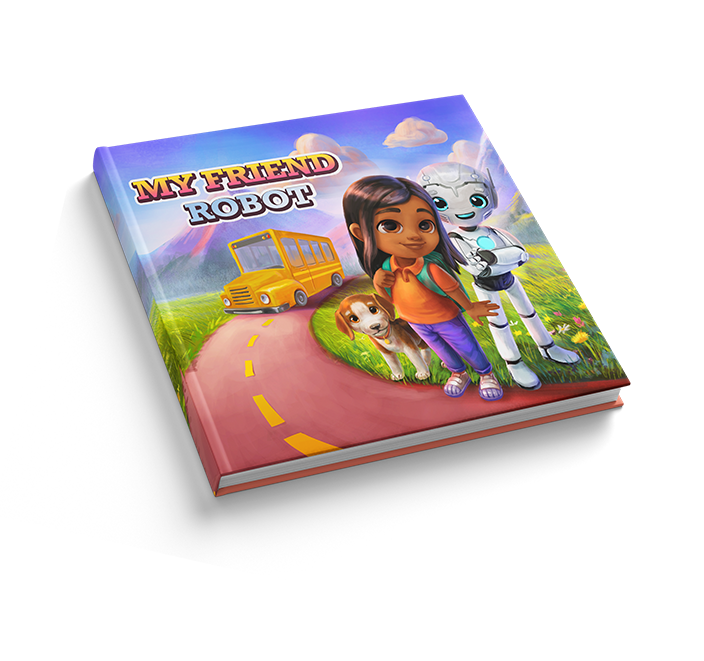 Can a robot really be a friend?
This personalizable storybook tells of an unlikely friendship between your child as the main character and a robot left over from a mission to Mars! The perfect give for the technology-lover, learn about lots of news things whilst seeing the funny ways in which this robot relates to people. The perfect book about friendship this Valentine's Day.
---
In a world where we're cut off from so many of the friends and family that we love, it's never been more important to teach our children about the value of compassion, kindness, and love for one another.
Which book will you be getting for your kids this Valentine's Day?