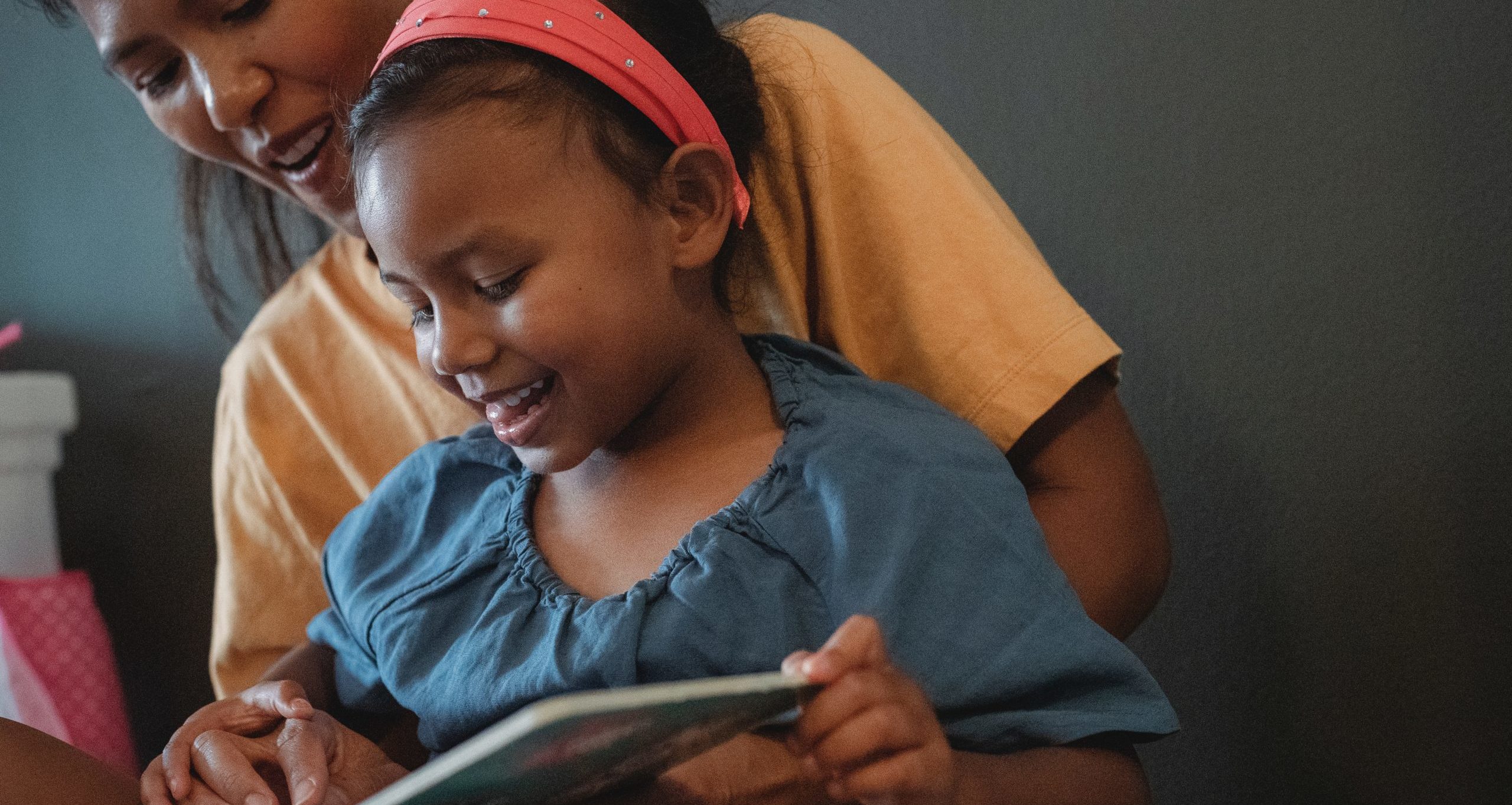 Reading with your children is one of the best ways to spend some special time bonding together!
Cuddling up on the sofa for storytime or snuggling down in bed with your child's favorite book is one of the best things about being a parent. But where to start when there's a whole world of books to choose from?!
Here are some of the best read alouds for kindergarten children and beyond to make your next storytime even more special.
---
Read-aloud books for toddlers
Enjoy some of these read-along books for toddlers, perfect for cuddles and bedtime.
---
Peek-A-Who – Nina Laden, $6.95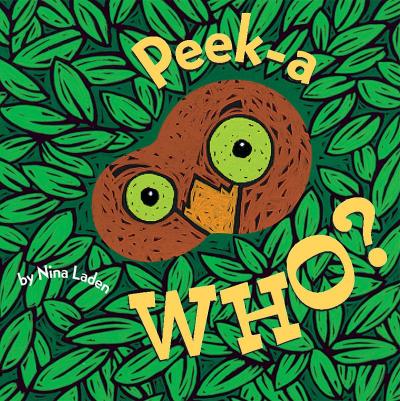 A guessing-game board book full of fun characters waiting to be discovered by your toddler! With lots of colorful images and simple rhymes, this book is sure to become a family favorite that your little one will know the words to in no time.
But what is the surprise hiding on the very last page…?
---
If You Were A Dog – Jamie A. Swenson, $17.99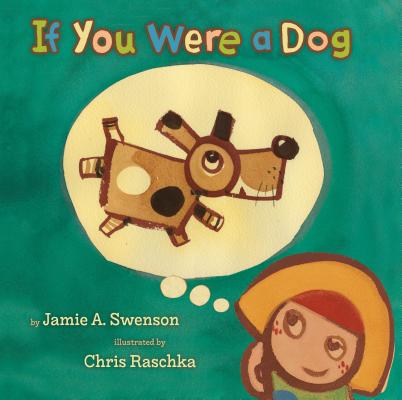 The perfect read-aloud book for children that prefer to be animals! If you could be an animal, what would you be? A dog that goes AARROOOOOOO? A dinosaur that goes CHOMP STOMP ROAR? Or maybe even a frog that goes BOING BOING RIBBIT?
Enjoy the beautiful illustrations of different animals in 'If You Were A Dog' and get ready for lots of loud noises!
---
Dear Zoo – Rod Campbell, $6.99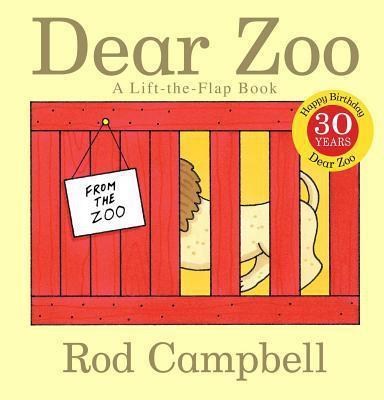 A child writes to the zoo to ask for a pet – but the zoo just can't seem to get it right. The lion is too fierce, the monkey is too naughty, and the elephant, well, what a terrible idea for a pet! Will the zoo figure out the best kind of pet? You'll have to wait and see!
---
Tiptoe Joe – Ginger Foglesong Gibson, $3.60
With illustrations that bring every character to life, follow Joe and his friends as they tiptoe through a field, over a stream, through the woods, and up a hill to find a very special and very sleepy surprise at the end.
This is a lovely bedtime book to help toddlers get quiet at the end of the day. It can also give you a helping hand in teaching children about the arrival of a new baby brother or sister!
---
Read-aloud books for preschoolers
Read on for some of the best books to read aloud to preschoolers.
---
The Night Before Christmas – Clement C. Moore, $8.95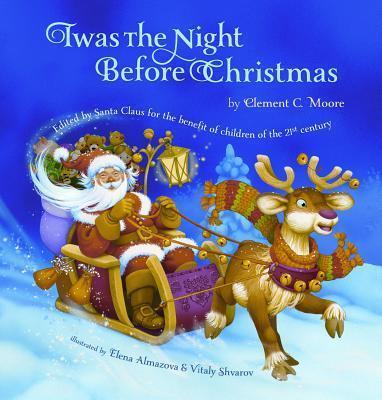 One of the very best read-aloud books for preschoolers is this Christmas classic. Whether you choose to read it year-long or just during the holidays is up to you. Find out what Santa does on Christmas Eve when he's spotted by Dad!
---
Crab Island – Lion Story, $42.00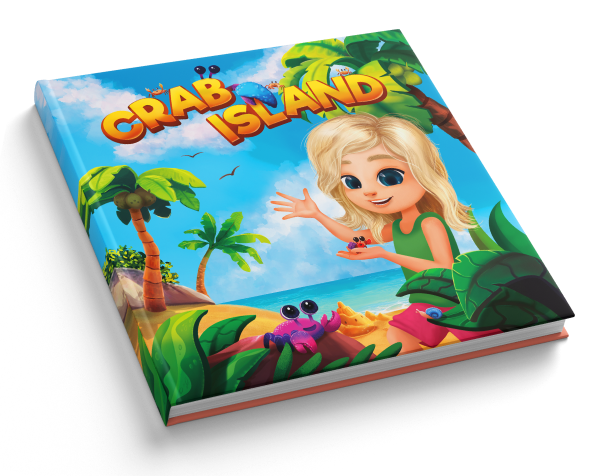 Make your preschooler's next book a story all about them! Crab Island can be personalized to make the character look just like your son or daughter.
They'll go on a beach adventure where they'll meet lots of new friends, skip through the waves, and build sandcastles, as well as learn how to make the beach a safe place for everyone.
---
Diary of A Fly – Doreen Cronin, $10.99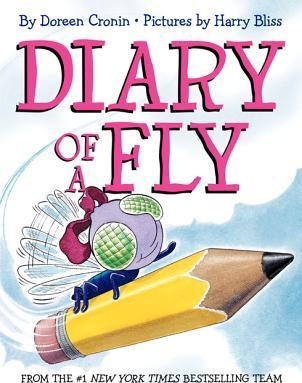 She might be tiny, but Fly wants to be a superhero just like her best friend Worm and Spider! She can already fly, see in every direction at once, and walk on walls – it sounds like Fly might just make the very best superhero!
A lesson in knowing that you can do anything.
---
My Friend Robot – Lion Story, $42.00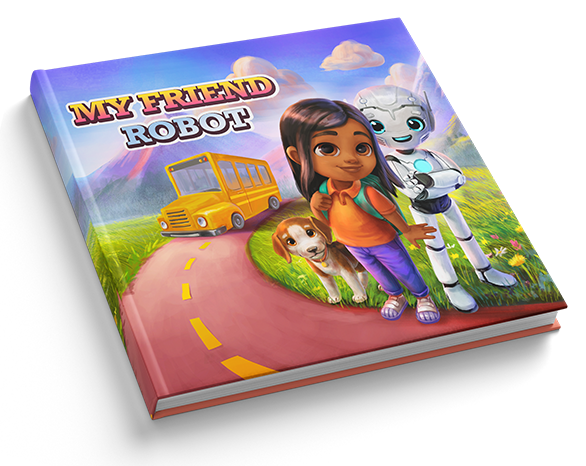 Can a robot really be a friend?
Personalize 'My Friend Robot' to make your child the main character in this tech-filled story! A robot leftover from a Mars mission joins your child in an exciting after-school robotics hobby club! Help your child discover what makes some robots truly different from others, and discover the curious ability the Mars android robot has for learning new things and relating to people. And that's only the beginning of their electronically-powered robotic adventures!
---
Read-aloud books for kids
Enjoy some time together with these read-aloud books for kids.
---
The Lion, The Witch, And The Wardrobe – C. S. Lewis, $7.99
Peter, Susan, Esmond, and Lucy step through a wardrobe into a whole new world! Go on one of literature's best adventures into a land ruled by white witches, great lions, and home to an array of magical creatures. This is the second book in C. S. Lewis' fantasy series.
---
Ish – Peter H. Reynolds, $12.75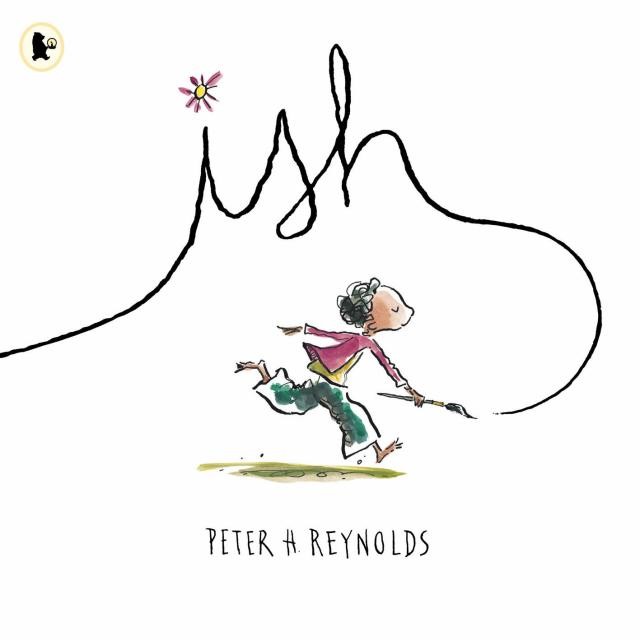 The perfect read-aloud story for budding artists who just love to draw. Join Raymond as he learns that drawing doesn't have to look like anything to be beautiful!
---
Bedtime is Canceled – Cece Meng & Aurelie Neyret, $7.99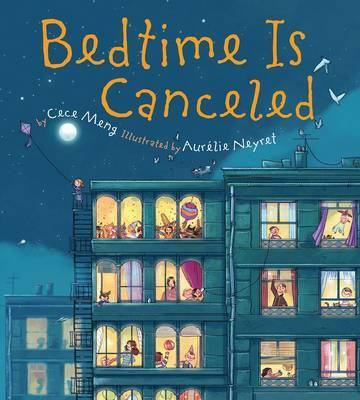 Maggie and her brother write a note. The note says 'bedtime is canceled'. Once a news reporter gets hold of the note, it causes huge amounts of trouble! People all over the world find out that bedtime is canceled and nobody goes to sleep.
Soon enough, they all learn the importance of bedtime and getting a good night of sleep.
---
Maybe Something Beautiful – F. Isabel Campoy, Theresa Howell, & Rafael Lopez, $19.08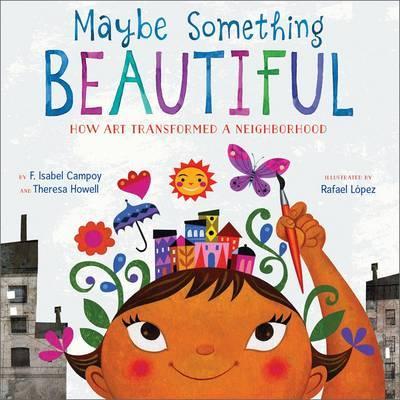 Even the smallest of artists can accomplish big things! The best way to transform an entire neighborhood is by adding a little color. Based on a true story and full of colorful illustrations, you and your children will love this wonderful story.
---
What are you child's favorite read-aloud books? Let us know in the comments below!