Today is the age of cultured babies. We take them out to eat at different restaurants, we take them to museums, and our babies even grow up watching cartoons that have them speaking Mandarin and Spanish with British accents. Brilliant!
But more than just the fun and exciting parts of raising children with a multicultural experience, we want them to truly understand different perspectives, histories, and cultures. We want them to become compassionate, informed, and worldly children.
But how do we accomplish this?
Books!
With books that explore, highlight, and reflect the varied experiences and colorful cultures of the people they cross paths with daily to make the diverse and cultured experience – their experience.
We've compiled a list of 10 books that allow children to dive headfirst into new cultures and backgrounds and encourage them to look at the world – not only through their singular experience but through a panoramic lens.
Disclosure: The products included in this list are not sponsored or affiliated, and have been selected by our blog writer. The mentioned prices reflect prices at the moment of publishing the article.
---
The Color of Us – Karen Katz, $7.99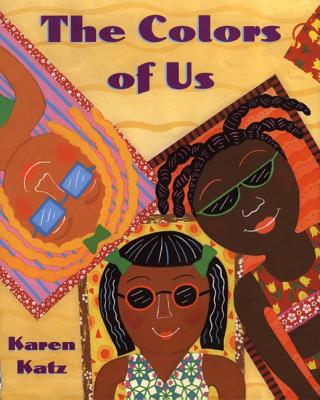 A vibrant colorful book about skin tones told from the perspective of a seven-year-old who wants to paint herself. She goes on a walk through her neighborhood and sees all the different beautiful shades of skin. They discuss all the tones in lovely and sweet ways! Honey, french toast, chocolate.
A perfect book that celebrates all the beautiful differences that make us all unique.
Fun fact: This book was written by the author for her adopted six-year-old Guatemalan daughter, Lena.
---
Last Stop on Market Street – Matt de la Peña, $18.99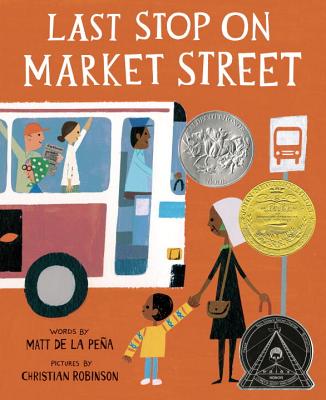 An endeared story of a Sunday bus ride with a little boy and his grandmother. They traverse a busy bustling San Francisco and discuss the world around them along the way.
A great intro into socioeconomic conversations, it's an award-winning poetic ode to kindness, empathy, joy, and gratitude.
---
The Proudest Blue A Story or Hijab and Family – Ibtihaj Muhammad, $17.99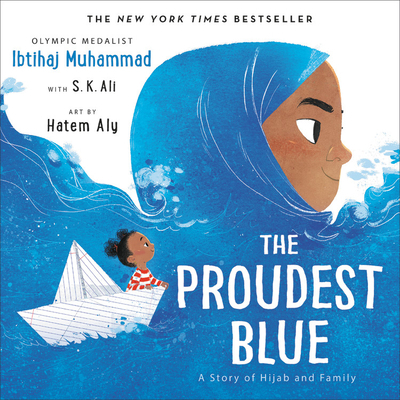 A little girl's first day of school and her sister's first day in hijab is an affirming story of resilience and self-love. Her blue hijab blows free like wind through a forest.
We are brought to find strength in times when the world isn't so nice.
Written by Olympic medalist and social justice activist Ibtihaj Muhammad.
---
Eyes That Kiss the Corners – Joanna Ho, $17.99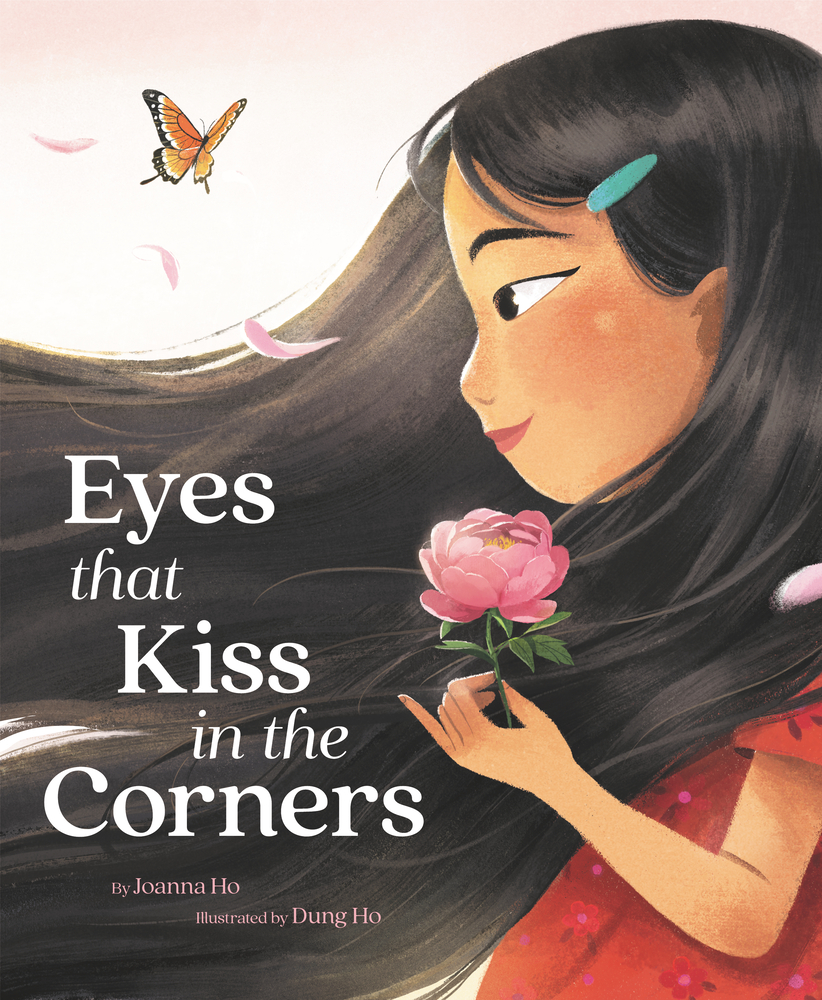 This stunning book of empowerment and self-love tells the story of a little Asian girl who, at first, notices how her eyes look different than her friends. But she realizes that her eyes are radiant and glow with the stories and history of her mother and grandmother.
---
Islandborn – Junot Díaz, $17.99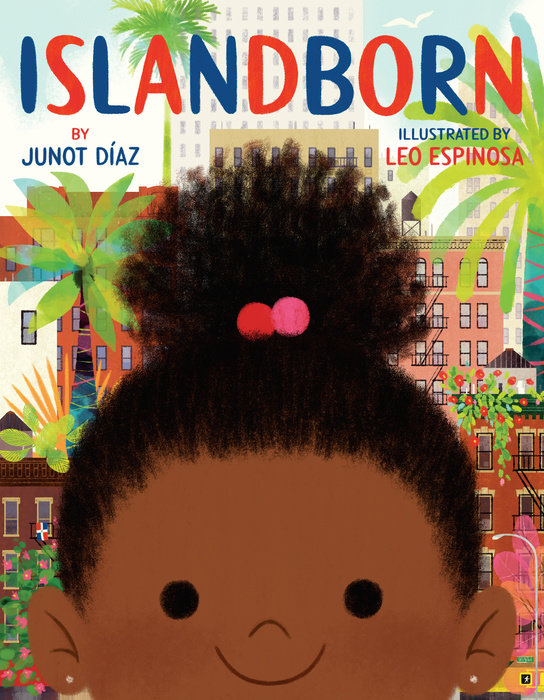 A curious six-year-old Afro-Caribbean girl, Lola, re-creates her Dominican roots through the stories of her grandmother. This story discusses being immigrants and belonging with whimsy, fantasy, and love.
Even when you have no memories, you still have an origin story and you still have a home – even if that home is found in music, food, and the thick accent of your grandmother.
---
Let's Talk About Race – Julius Lester, $7.99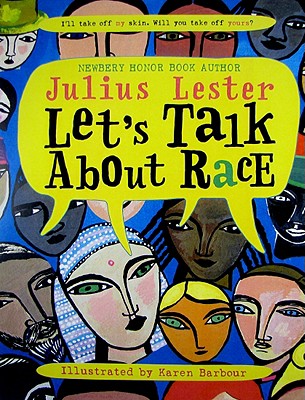 A great conversation piece that addresses the concepts of through stories and dialogue. You'll enjoy the bold painting illustrations as you read stories revealing how it is the differences about us that make us so similar.
---
Pink is For Boys – Robb Pearlman, $8.99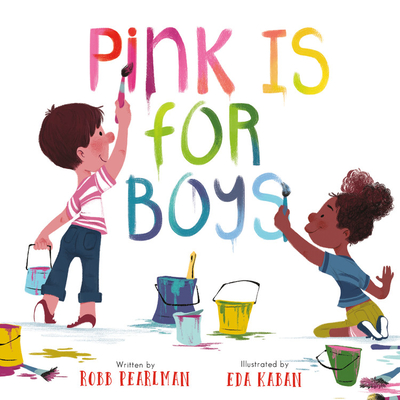 You've never anything like this from a board book.
This book invites you to rethink the traditional gender norms of our childhood. Pink is for gir…..No, pink is for everyone.
Your first book that allows children to be themselves – and define themselves.
---
The Sandwich Swap – Queen Rania al Abdullah of Jordan, $17.99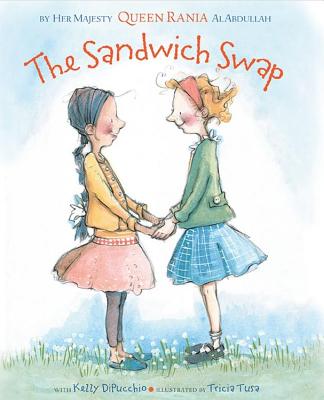 Adults will greatly benefit from this story of friendship, fall out, and forgiveness as they read to their children. This story of two girls from different worlds – with different lunches – will begin the conversations of jumping to conclusions and what it means to really get to know someone.
Who would have thought you would get all this from a story about a peanut butter and jelly sandwich, and hummus and pita?
---
The Big Umbrella – Juniper Bates with Amy June Bates, $17.99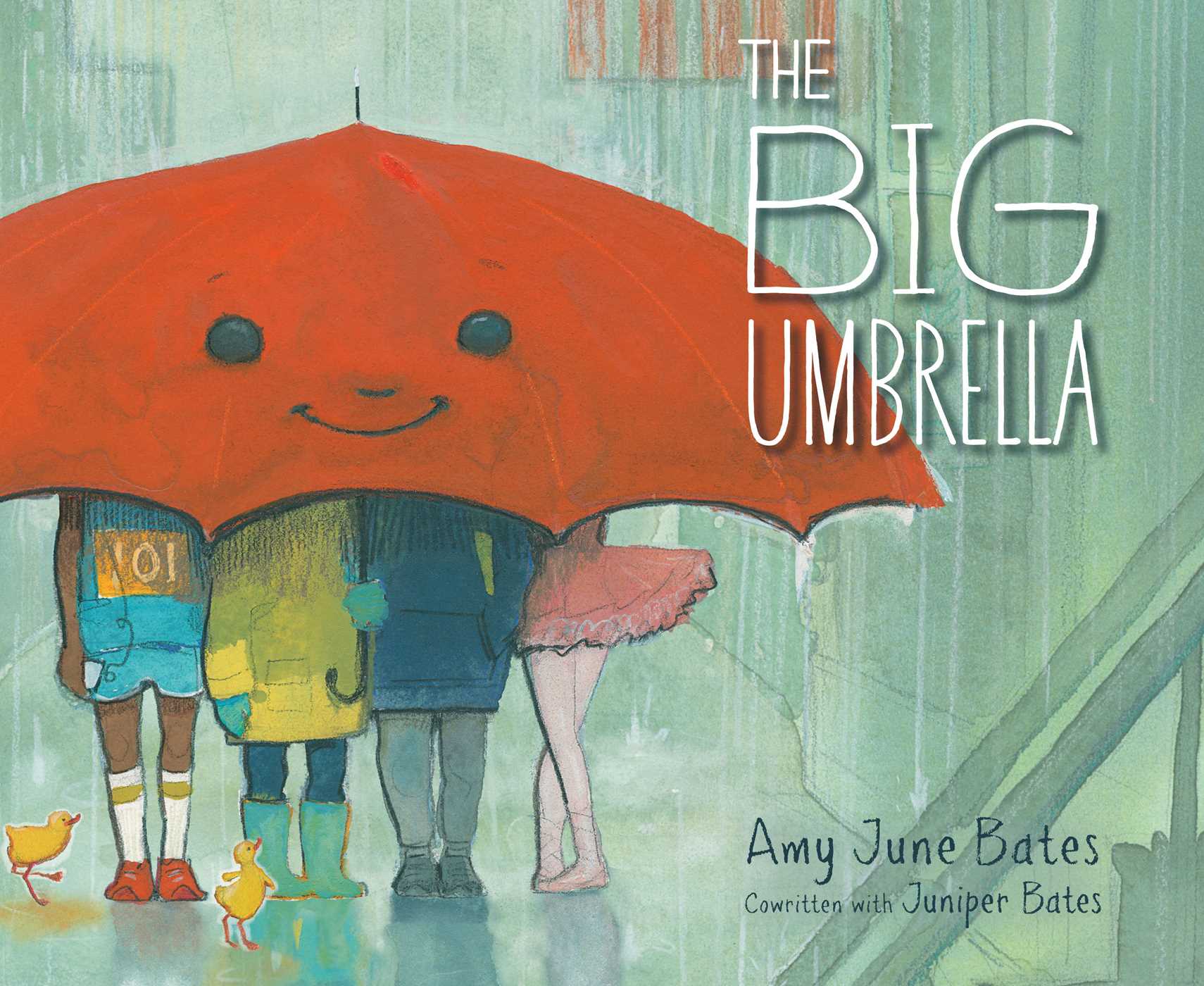 A treasure of subtly and gorgeous simplicity, this book uses the metaphor of The Big Umbrella to bring us all in. A lovely demonstration of what it means to be inclusive and to embrace that society considers "other".
You'll be smiling at every turn of the page.
---
Crown An Ode to the Fresh Cut – Derrick Barnes, $16.95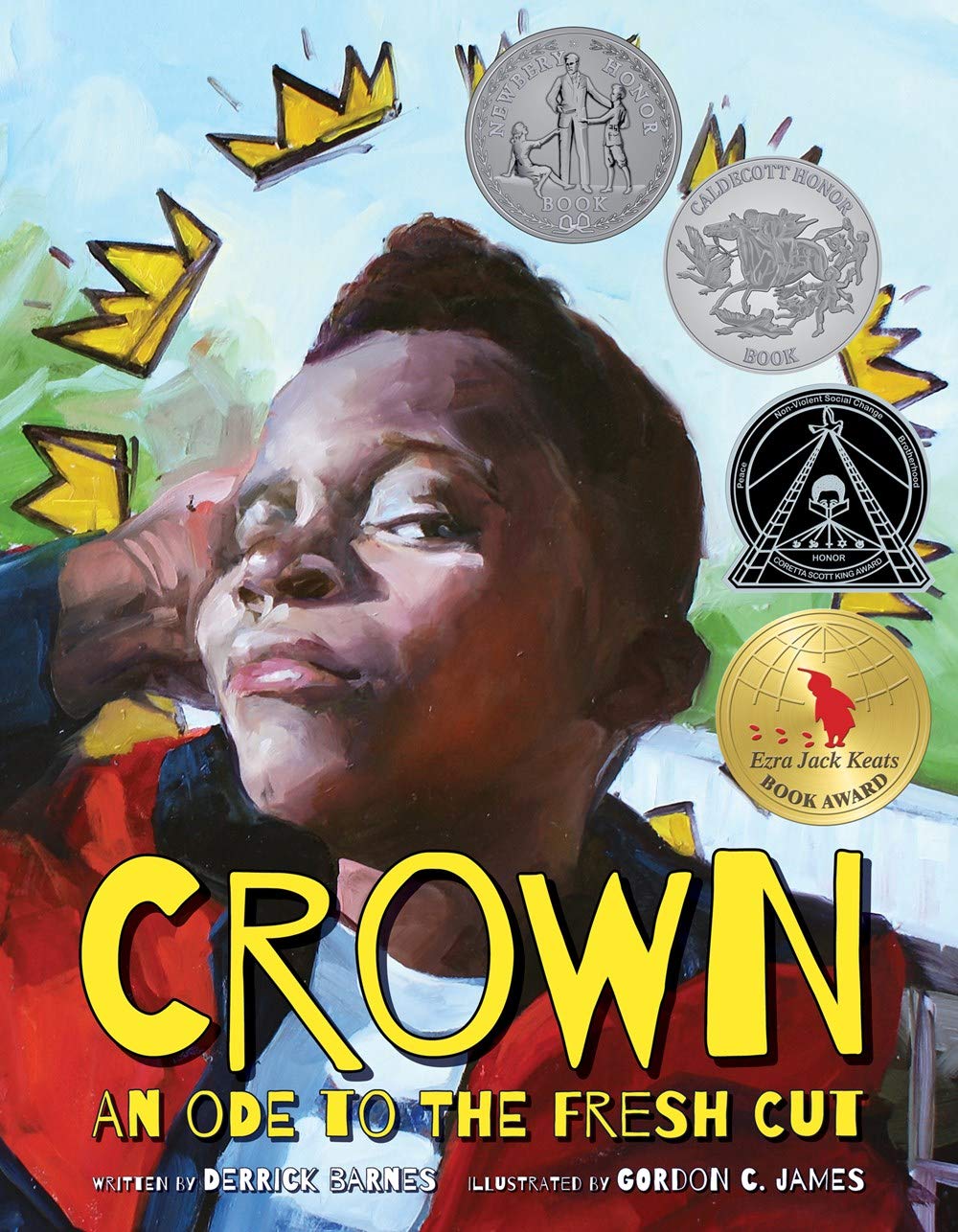 A poem to all wonder and magic that occurs in the cornerstone of many communities – the barbershop. This book allows little boys to view themselves as regal.
After an hour in the chair, there you have it – a crown. Bold and brilliant.
This is from a new imprint, Denene Millner Books, which is only several years old but has been a new force in children's books.
---
Grab a few – or all – of these books! And let the discussions begin! They will bring new thoughts, perspectives, and understandings along with many laughs, hugs, and smiles.
Your children will grow from them – and you may even grow a little bit yourself.
Share you favorite diversity books with us on social media and follow for more book lists!