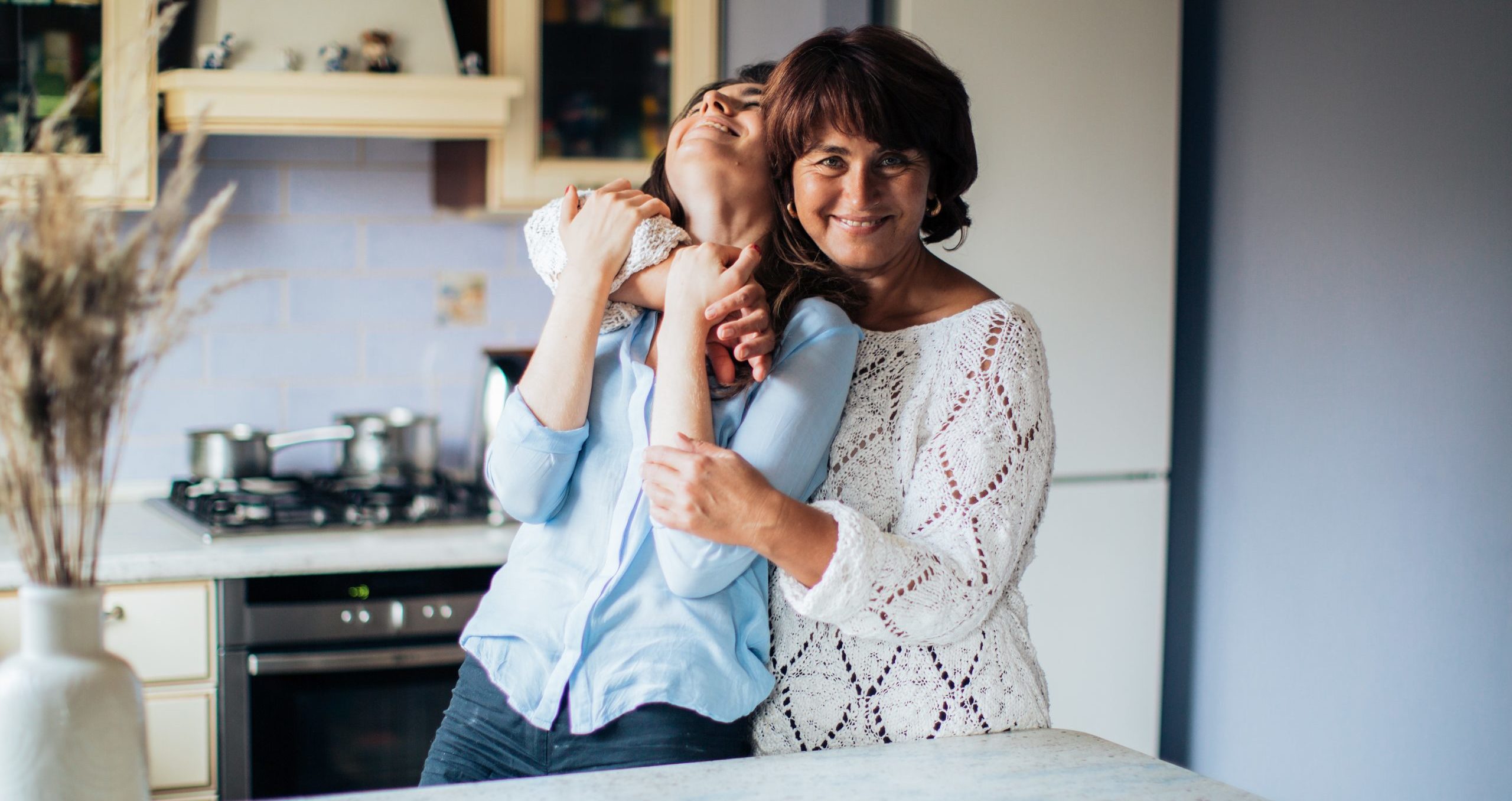 Looking for personalized Mother's Day gift ideas? We've got you covered! Personalized gifts are a wonderful way to show your mom that you care and that you have put thought into her gift.
With supermoms that seem to have it all, it can be difficult to find something that they will both love and use! That's why we've scoured the internet to find some of the very best personalized gifts in 2021. Tried and tested by people around the world, each of these gifts is sure to be a hit. From the frequent flyer to the keen chef, we've found something to suit every mom and gathered them all into one place to make your shopping experience just that little bit more straightforward.
In this post, we're going to share some of the very best personalized Mothers Day gifts that can be purchased online and sent directly to your mom's door. Not only is the shopping easy, but your mom is sure to love any and all of these customized Mothers Day gifts.
Read on for 11 unique personalized gifts for the most special woman in your life!
---
1. A memory box
A memory box is a great place for storing all of those keepsakes that your mum holds close to her heart. It could be baby teeth, your first school photo, or that keyring you made for her on your first trip away from home! Give your mum a special place to keep all of these trinkets with a personalized memory box.
A memory box is also a beautiful personalized Mothers Day gift for grandma – why not team together with your mom and any siblings to fill it with memorabilia?!
---
2. A personalized book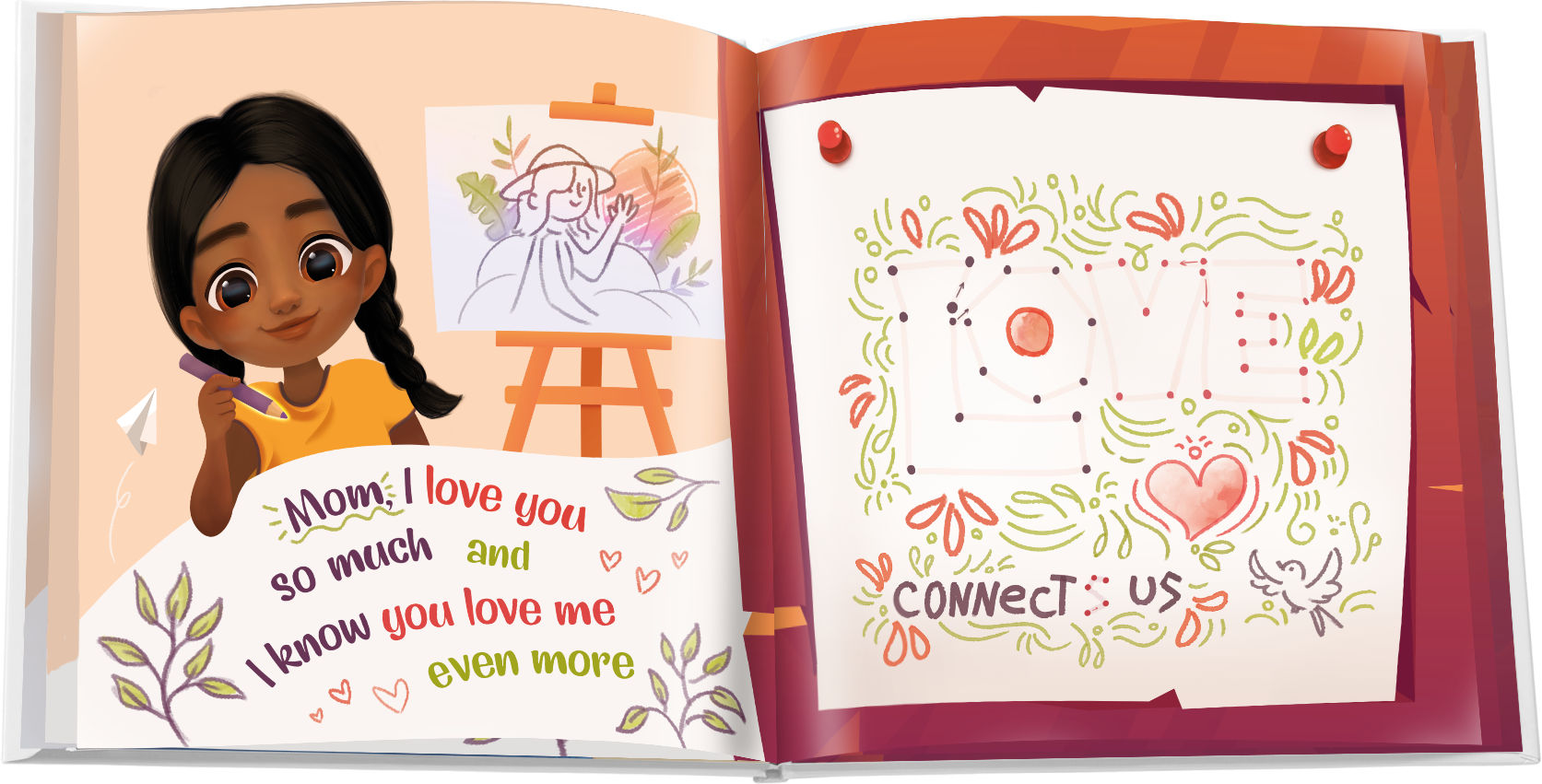 Our personalized Mother's Day book is a wonderful way to show your mom how much you care. Not only can you personalize the hero of the story, but you can also upload a personal dedication and photo on the back cover. With touching illustrations on each page, this book will make a wonderful keepsake that you can read between generations.
---
3. Personalized Stationery
For the mom who has it all – apart from a personalized set of stationery.
Personalized stationery is a wonderful gift for the woman who prefers the personal edge that handwritten letters and notes have over sending emails. This is a gift as lovely as it is useful!
---
4. Handwritten Necklace

Everybody loves a necklace inscribed with their name, and these necklaces are made all the more beautiful with their handwritten style. Opt for your mom's name or your own name, and you're sure to offer her a piece of jewelry that she'll wear forever.
---
5. Bathrobe
This initial-inscribed bathrobe from Pottery Barn will offer your mom hotel luxury from the comfort of her own home. Gift this robe with a pair of comfortable slippers, a bottle of champagne, and these (and personalized!) champagne glasses, and you'll be in the good books for a while.
---
6. Glasses Case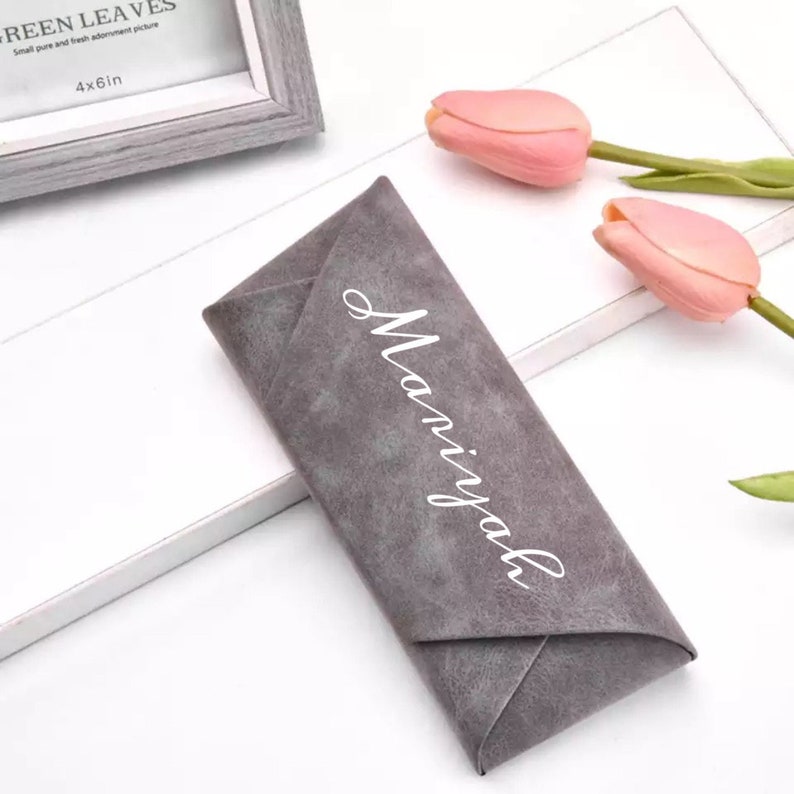 A beautiful glasses case with a personal touch could be the perfect solution to a gift that is as useful as it is classy. The lovely thing about this glasses case is that the message you choose to inscribe on the front is stitched as opposed to printed – which we think is a lovely touch!
---
7. Luggage Tags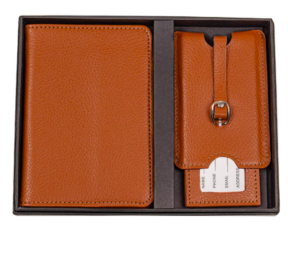 A set of luggage tags that can be personalized with minimal initials for the mom that travels frequently. This could be a lovely gift if you live overseas or a flight away from your mom – using her new tags will be a wonderful reason to visit you!
---
8. An Insulated Tumbler
A cheap personalized (but lovely!) Mother's Day gift comes in the form of this useful insulated tumbler. This tumbler from Walgreens can be personalized with your favorite photo of the two of you and used to keep drinks hot or cold. Alternatively, you might like to use Canva to create a beautiful design of your mom's name that can be printed onto the tumble
---
9. Family Print
A cartoon-style print of you, your family, and your dog! This personalized print will go well with any interior decor and house design so you can be sure that it will find its rightful place on your mom's wall.
---
10. Family Signpost
Possibly one of the most unique personalized Mothers Day gifts on our list is this family signpost. A garden feature that can be personalized with each of your family members and where they live in respect to your mom's house – a great way to keep everyone close!
---
11. Bookends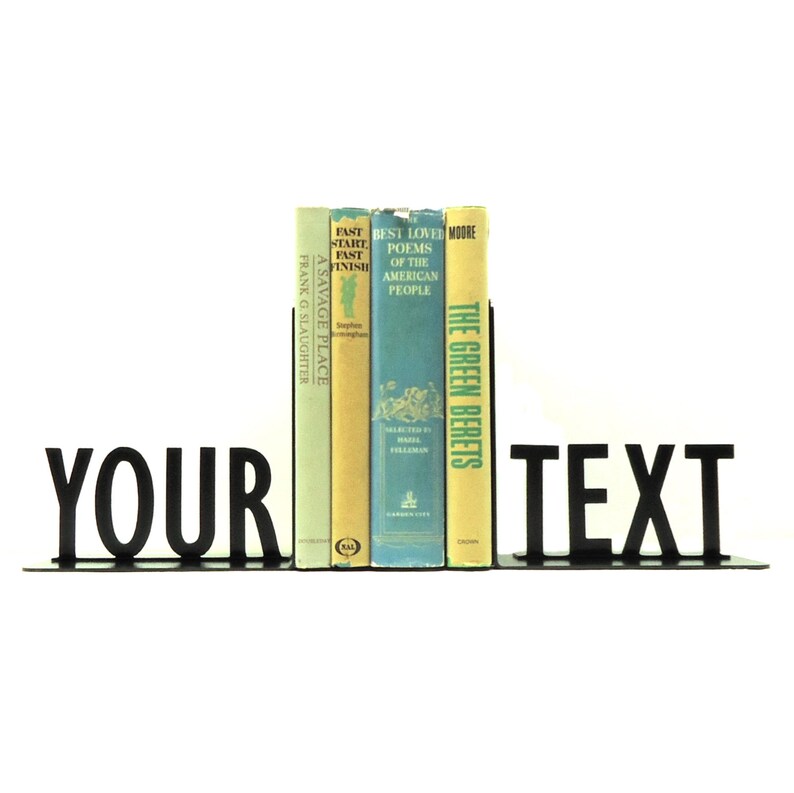 A pair of personalized bookends are a nice touch to add to any kitchen and a great gift for the keen chef. Not only will they keep your mom's cookbooks tidy, but you have the opportunity to get creative with choosing words that will bring even greater happiness to your mom's kitchen. This custom Mothers Day gift is something that your mom is sure to love.
---
How are you going to be spoiling your mom this Mother's Day? We would love to know!