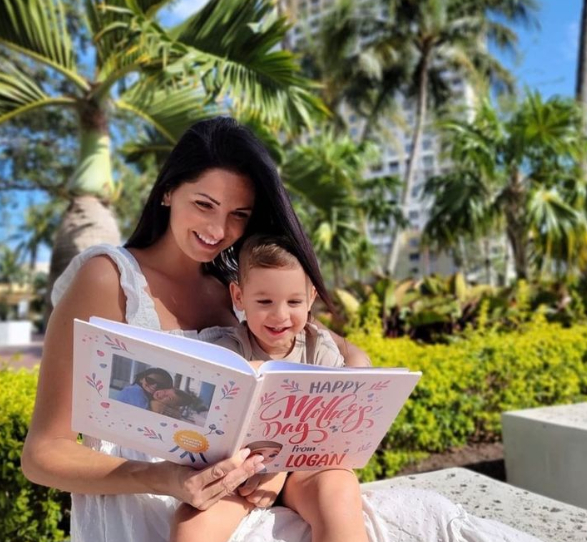 Mother's Day is an occasion that provides us with an opportunity to show our love and appreciation for the person who has always been there for us. While flowers and chocolates are nice, they can sometimes feel a bit cliché. Instead, why not try some unique and creative ways to celebrate 2023 Mother's Day with your mom? In this article, we'll explore some ideas to help make this Mother's Day a memorable one.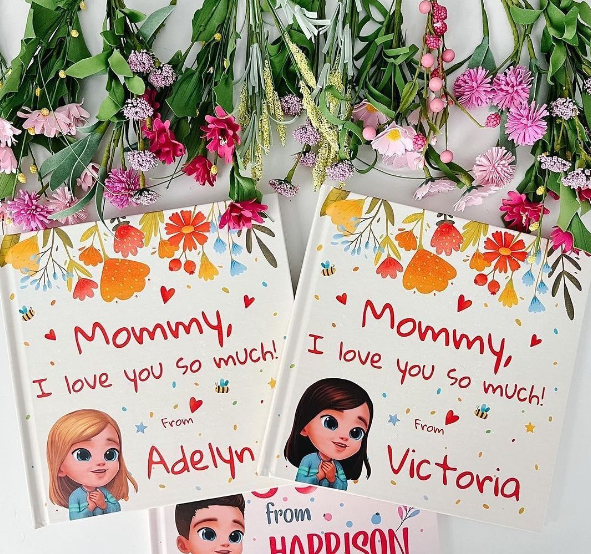 Personalized Gifts
Giving your mom a personalized gift is a great way to show her how much you care. Here are some ideas to get you started:
Photo Gifts
Create a photo album or scrapbook filled with pictures of you and your mom throughout the years.
Turn a favorite photo into a canvas print or framed art piece.
Make a custom photo puzzle that you can work on together.
DIY Gifts
Create a homemade coupon book filled with things you'll do for your mom throughout the year.
Make a personalized piece of jewelry, like a necklace or bracelet.
Paint a picture or create a piece of artwork for your mom to display.
Outdoor Activities
If your mom loves the outdoors, consider planning an outdoor activity for Mother's Day. Here are some ideas:
Picnic in the Park
Pack a basket with your mom's favorite foods and head to a local park for a picnic.
Bring a frisbee or ball to play with after lunch.
Don't forget a blanket to sit on and some sunscreen to protect your skin!
Hiking or Biking
Plan a hike or bike ride on a local trail or scenic route.
Take in the beauty of nature and enjoy some quality time with your mom.
Pack a picnic lunch to enjoy along the way.
Virtual Celebrations
If you can't be with your mom in person, consider planning a virtual celebration to honor her on Mother's Day. Here are some ideas:
Virtual Brunch
Set up a video call with your mom and other family members or friends.
Have everyone prepare their own brunch and enjoy it together virtually.
Play some games or share memories to make the celebration even more special.
Movie Night
Pick a movie or TV show to watch together virtually.
Coordinate snacks and drinks so you can have a shared experience.
Use a video call to chat during the movie or to discuss it afterward.
---
FAQs
What are some unique gifts I can give my mom on Mother's Day?
Consider personalized gifts like picture books. You can also plan an outdoor activity or a virtual celebration.
How can I celebrate Mother's Day if I can't be with my mom in person?
Try planning a virtual celebration, such as a video call brunch or movie night.
What are some outdoor activities I can do with my mom on Mother's Day?
Consider a picnic in the park or a hike or bike ride on a local trail.
---
Conclusion
Mother's Day is a special occasion that deserves to be celebrated in a unique and creative way. Whether you're giving a personalized gift, planning an outdoor activity, or hosting a virtual celebration, there are plenty of ways to show your mom how much she means to you. So, start planning now and make this Mother's Day a day your mom will never forget. Visit our bookshelf to explore books gifts for the best woman in your life! If you want to get the free gift in theme of Mother's Day look no further than twinkl! They have great Mother's Day Cutting Skills Wreath Activity to make your celebration even more colorful. 😉