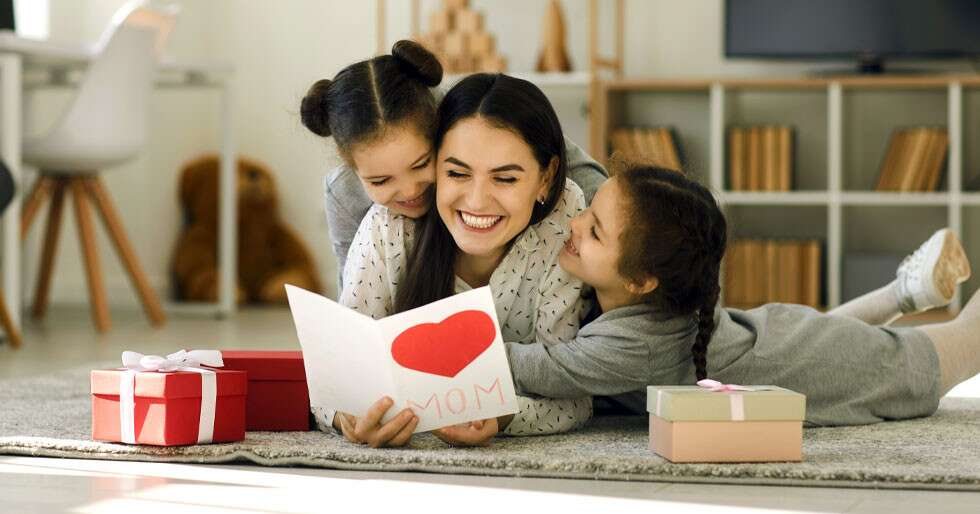 It can be challenging to find the right gift that shows your love and appreciation for everything she's done for you. That's why we've compiled a list of 5 Mother's Day gift ideas in 2023 that are sure to make your mom feel special and loved.
Personalized Book
Compile a collection of your family's most cherished memories in a personalized photobook. You can add captions, quotes, and other personal touches to make it unique. Your mom will love flipping through the pages and reliving the special moments.
Personalized Jewelry
If you're looking for a gift that's both unique and sentimental, personalized jewelry is an excellent choice. You can customize a piece of jewelry with your mom's name, birthdate, or initials. It's a thoughtful gift that she can cherish for years to come.
Spa Day
Your mom deserves a day of relaxation and pampering. Treat her to a spa day where she can enjoy a massage, facial, or other treatments. She'll appreciate the time to unwind and rejuvenate.
Homemade Treats
If your mom has a sweet tooth, consider making her some homemade treats. Whether it's her favorite cookies, a cake, or a batch of fudge, she'll appreciate the effort and love that went into making it. You can even package the treats in a decorative box or basket to add a special touch.
Customized Gift Basket
Create a customized gift basket filled with your mom's favorite things. You can include her favorite snacks, books, candles, or other items that she enjoys. The basket can be decorated with ribbons and other decorations to make it look festive.
Conclusion
This Mother's Day, show your mom how much you care with a thoughtful and personalized gift. From personalized jewelry to a customized gift basket, there are many ways to make your mom feel special and loved. Use these 5 Mother's Day gift ideas in 2023 as a starting point to create a gift that your mom will cherish for years to come. If you want to find the perfect book as a gift – explore our bookshelf!
---
FAQs:
When is Mother's Day 2023?
Mother's Day 2023 is on Sunday, May 14th.
How can I make Mother's Day special for my mom?
There are many ways to make Mother's Day special for your mom, such as planning a surprise outing, making her favorite meal, or giving her a thoughtful gift.
Are these gift ideas suitable for all moms?
Yes, these gift ideas are suitable for all moms, regardless of their interests or hobbies.