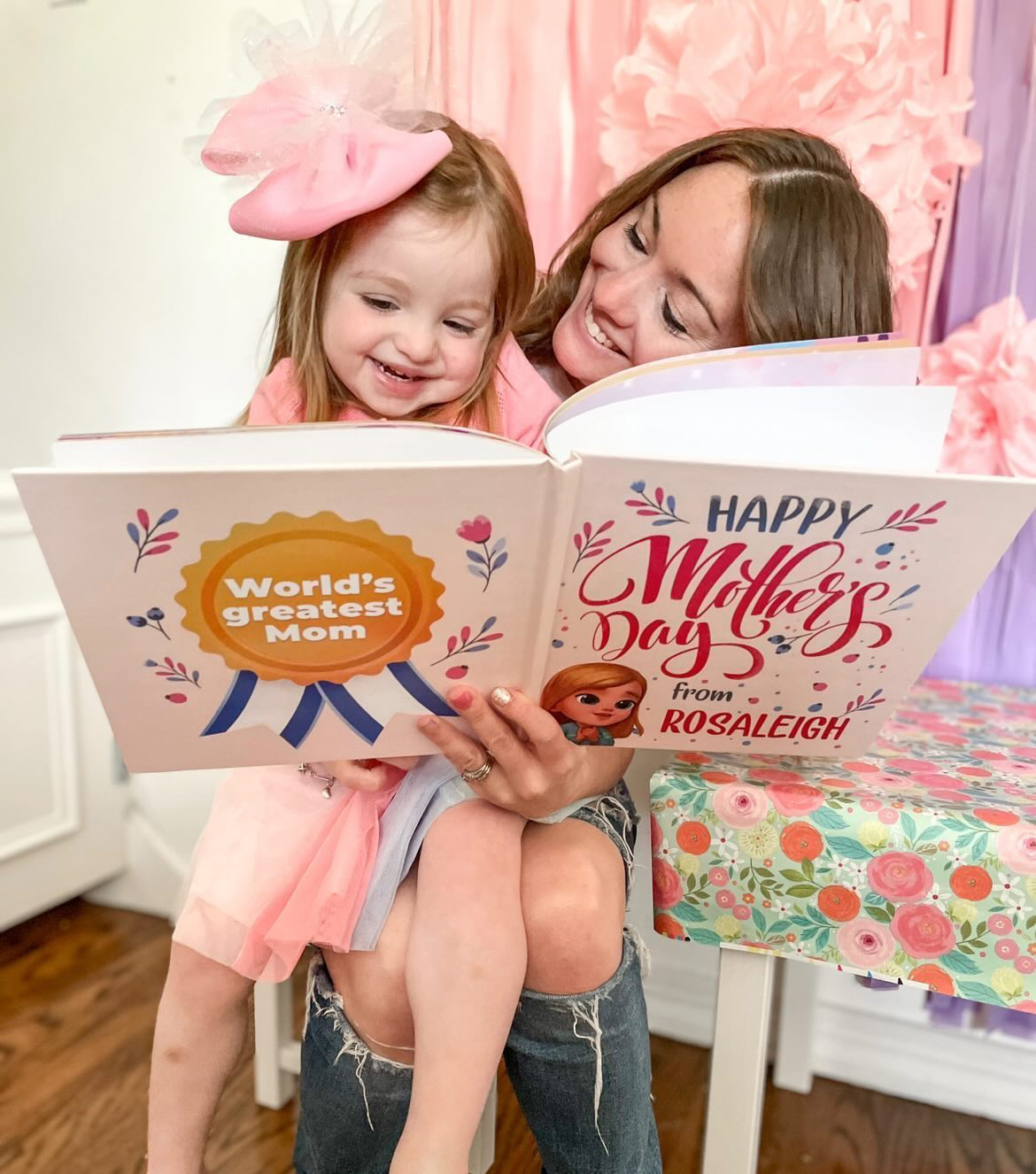 Mother's Day is a special occasion to honor the most important woman in our lives – our moms. For new moms, this day is even more special, as they have recently entered motherhood and deserve to be showered with love and appreciation. If you're looking for the perfect gift for a new mom in UAE or Saudi Arabia, you've come to the right place. In this article, we'll share with you our top Mother's Day gift ideas that are sure to make her feel loved and cherished.
Best Mother's Day Presents in Saudi Arabia or Dubai
Jewelry:
Jewelry is a timeless and elegant gift option for new moms in Saudi Arabia or Dubai. A piece of jewelry such as a necklace or a bracelet can be personalized with her name or the name of her child. It can also feature the birthstone of her child, making it a thoughtful and sentimental gift.
Books:
For moms who enjoy reading, a book is a perfect gift. Choose a book that aligns with her interests or a book about motherhood. This thoughtful gift shows that you recognize her hobbies and interests.
Books are a wonderful and thoughtful Mother's Day gift idea for new moms in Saudi Arabia or Dubai. Reading can be a great way to relax and unwind, and can provide a much-needed break from the stresses of motherhood.
No matter what type of book you choose, make sure to include a personal dedication to make it extra special. You can also add a back cover photo to complete the gift. Books are a thoughtful and long-lasting gift option that she can enjoy for years to come.
Spa Gift Set:
A luxurious spa gift set is a great way to help a mom to relax. Choose a set that includes bath salts, lotions, candles, and other spa essentials. It's a perfect way for her to indulge in some self-care.
Kitchen Appliances:
For the mom who loves to cook and bake, kitchen appliances make a great gift. A stand mixer or a high-quality blender are some of the best options. Choose a color that fits her personality or kitchen décor to make it extra special.

Mother's Day Special Offers for Books in Saudi Arabia or Dubai
20% off the Books about Mother's Day
LionStory offers special discounts on Mother's Day books. Take advantage of these offers to make a remarkable gift that will be remained in memory forever.
Buy One Get One Free
We also offer buy one get one 45% off deals during the Mother's Day season. Take advantage of this offer to get more gifts for your mom or to share a gift with another mom.
Conclusion
In conclusion, there are many wonderful Mother's Day gift ideas for moms in Dubai and Saudi Arabia. From jewelry to personalized books with very own dedication, there are endless ways to show your love and appreciation. Take advantage of Mother's Day special offers and discounts, and choose gifts that align with her interests and preferences. Whether you choose to go for a luxurious spa day or a simple handwritten letter, the most important thing is to show her how much she means to you. Happy Mother's Day!
---
FAQs
What is the best Mother's Day present for a Mom in Saudi Arabia?
The best Mother's Day present for a mom in Saudi Arabia can vary depending on her interests and preferences. Some great options include a personalized book, jewelry, or a simple letter.
What are some unique Mother's Day ideas for Saudi Arabia?
Some unique Mother's Day ideas for Saudi Arabia include planting a tree or an unique book.