As the world becomes more digitized, family traditions lose their actual value. Family traditions examples like traveling to your family for special occasions or cooking together with the whole family seem ancient these days. These are now replaced with face-timing the family or ordering food online.
Family traditions were a massive part of everyone's childhood. Hence, it is our responsibility to pass on our favorite family traditions to our children. They play a crucial role in strengthening the bond between family members and leave a chest full of cherishable memories for our children, which they can look back to and smile on.
Make the upcoming family holidays a fun and memorable time for your child. Adopt our ideas to start family holiday traditions and instill family values in your child while creating special memories with them.
Ideas to Start Family Holiday Traditions
1. Decorate a gingerbread house:
Decorating the gingerbread house before Christmas is the most popular family Christmas tradition. Gather your whole family around the dinner table. Hand each member a different item needed to decorate the gingerbread house.
If a member needs an item in possession of another member, they can simply request them for it. This teaches them the value of sharing and is one of the best family traditions for children. For more fun activities to do with your children, click here.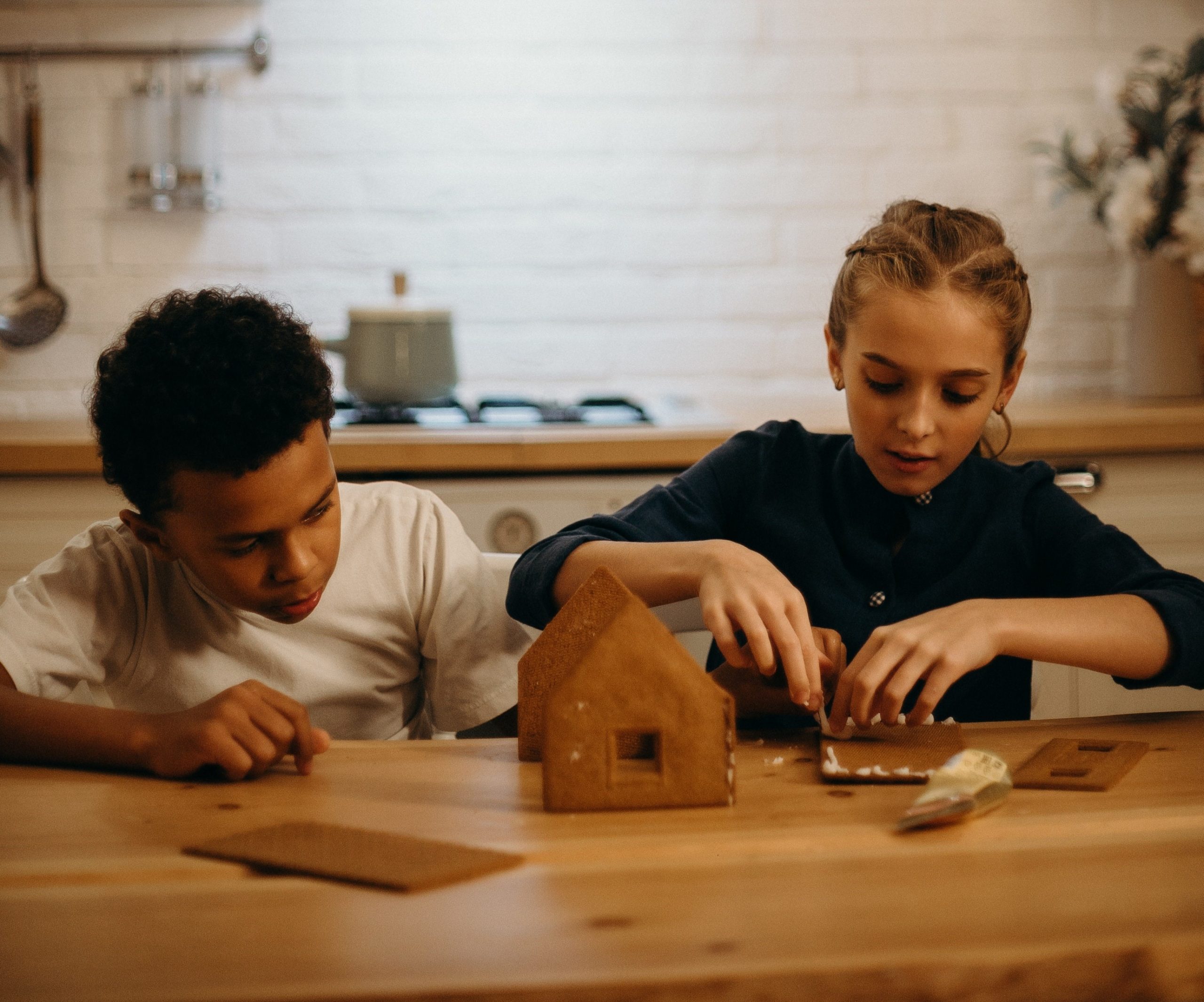 2. Drive around the neighborhood to see the holiday lights:
Another family tradition for kids is getting them dressed and taking them out on a drive around the neighborhood. You can explore the decorative lights that make their way to people's backyards and foyers during the holiday season. You can also offer your child ice cream on the way back and add it to your list of favorite family traditions.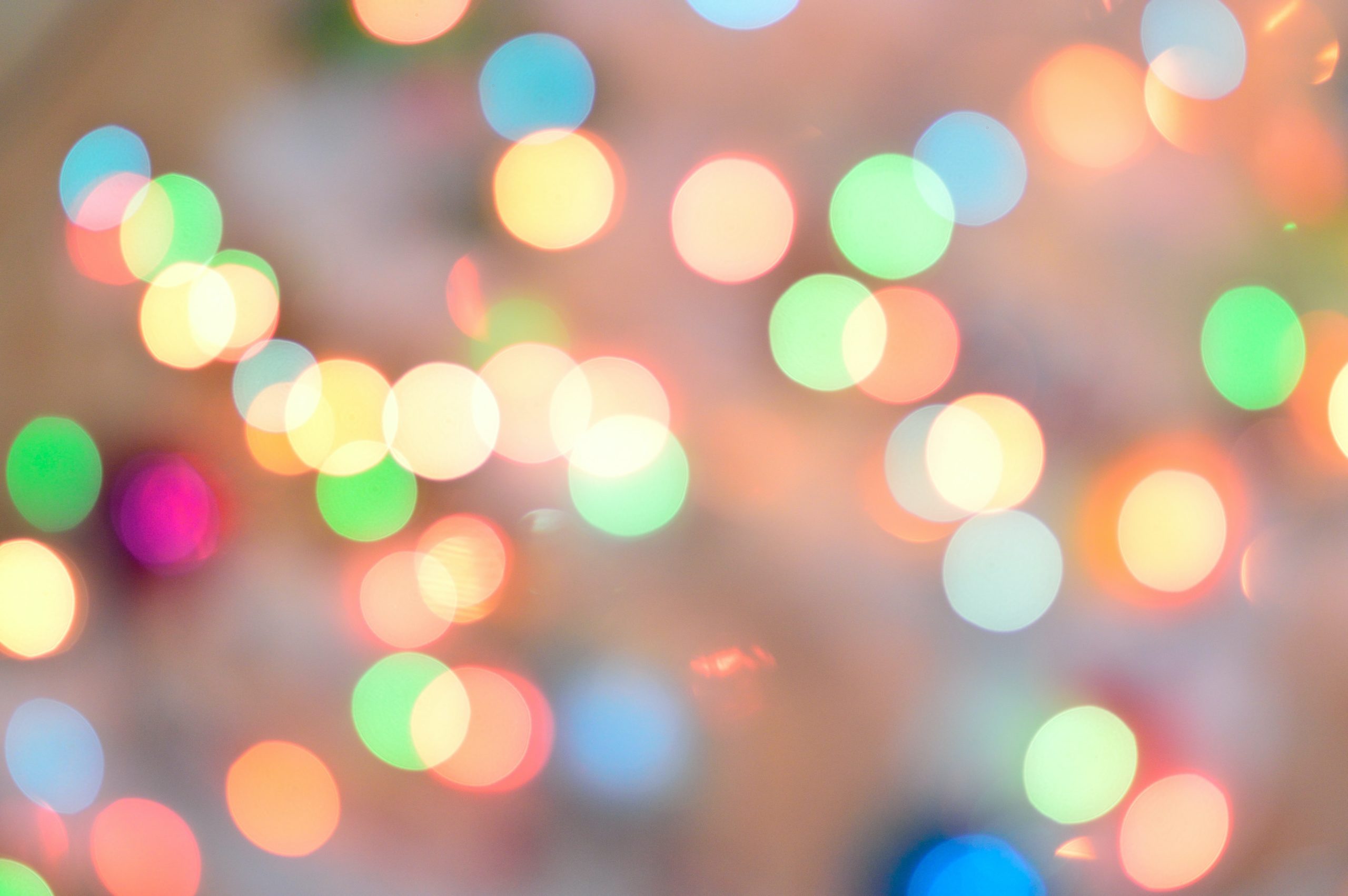 3. Read bedtime stories to your children:
Be it Christmas or Easter, or Thanksgiving, you can make it your favorite family tradition to read bedtime stories to your kids before every holiday. Focus on stories that ignite the holiday spirit within your children. You can also choose stories that teach your child special daily and behavioral values.
You can click here to create a personalized story book for your child with animation that looks just like them. Not only will this enhance their learning experience, but they will also store more information this way.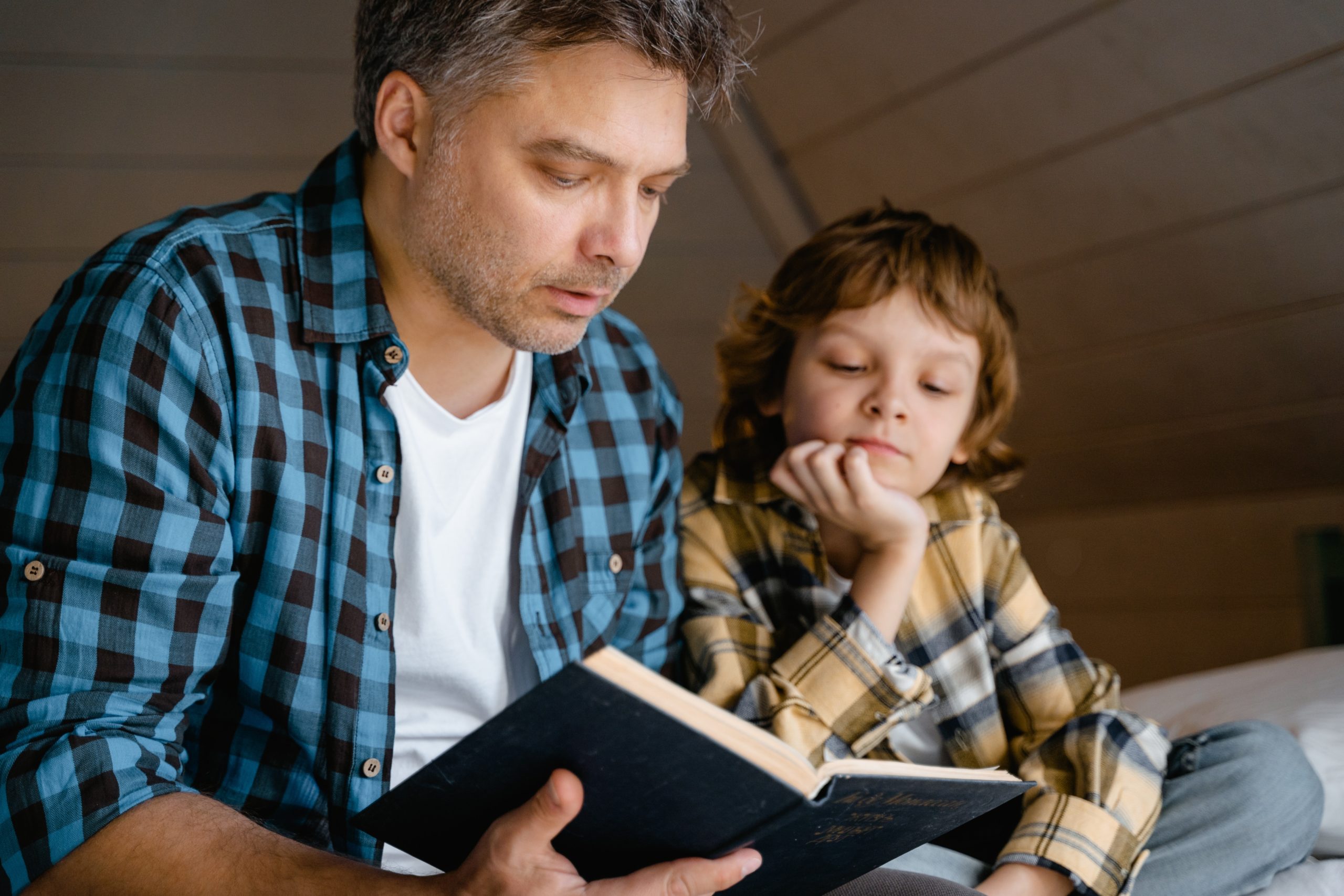 4. Go ornament shopping with your children:
Ask your kids to pick an ornament of their choice for your Christmas tree every year. This way, you can add a new addition to your Christmas tree, and it will become your family Christmas tradition. Your children will excitedly show the ornament of their choice to everyone who enters your house, giving them a sense of achievement.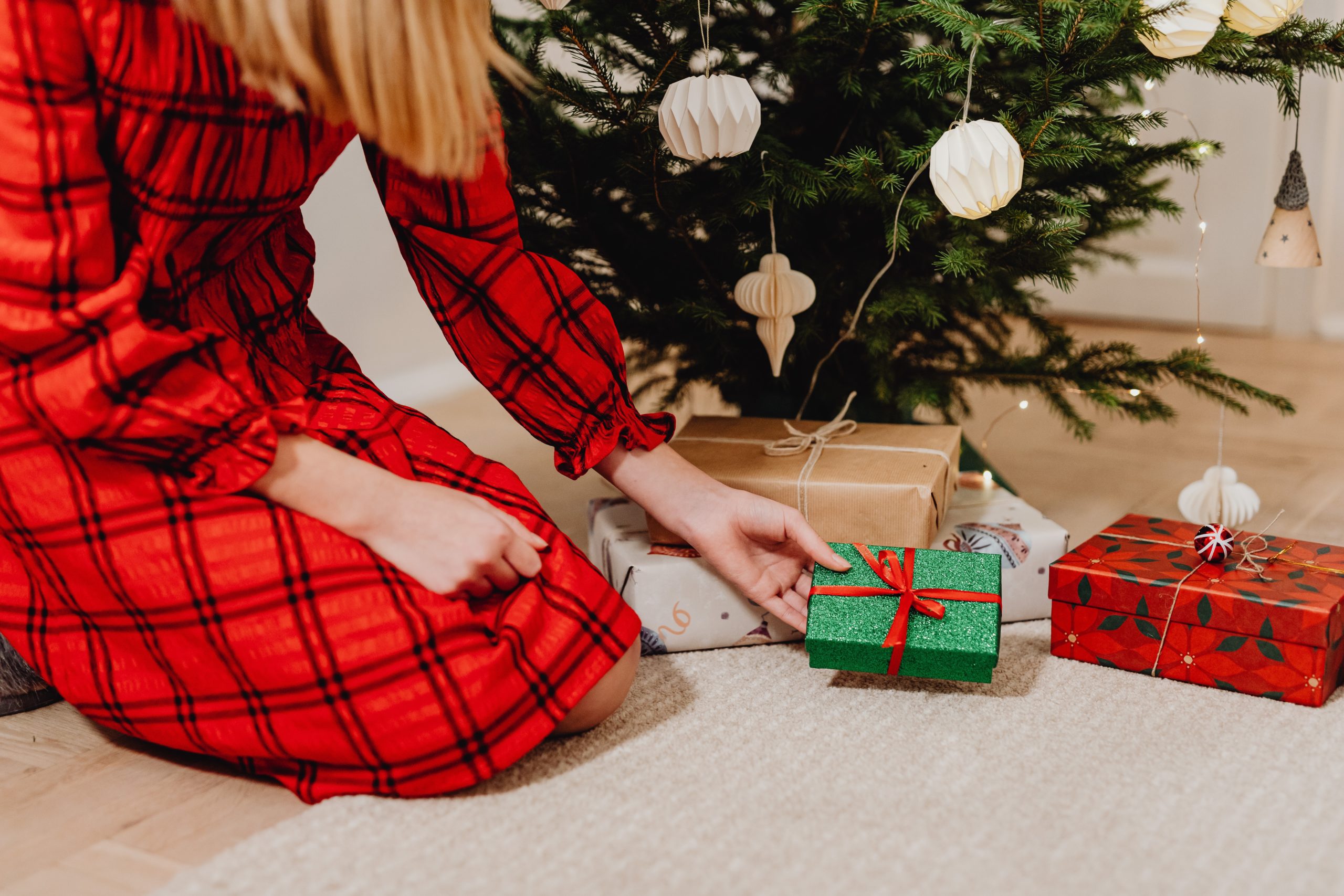 5. Start a funny family tradition:
Family traditions examples do not always have to follow the book. Sometimes you can make your own funny family traditions to engage your children. For instance, the last one to get to the table for family dinner will have to wear a funny costume throughout the evening.
Family traditions like these make your children's childhood all the more pleasurable and fun.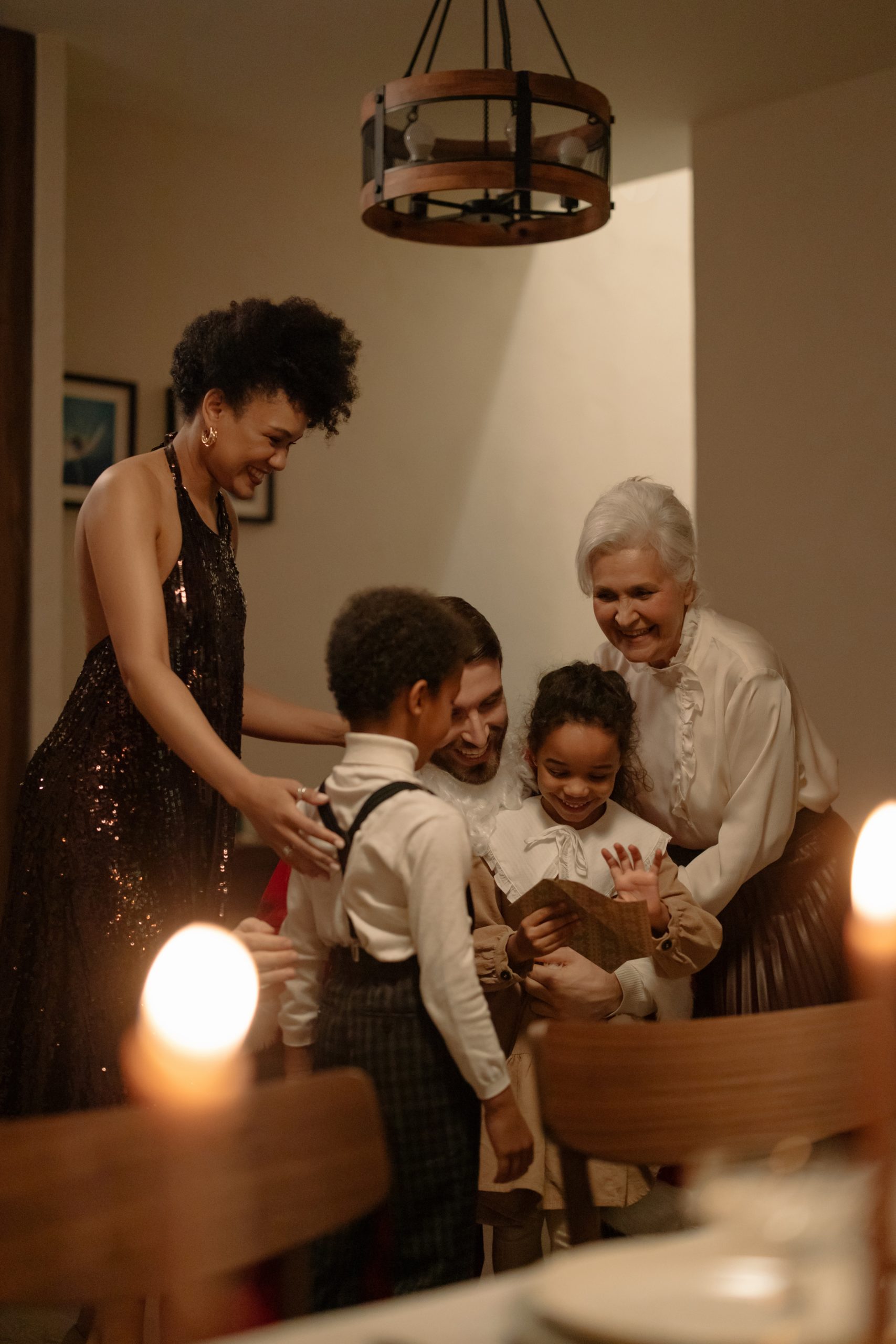 6. Take your kids gift shopping:
Significant events like Christmas or Easter are not the only ones that need to be celebrated. Involve your children in other family gift-giving traditions. Be it for father's or mother's day or someone's birthday. You can check out our story books that your child can specially customize for their parents or loved ones—what better gift than a heartfelt message from your child to you.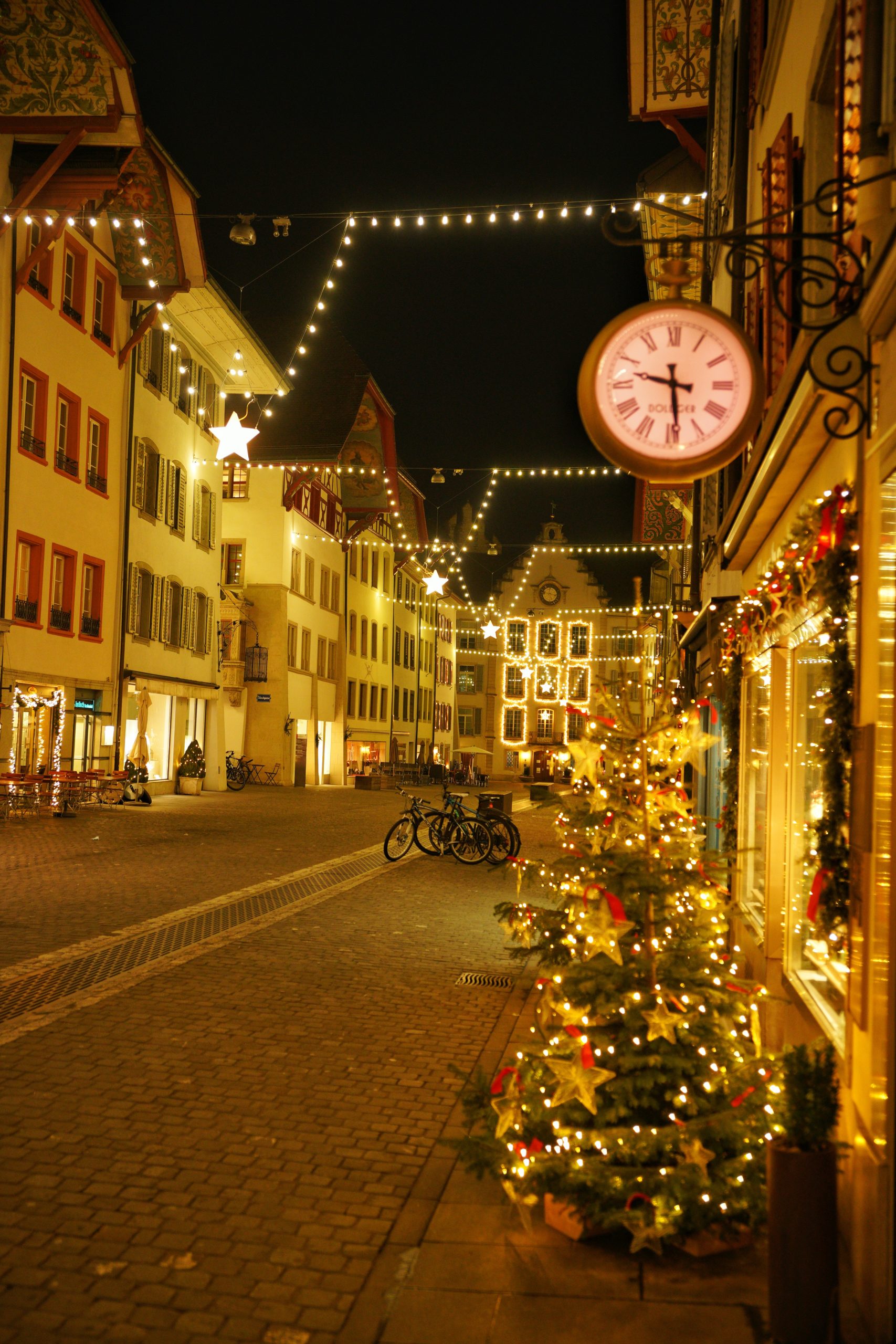 7. Open gifts together on Christmas morning:
Family Christmas traditions are incomplete without getting together with your family on Christmas morning and opening your respective gifts simultaneously. This is one of the most exciting family traditions for your children. Unwrapping the gift they asked Santa to get them gives them a feeling of pure bliss. And what better way to start Christmas than seeing a huge smile on your family's face.