Mother's Day is a special occasion to celebrate and honor the most important person in our lives, our mother. It is a day to show appreciation for all the love, care, and sacrifice she has given us. One of the best ways to make your mother or wife feel special and loved is by gifting her a thoughtful and meaningful book that she can cherish forever. If you're looking for the best Mother's Day books in Saudi Arabia or Dubai, we've got you covered. In this article, we've compiled a list of the best books that will make your mother's day even more special.
The Importance of Mother's Day
Celebrating Mother's Day is important because it gives us an opportunity to show our mothers how much we love and appreciate them. Mothers are often the unsung heroes in our lives, working tirelessly to take care of us, support us, and help us achieve our dreams. Mother's Day is a chance to take a step back and acknowledge all the hard work and sacrifice that goes into being a mother.
The Best Mother's Day Gifts in Saudi Arabia and Dubai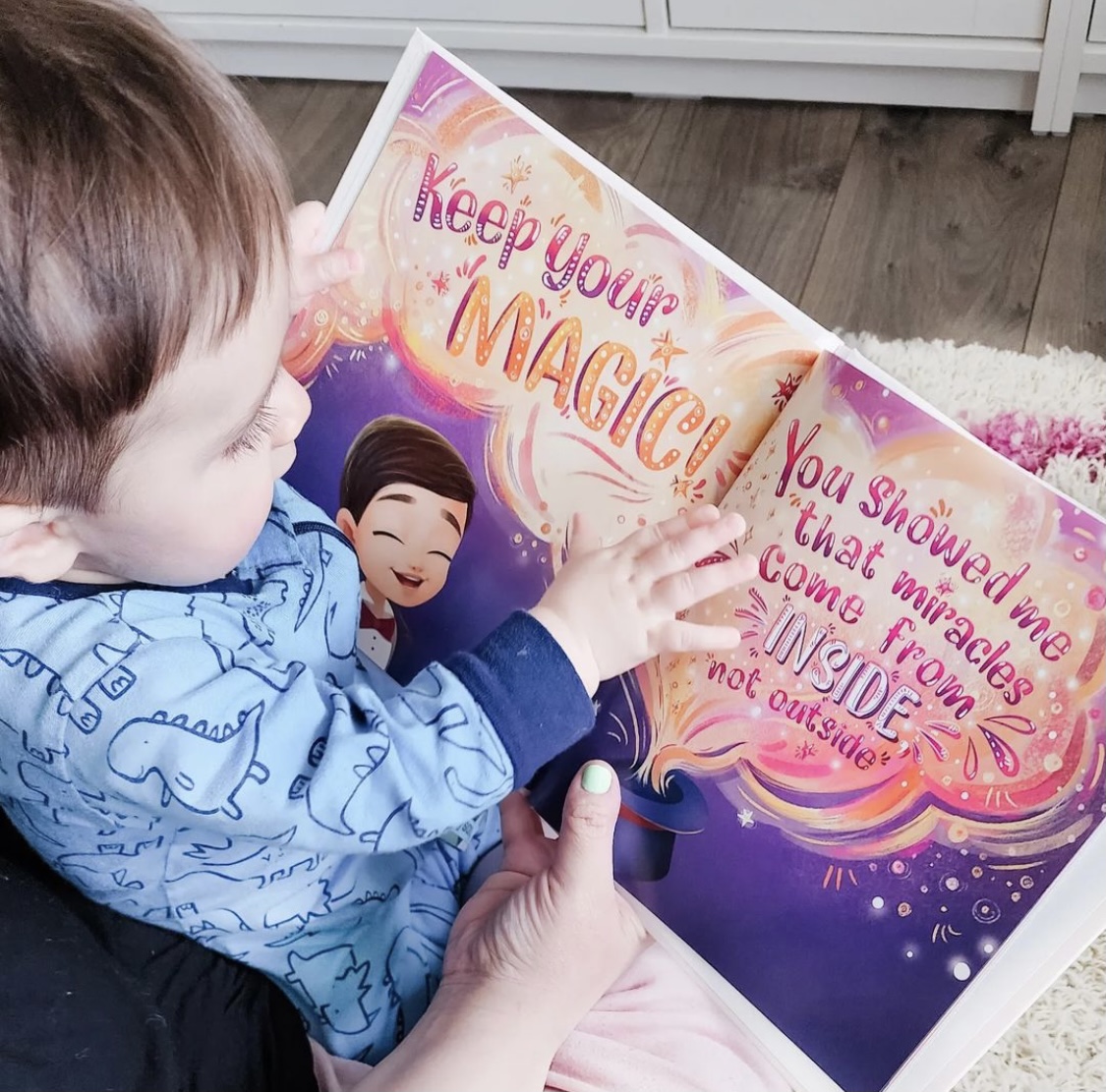 "My Magic Book for Mom"
Is an enchanting gift that celebrates the wonder and beauty of motherhood. This personalized book is designed to showcase all the amazing things that make your mom so special, from her kindness and wisdom to her boundless love and endless patience. Each page is filled with whimsical illustrations and heartfelt messages that are sure to bring a smile to your mom's face. Whether you're looking for a gift for Mother's Day, her birthday, or just because, this magical book is sure to become a cherished keepsake that your mom will treasure forever.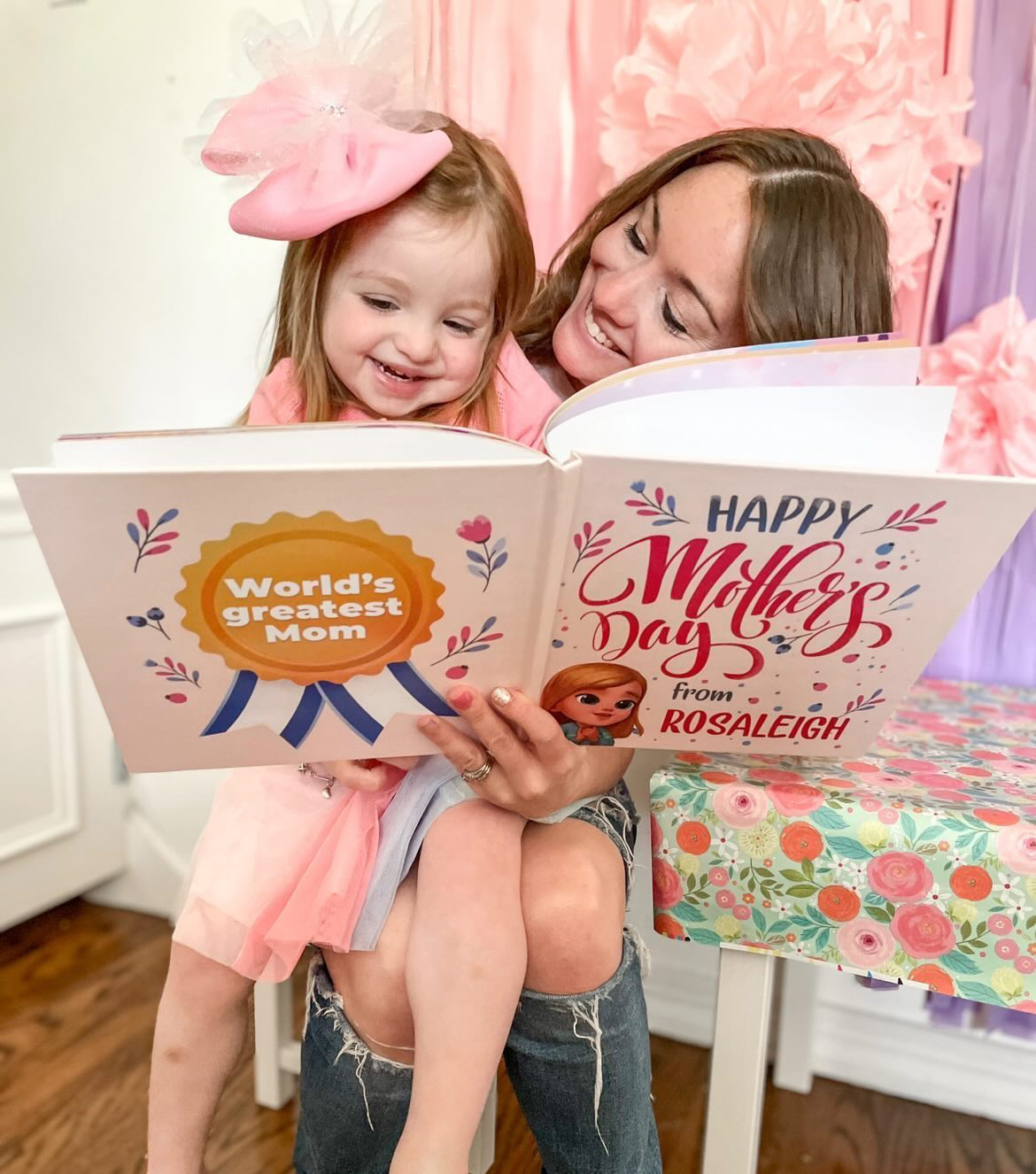 "Happy Mother's Day"
It is a heartwarming tribute to the woman who has always been there for you. This beautiful book is filled with touching wishes, inspiring quotes, and stunning illustrations that capture the essence of motherhood. Whether you're looking to express your gratitude, share a special memory, or simply say "I love you," this book has everything you need to make your mom feel cherished and appreciated. With its high-quality printing and elegant design, this gift is sure to become a beloved keepsake.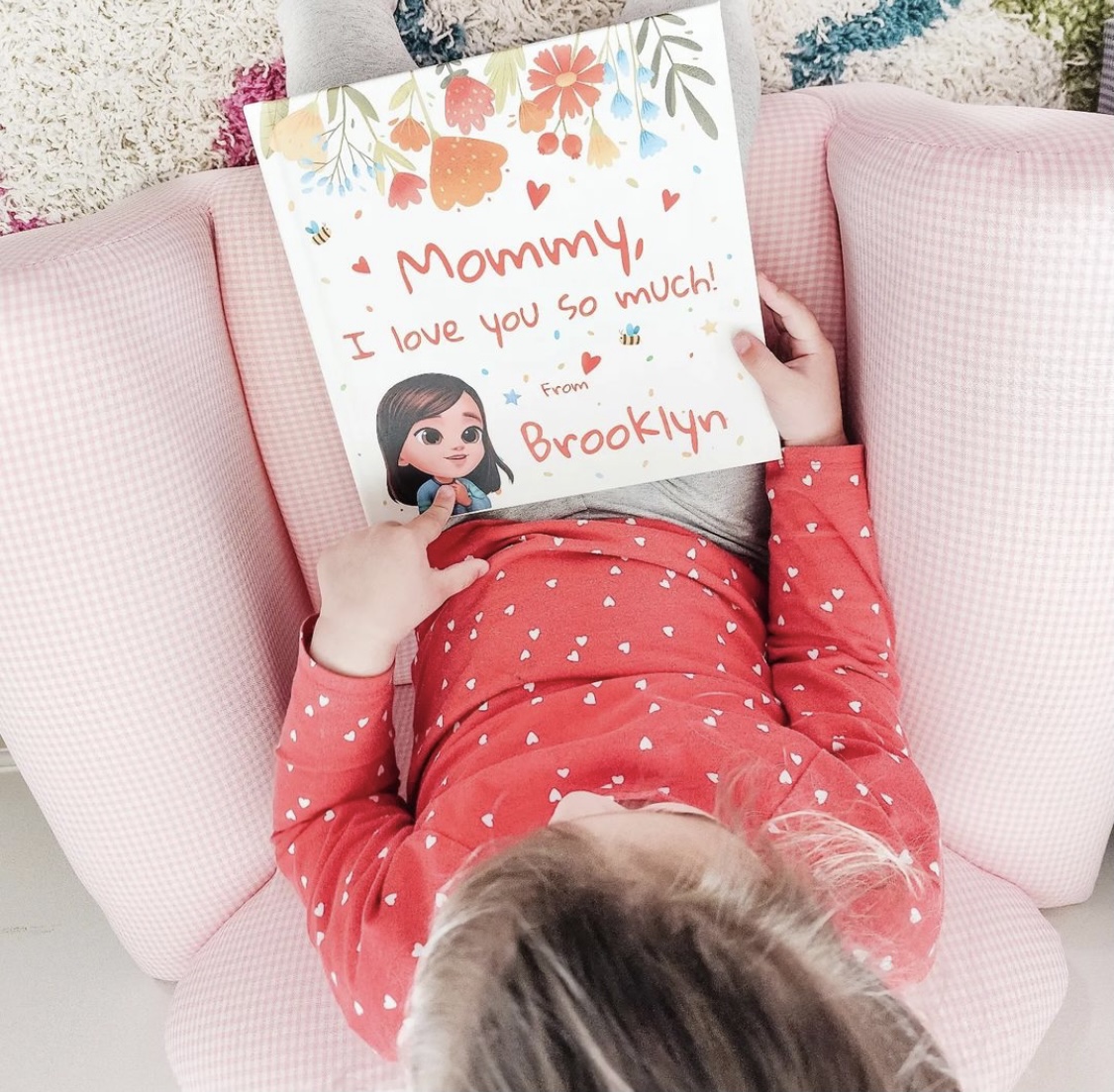 "Mommy, I love you so much!"
It is the perfect gift for any mom on Mother's Day. This personalized keepsake book allows you to create a one-of-a-kind gift that is sure to make your mom feel loved and appreciated. Each page is designed to showcase your unique relationship with your mom, featuring prompts that encourage you to write down your favorite memories, inside jokes, and heartfelt wishes. With its high-quality printing and durable construction, this book is a gift that your mom can enjoy for years to come.
Why Books Make the Perfect Gift for Mother's Day?
Books are Timeless
Unlike other gifts that may lose their value over time, books are timeless. They can be enjoyed over and over again, and can even be passed down from generation to generation.
Books Show You Care
Gifting your mother a book on Mother's Day shows that you have put thought and effort into choosing a gift that is meaningful and personal. It also shows that you care about her interests and want to give her something that she will enjoy.
Conclusion
In conclusion, gifting your mom a book on Mother's Day is a thoughtful and meaningful way to show her how much you care. By considering the book's theme, and choosing a special dedication and back cover photo, you can make your gift even more special. Just remember, the right book can make your mother's day unforgettable.