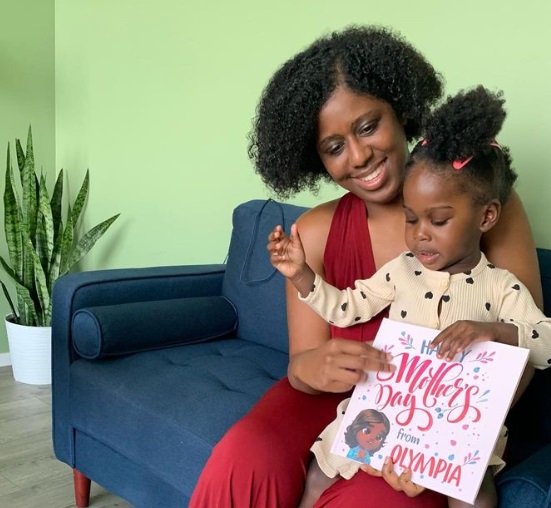 Mother's Day is a special occasion to celebrate and honor the incredible moms in our lives. However, finding the perfect gift for the mom who seems to have everything can be a daunting task. Whether she's a fashionista, a foodie, or a tech lover, we've got you covered with our Mother's Day Gift Ideas for the Mom Who Has Everything, A 2023 Guide.
Personalized Books
Personalized Photo Book
Create a personalized photo book with your mom's favorite family photos, or photos of her grandkids. LionStory offer easy-to-create books for Mother's Day to make your gift look professional and personalized.
Personalized Journal
If your mom loves to write, gift her a personalized journal with her name or initials on the cover. You can also add a personal message or quote on the first page to make it extra special. This gift will encourage your mom to write down her thoughts, memories, and ideas.
Fashion and Beauty
Luxurious Skincare
Pamper your mom with a luxurious skincare set from high-end brands like La Mer, SK-II, or Chanel. These skincare sets are formulated with top-quality ingredients to make your mom's skin look and feel its best.
Stylish Handbag
If your mom is a fashionista, surprise her with a stylish handbag from a designer brand like Gucci, Louis Vuitton, or Prada. These handbags are not only functional but also a fashion statement that will elevate her outfit.
Food and Drinks
Gourmet Chocolates
Indulge your mom's sweet tooth with a box of gourmet chocolates from brands like Godiva, Lindt, or Neuhaus. These chocolates come in a variety of flavors and packaging options, making them a perfect gift for any occasion.
Premium Tea Set
If your mom is a tea lover, surprise her with a premium tea set from brands like Mariage Freres or Harney & Sons. These tea sets come with a variety of tea blends, teapots, and tea accessories, making them a perfect gift for any tea lover.
Wine Tasting Experience
If your mom is a wine enthusiast, gift her a wine tasting experience at a local winery or a wine club subscription. This gift will allow her to explore and taste different types of wine and learn about their origin and tasting notes.
Conclusion
Finding the perfect gift for the mom who seems to have everything can be a challenging task. However, with our Mother's Day Gift Ideas for the Mom Who Has Everything on our 2023 Guide, you can surprise and delight your mom with a unique and thoughtful gift. From personalized books to food, there are plenty of options to choose from based on your mom's interests and preferences. Remember, the most important thing is to show your love and appreciation for your mom on this special occasion. To check the personalized books, visit our bookshelf of Mother's Day gifts! Explore our bookshelf to find the best book for your mother!