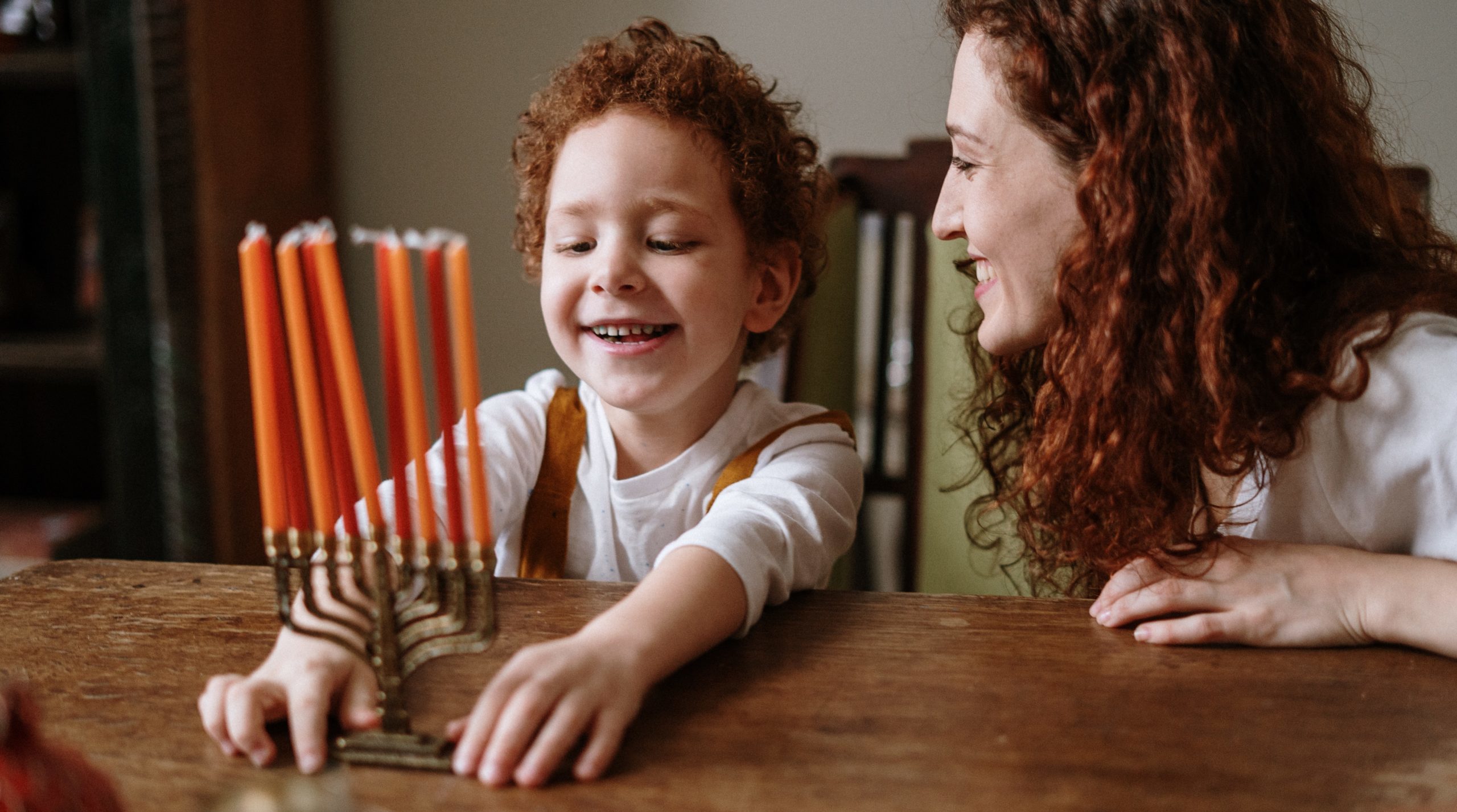 Jewish kids' stories provide us with some of the most beautiful children's literature that there is! There are stories to teach our children about kindness, caring for others, and the importance of friendship.
We've rounded up 6 of the must-read Jewish books for kids to teach even the smallest of children all about the most important Jewish family traditions.
Disclosure: The products included in this list are not sponsored or affiliated, and have been selected by our blog writer. The mentioned prices reflect prices at the moment of publishing the article. 
---
All Three Stooges – Erica S. Perl, $16.99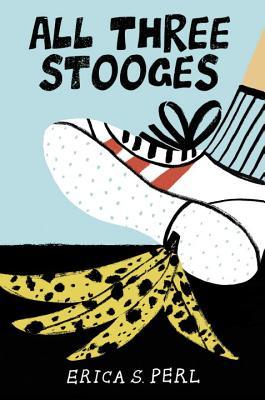 A wonderful coming-of-age book about two friends, Dash and Noah. Dash and Noah love comedy and are the very best of friends, that is, until Dash's Dad loses his life to suicide. Soon after Dash shuts Noah out – but Dash doesn't sit back and take it! He risks his friendship, losing face, and even his sense of humor in an attempt to get through to Dash and prove to him that losing his Dad doesn't mean that he's lost him forever.
This book has won several awards including: 'The Sydney Taylor book award honoree for older readers' and 'Winner of the national Jewish book award for children's literature'.
It's a wonderful Jewish book for slightly older children, that cleverly weaves together the theme of humor alongside some of the more difficult realities of life.
---
My First Jewish Baby Book – Julie Merberg, $10.99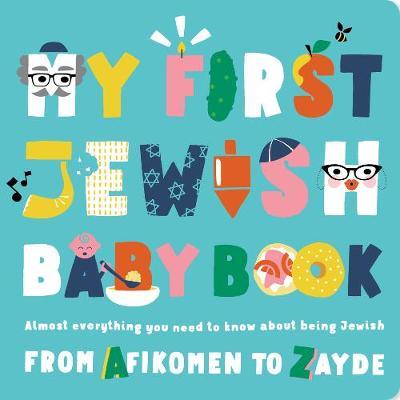 A true staple to any nursery, this is one of the very best Jewish picture books for children under 3 years old. It will help to provide wonderful moments of bonding between a baby and their parents or grandparents.
'My First Jewish Baby Book' introduces the alphabet in Judaism, as well as foods, holidays, and rituals that are an important part of Jewish family life. Using rhyming text to draw your little ones into the fascinating world of words and education, this is sure to become a family favorite.
---
Hershel and The Hanukkah Goblins – Eric Kimmel & Trina Schart Hyman, $7.99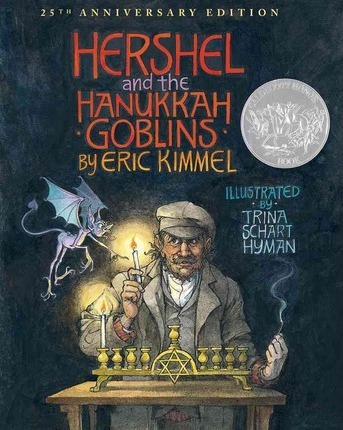 In Ostropol, goblins and the supernatural are the norm. This year the goblins have stolen Hanukkah from the village, and it's up to one man and his wits to return the celebration to his neighbors.
'Hershel and The Hanukkah Goblins' tells the story of a prominent Jewish hero and trickster Hershel of Ostropol as he challenges and defeats several goblins in the 8 nights leading up to Hannukah. His confrontation with the King of the Goblins on the last night makes for an exciting and entertaining finale in this Jewish kids' book.
---
Sammy Spider's First Mitzvah – Sylvia Rouss, $7.99-$17.95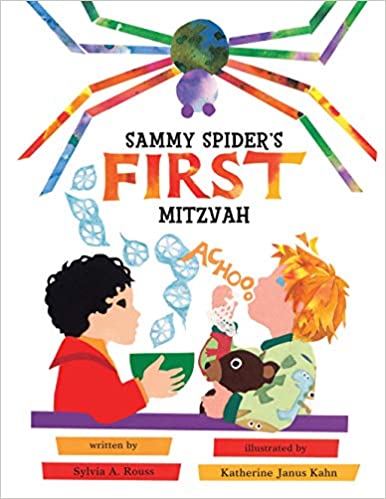 Sammy spider is a lovable character that shares everything he has learned about Jewish values in a variety of stories.
In 'Sammy Spider's First Mitzvah', Sammy learns what it means to take care of someone when they are sick. This story teaches the valuable lesson of finding the time to look after your loved ones when they need you. Even if they're only suffering from a small cold!
Sammy explains to young readers what good deeds (or Mitzvahs) are in this colorful and easy-to-read Jewish book for kids.
---
Lucky Broken Girl – Ruth Behar, $8.99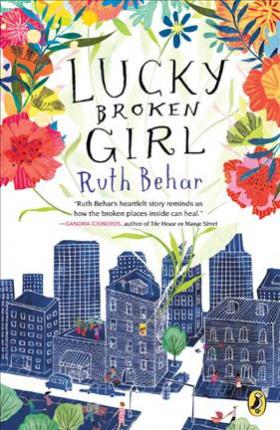 Ruthie has had a hard time emigrating from Castro's Cuba to New York City. As luck would have it, just when she feels like she is starting to settle in – and has been named the hopscotch queen of her neighborhood! – Ruthie is in a terrible car accident that leaves her in a full-body cast. Confined to her bed for a very lengthy recovery, though unable to move, Ruthie's power of observation and heart grow larger and larger every day.
A story for Jewish children about the fragility of life and how important it is to appreciate kind gestures and the arts, people of all ages are sure to learn a lesson or two from this moving story. Also, the fact that it's written as an account of the author's own childhood back in the 1960s makes it even more special!
---
The Ninth Night of Hanukkah – Erica S. Perl, $15.59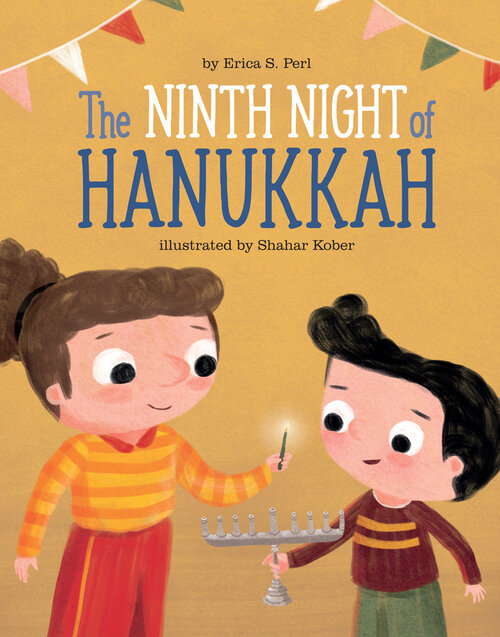 Max and Rachel can't wait to light the family menorah when Hanukkah arrives. But they soon realize that their Hanukkah box has gone missing! They have no menorah, no dreidels, or candles to represent the celebration. Luckily friends and neighbors come to the rescue to offer them (often quite hilarious) stand-ins for the items that they are missing each night.
Inspired by the kindness of their neighbors, Max and Rachel decide to celebrate the ninth night of Hanukkah as a way to show their appreciation.
---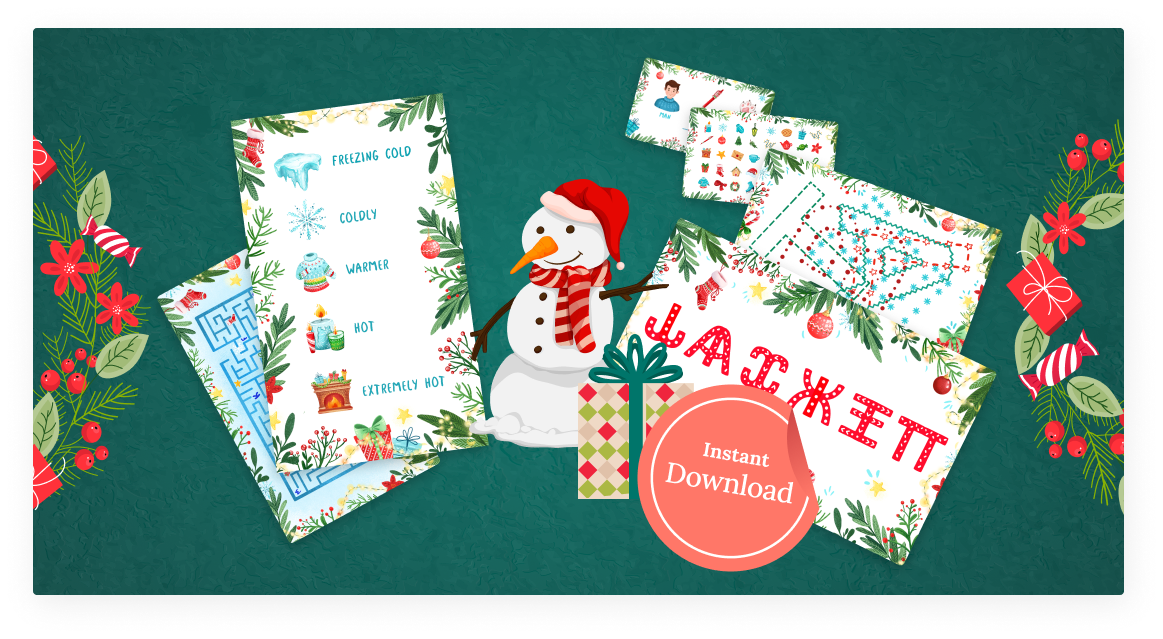 Why not use our free printable 'Christmas Quest Game' to make the arrival of your children's new Jewish storybook even more exciting to read?
Simply place the clues around the house and watch as your kids scramble to figure out the spell. They will need to cast against the monsters with the spell – and find their brand new book! – at the end of the treasure hunt!
---
Have you read any of the books that we've mentioned today? Or do you have another must-read Jewish book for kids that we've missed? We would love to know!