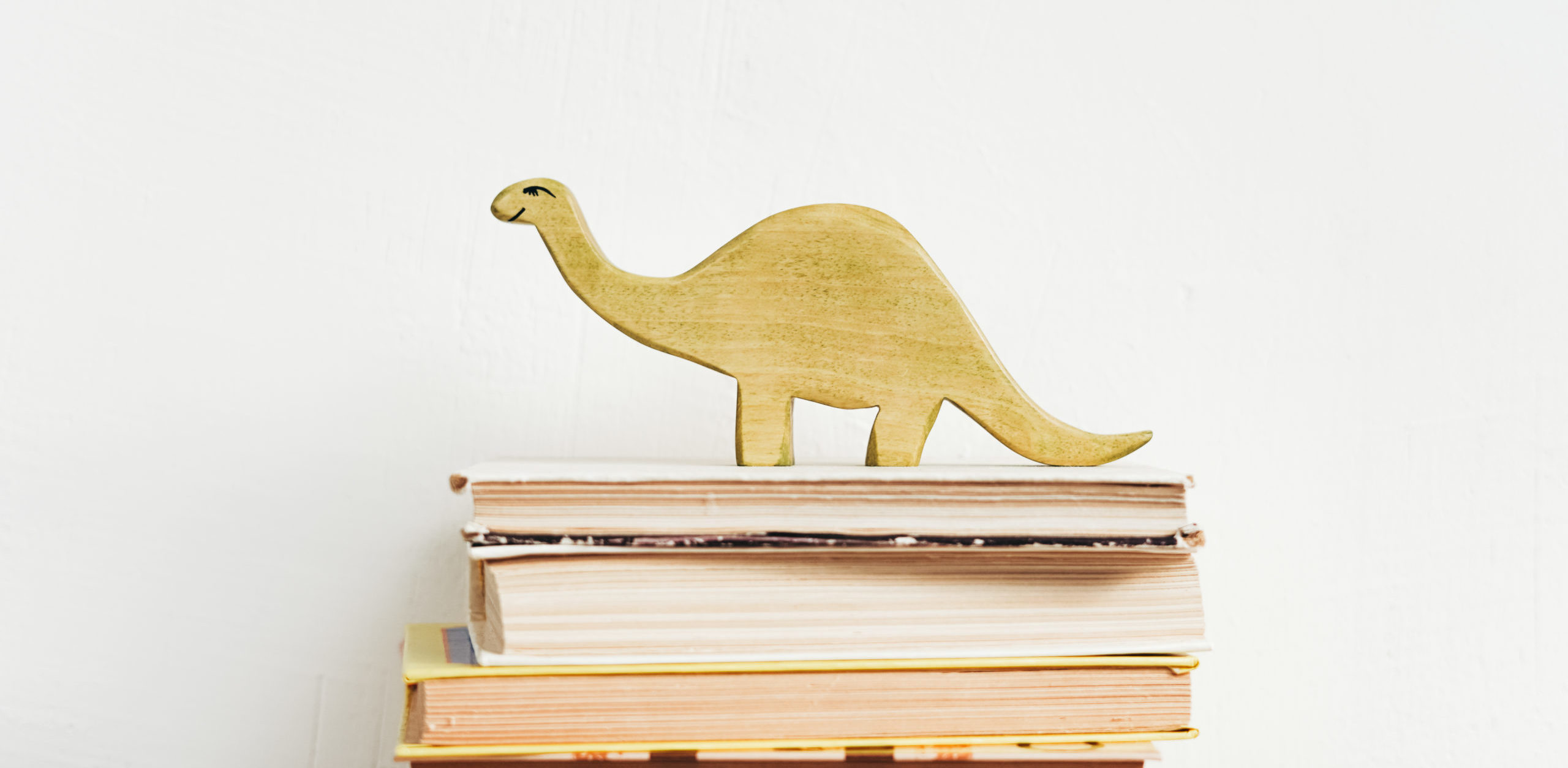 Sometimes establishing regular reading sessions seems an impossible mission when it comes to children. Not only is it hard for them to sit still and dedicate time to something specific (instead of something fun), but reading is often considered incredibly boring when compared to watching cartoons or playing. Well, we've got good news! It IS possible to cultivate a reading habit without making it super tiring for you. Let's dive into how to do that!
---
1. Make it a routine
Nothing becomes a habit until it's consistent. Setting a specific time of the day or the week to read will introduce regularity and build a small routine. Creating a comfortable environment to read in will help your child love just being there. Think about a spot in the house they like the most or organize one together!
---
2. Go to a bookstore or a library together
Kids love to explore! Isn't it exciting to run through the bookshelves and flip through pages of new books? Giving your child the opportunity to choose which books to read gives them a sense of control over the situation. They won't feel forced to read something they hate.
We also understand that going to a bookstore or library may sometimes be difficult or even impossible, especially given the current situation. But this doesn't mean exploration is impossible! Choosing books online can be as fun as choosing in the store. At LionStory, you can flip through the pages of each book and also see your child as the main character. This is so exciting!
---
3. Tell them about the benefits
Even though the benefits might be obvious to us, children may often be confused about the actual advantages of reading. For example, tell them that eventually, they'll be able to read game instructions or even text with friends.
---
4. Link the content to real-life examples
To make sure your child gains knowledge from the book and remembers the story, reference the book in real life. Your child may be going through something similar to the main character in the story. By linking the book and real-life situations, your child builds connections and defines moral values. With LionStory, your child will directly relate to the main character because — guess what — they are literally in the book!
---
5. Let it flow naturally!
Of course, we want our children to read more, learn faster, get smarter, and hundreds of other well-intentioned expectations. Fortunately (yes, we do mean fortunately), our kids have the ability to choose based on their needs and preferences. Allow their reading experience to flow naturally—would forcing the process even be successful?
_
Do you want more reading tips? Follow us on social media!
Our Instagram: @lionstory.books  and Facebook: Lion Story Books