Are the holidays coming and do you need plans to do with the children? We have a plan that the little ones in the house will love! We show you in this article how to make a glorious glove puppet dinosaur at home.
Sometimes, even if the children do not have to go to school, the weather is not good and we have to stay at home with the little ones. A bit of television is not bad, but it is always more fun to invent some easy dinosaur puppet craft like the one that we propose today on the blog.
And why crafts? Because they are not only fun, they also provide other types of benefits such as the encouragement of creativity, the reinforcement of self-esteem, the improvement of concentration and relaxation. The development of patience or learning to work in a team.
Many children, and not-so children, are passionate about dinosaurs. Playing with these giant animals and creating your adventures like the ones you can find in our personalized books for kids are guaranteed success. That is why we propose these big dinosaur puppets where you can create a simple dinosaur for kids.
Let their imaginations run wild as they become the creators of Jurassic Park and build new species of funny or ferocious dinosaurs with just a few easy-to-find materials.
Take note. These are the materials you will need to create homemade dinosaur hand puppets for children:
• An old sock (Old, but clean and better if it is colored)
• Scissors (but always with the supervision of an adult)
•Glue
•Marker pens
•Eye stickers (If you don't have you can also draw the eyes using the cardboard and markers and then stick them with glue)
• Colored cardboard or felt.
• And a flat rectangular sponge, the typical one used for crafts.
Do you have everything ready on the table? Let's create our homemade dinosaur hand puppet!
This is how it's done: step by step.
Step One: Being Organized Helps
Have all the materials on the table. Does it seem obvious? This way we will have everything at hand as we need them.
Step number two: Prepare your sock
Take the sock and smooth it out so you can assemble the different parts of the dinosaur on it. Do you know those socks that are soft? They are the best for creating your puppet, but any old sock you have on hand will do.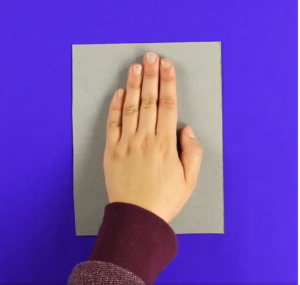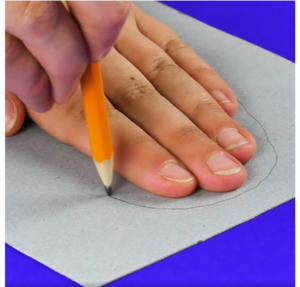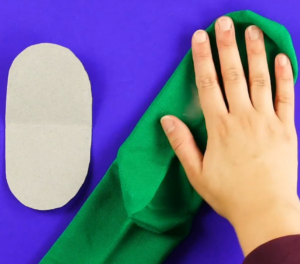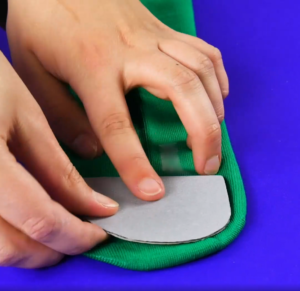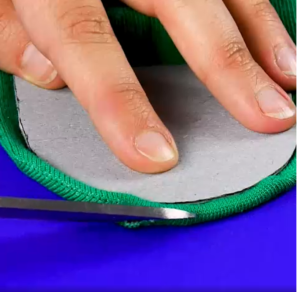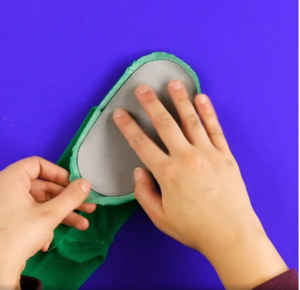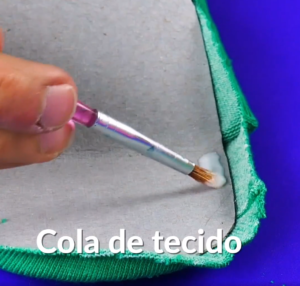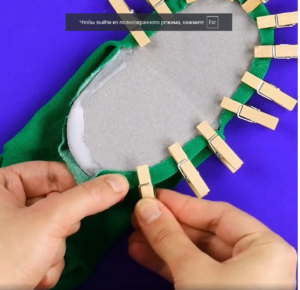 Step number three: We are going to create a dinosaur with spikes on its head
Take the scissors and the sponge. Let's cut it out to create a dinosaur with spikes on its head. How? Very easy, we cut the sponge in the form of triangles, not very large.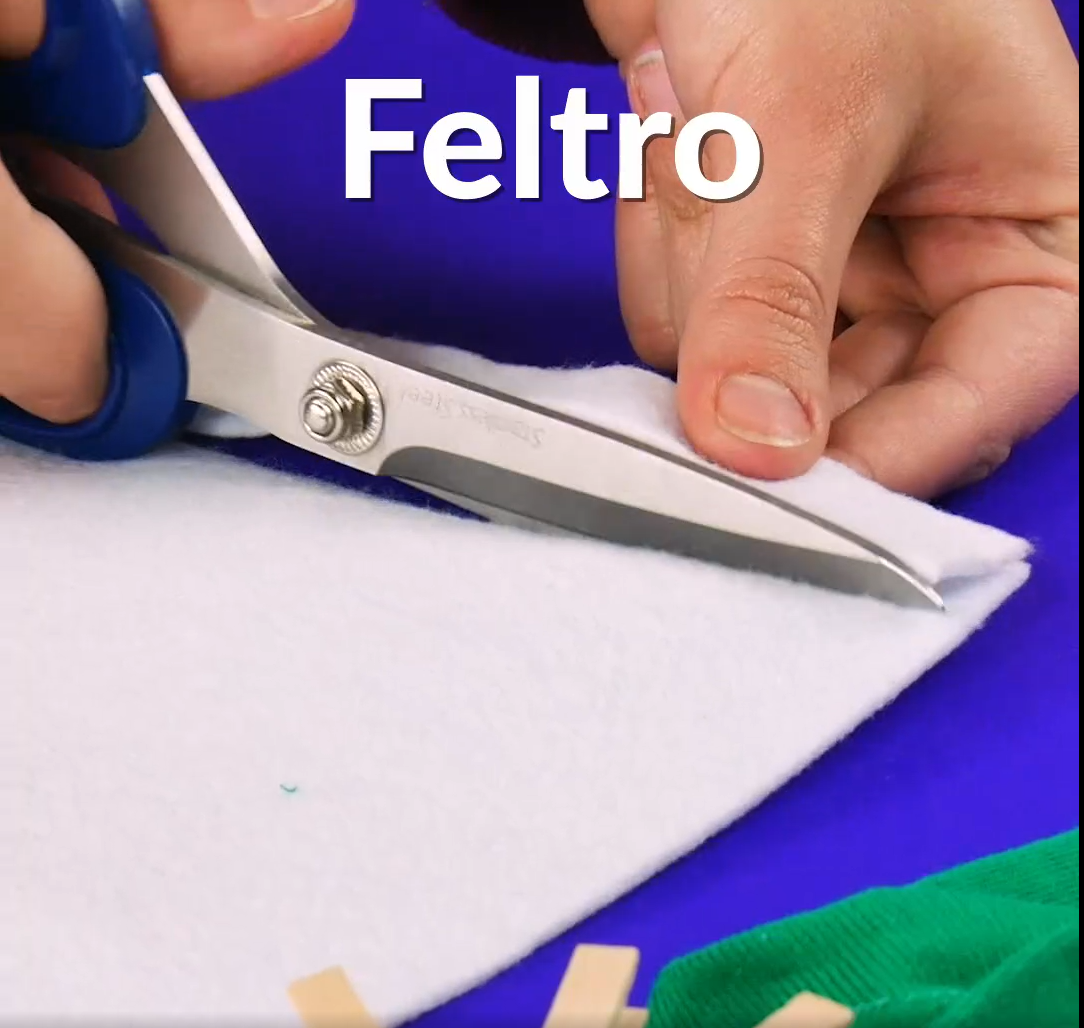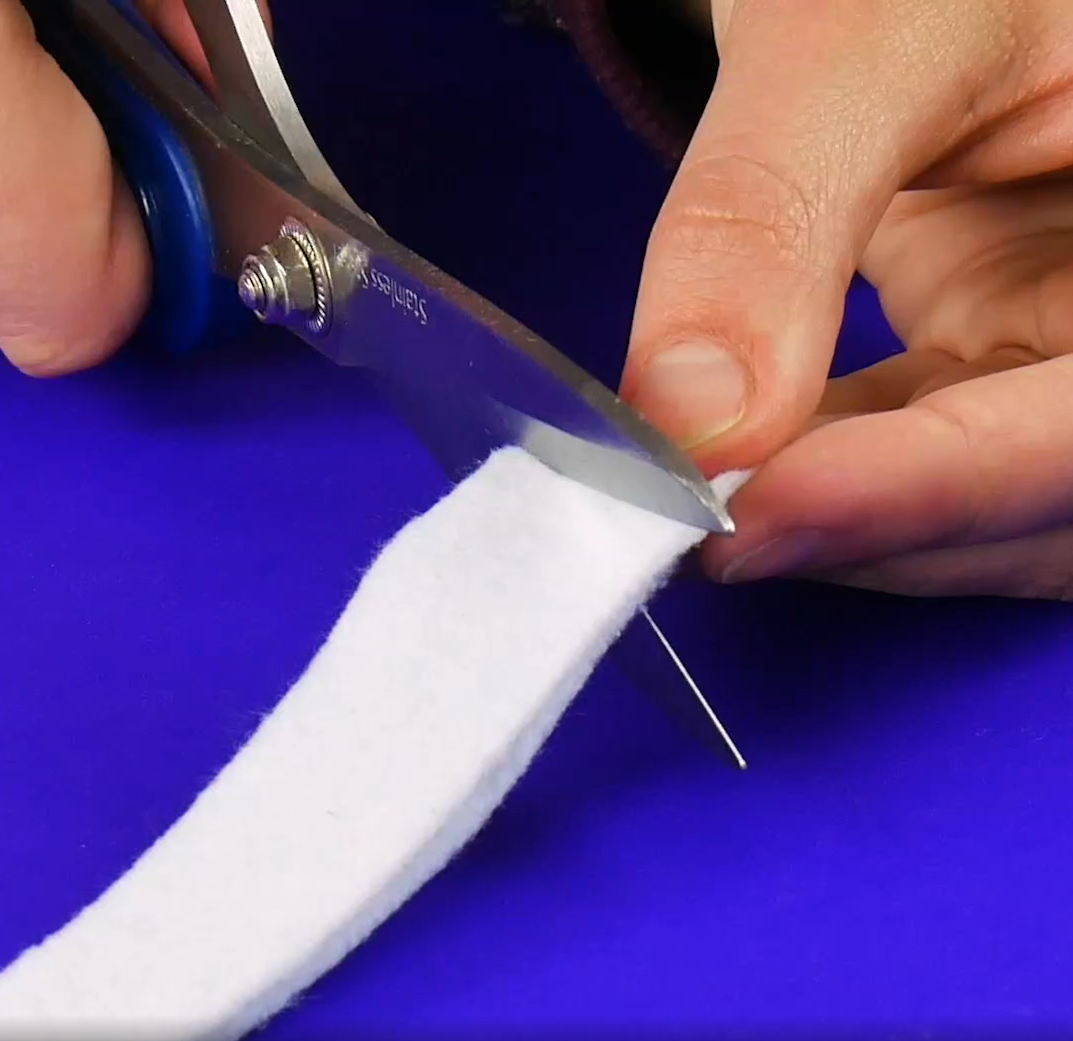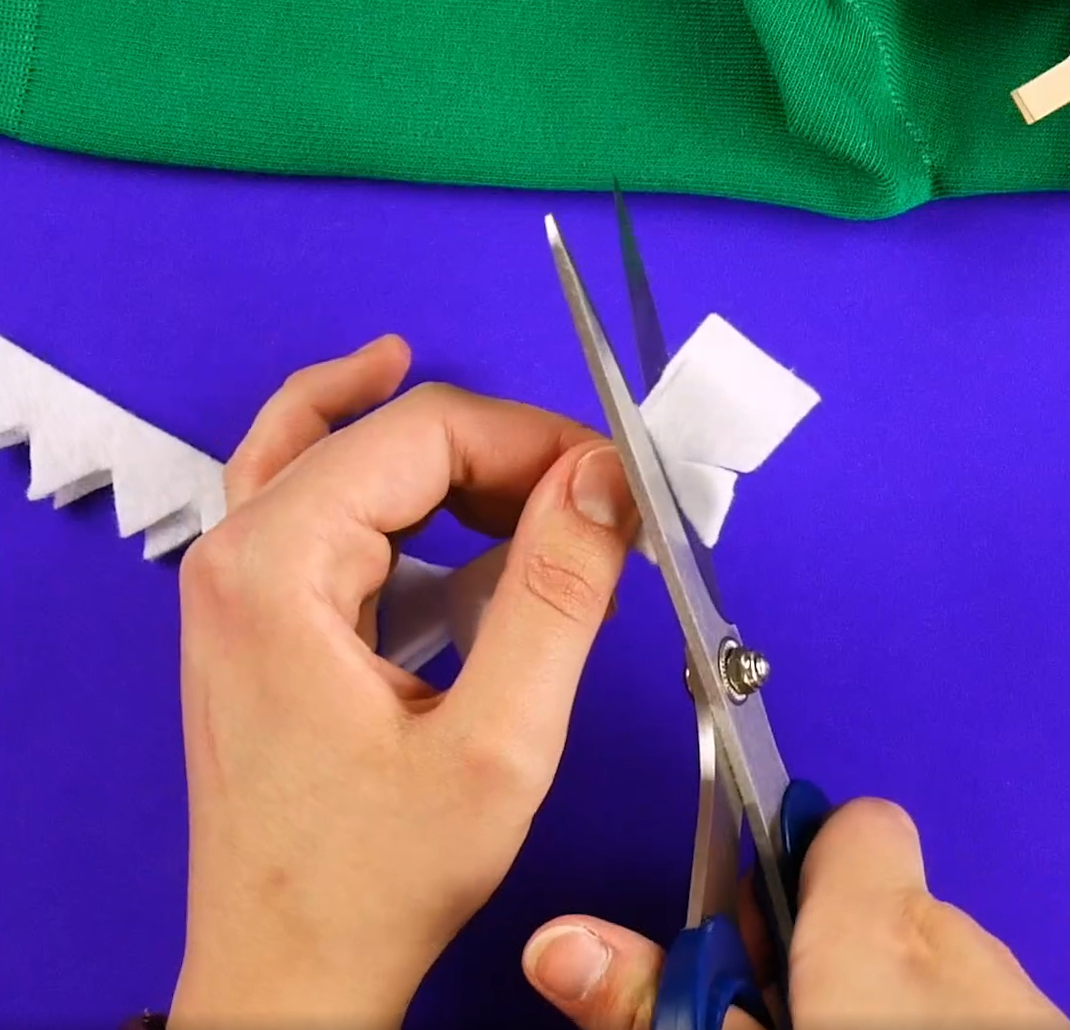 Step number four: We mount the skewers
Do you already have the triangles cut? Those go on the head of the dinosaur, so you have to glue them to the top with the glue. It depends on how big the sock is, but normally with three or four pieces, we will already have that part ready.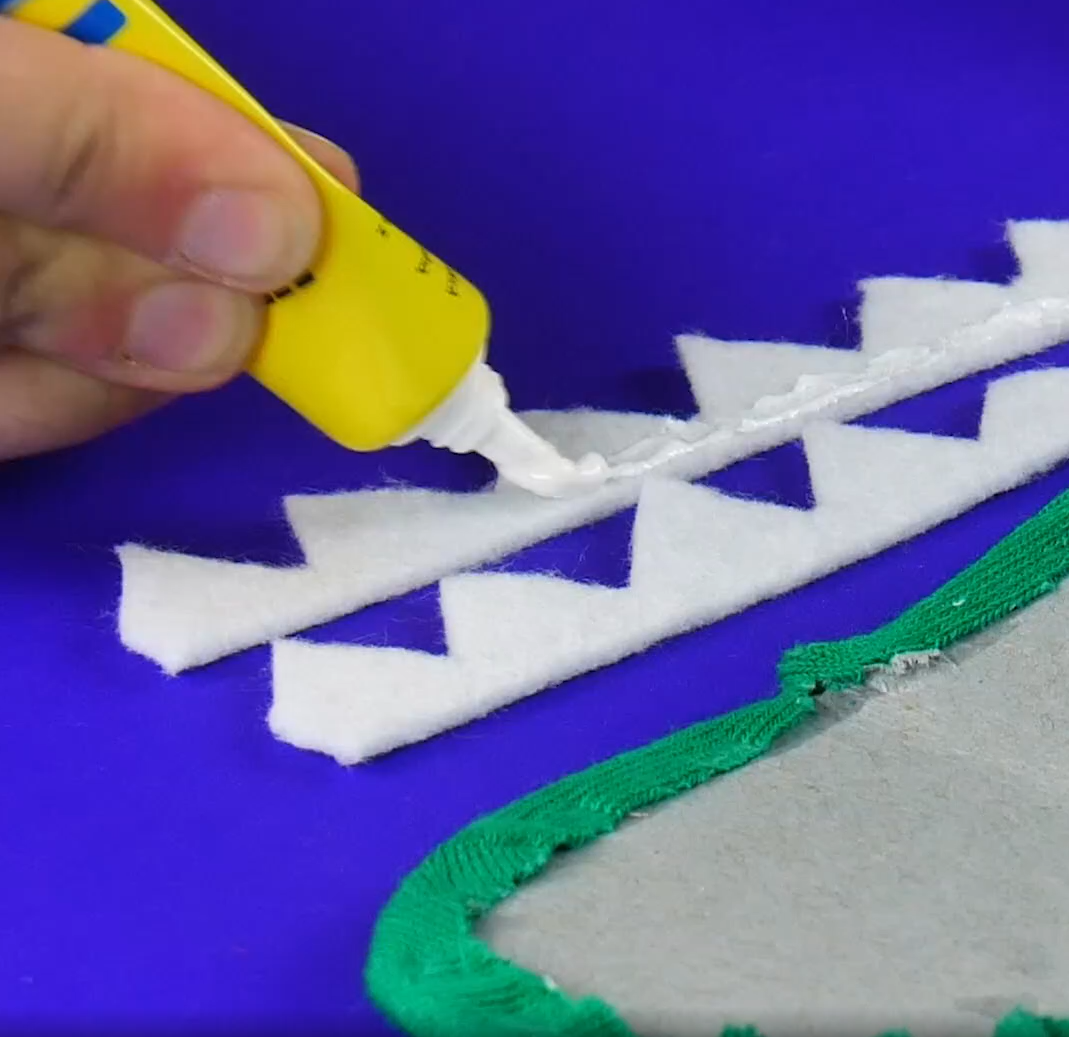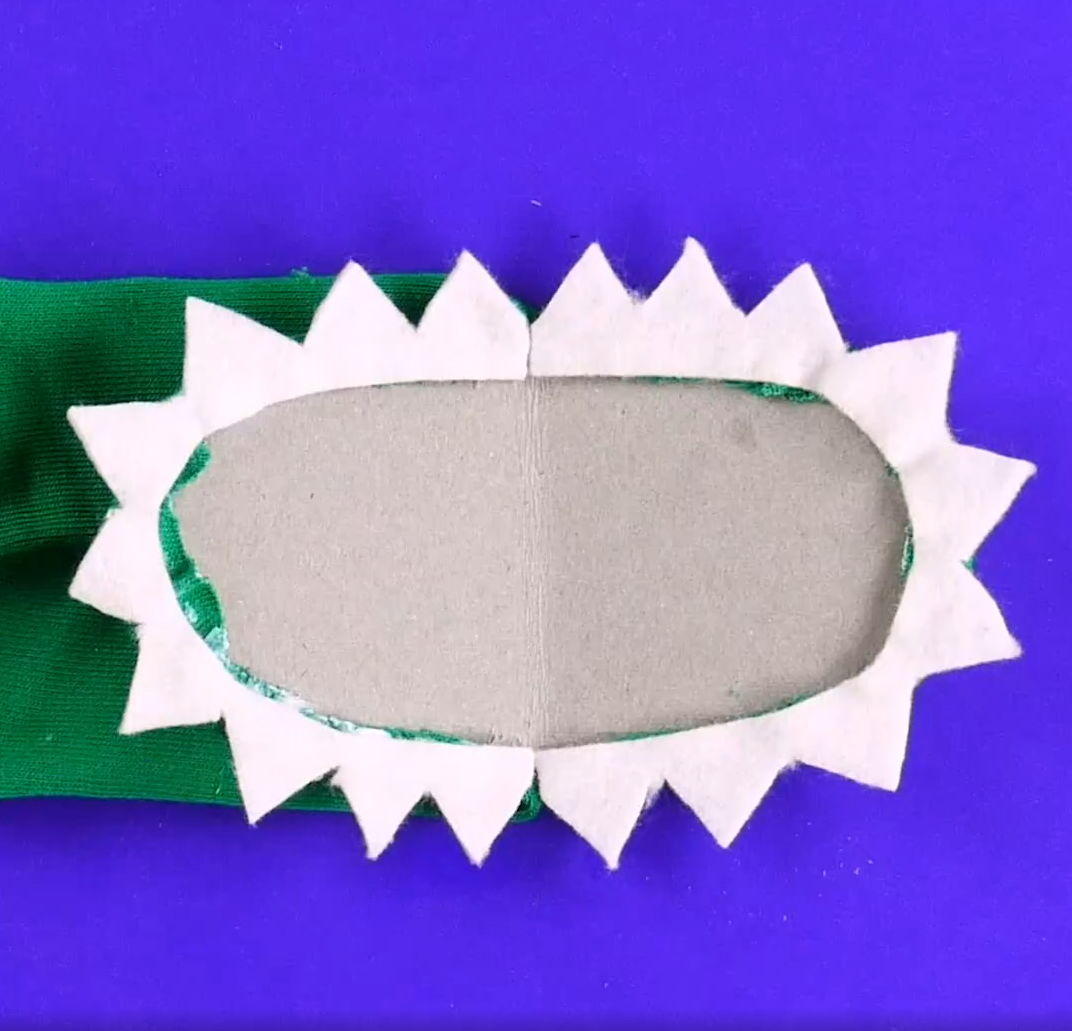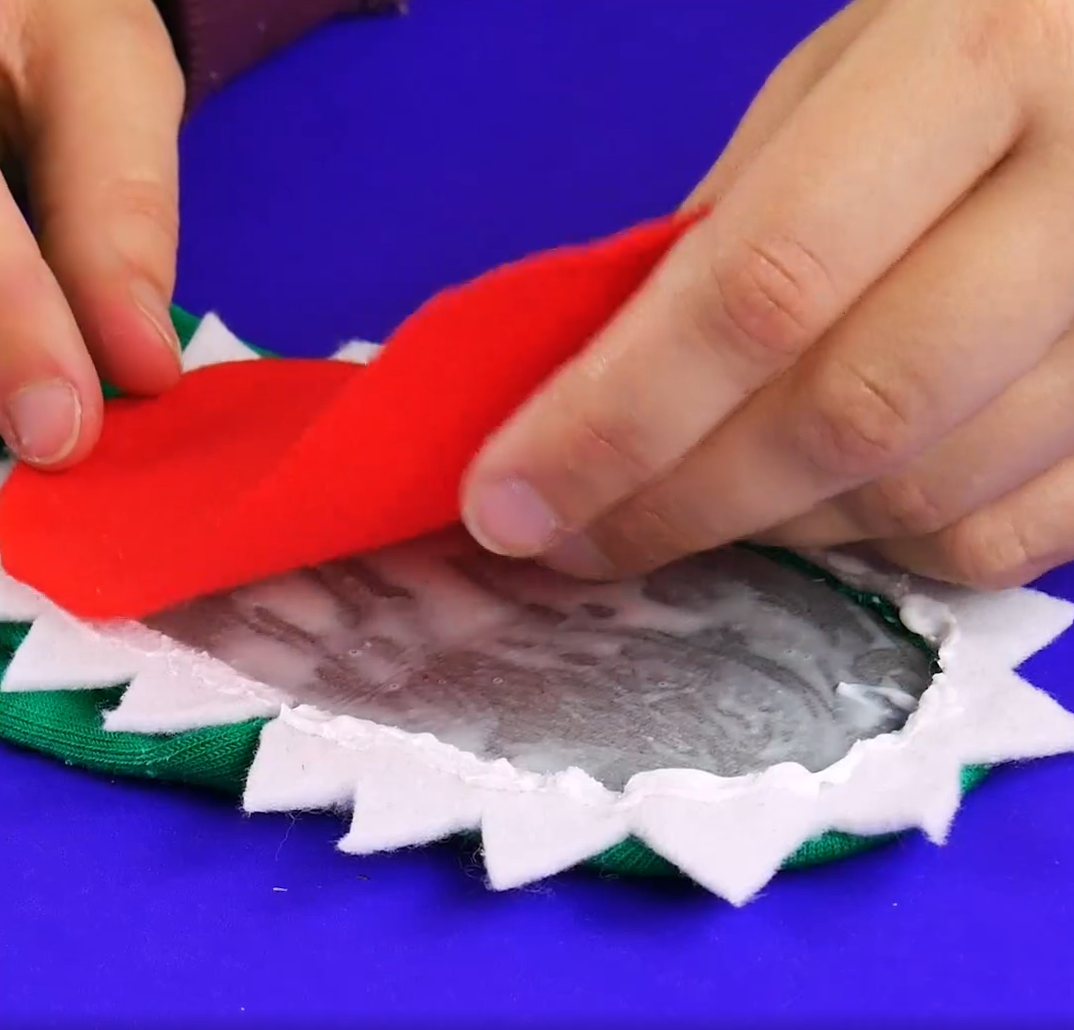 Step number five: Our dinosaur needs eyes
Now we go with the eyes. A dinosaur needs to see very well to hunt its prey, right? For that, we are going to use eye stickers. We are going to glue them to the beginning of the sock. You will only need two unless your dinosaur is a unique species and you want it to have more than two eyes. Why not?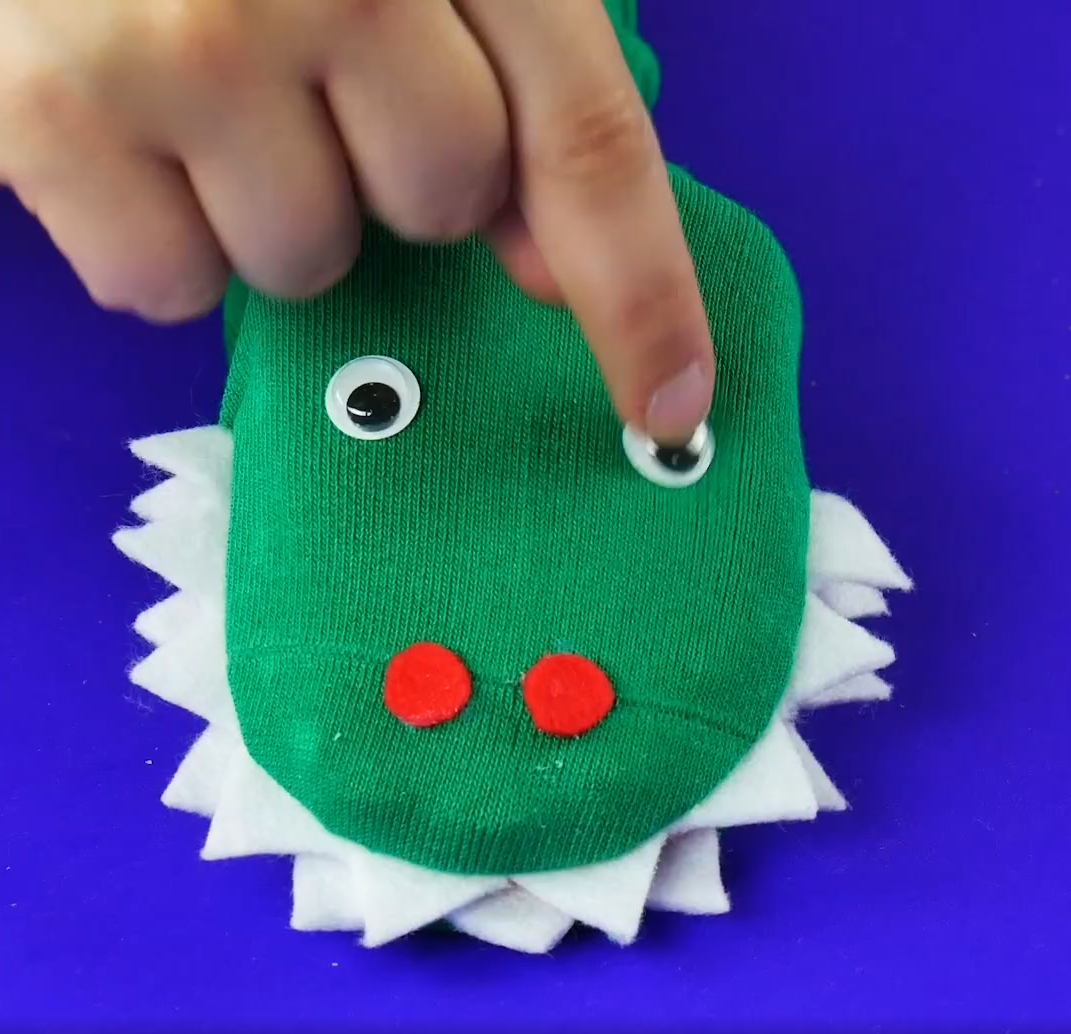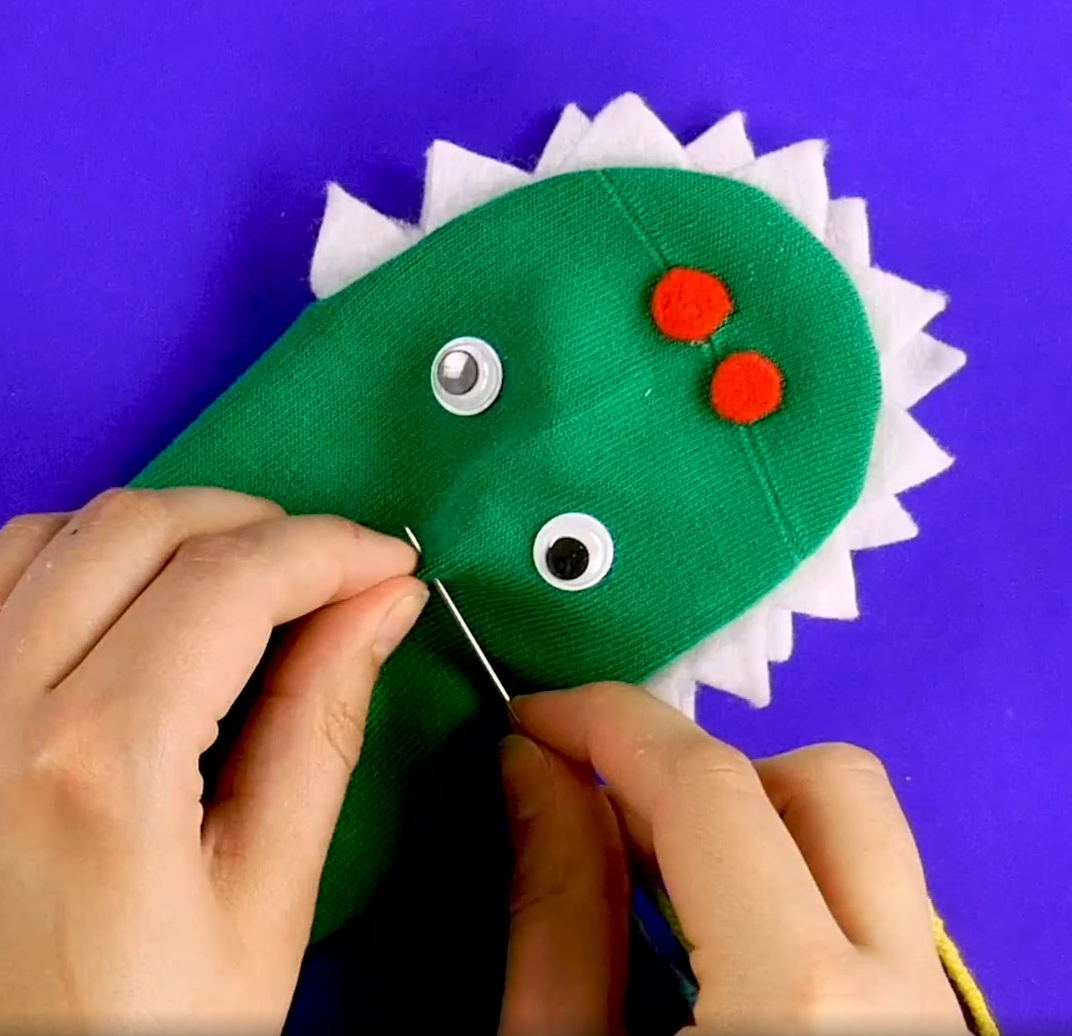 Images sourse: https://www.pinterest.com/pin/2392606044066353/
Step number six: Let's get creative!
So far we already have some simple dinosaur claws, but it's time to get creative and customize our dinosaur puppet to make it the best of all.
How? Well, let your imagination fly and use the cardboard or felt and scissors to create, for example, the dinosaur's teeth or the nose with two black circles. You may also want to create a dinosaur middle finger with a spiked tail. Or a dinosaur with colored wool hair? Anything is possible when it comes to creating your homemade little monsters!
Are you ready to create your velociraptor capable of winning all the races? Or maybe you like the scary tyrannosaurs more? Did you know that the neck of the diplodocus could measure up to eight meters and its tail up to fourteen? Maybe it's time to discover a new species of dinosaur full of colors, claws, or spikes with different shapes. Who has the craziest ideas at home? Maybe it's time to check it out with the most original dinosaur of all. Who wants to participate?
We know a little bit about letting your imagination run wild, so if you want to see all the stories we can create for your kids, explore our bookshelf of featured stories.